Search for holidays by date to - Egypt
Our expert guide to Egypt
Holidays to Hurghada
Another diving hot spot, and also very popular for water and wind sports. Not as developed as Sharm but teeming with great hotels and things to do.
Find deals now!
Holidays to Taba
The latest addition to the Red Sea Riviera. Quieter than the others but beautiful and also the closest to Cairo, the Pyramids and Abu Simbel.
Find deals now!
Departure airport : London
Departure date : Thu 30 May 2013
Destination : Naama Bay
Duration : 7 nights
Board type : Bed & Breakfast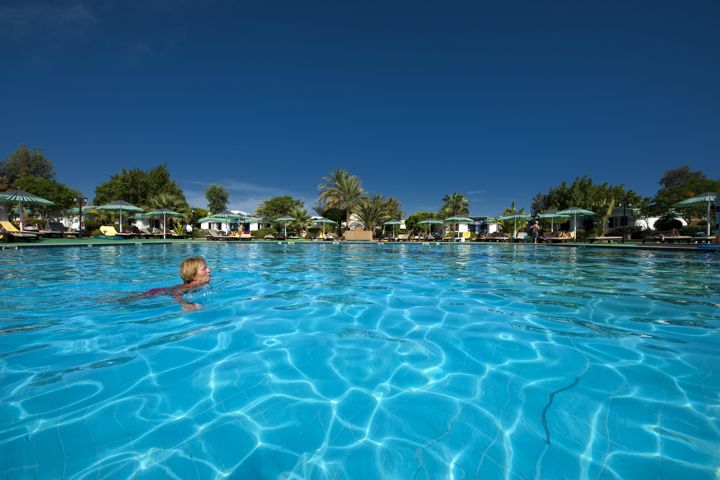 Departure airport : Gatwick
Departure date : Sat 1 Jun 2013
Destination : Sharm el Sheikh
Duration : 7 nights
Board type : Bed & Breakfast
Departure airport : London
Departure date : Wed 5 Jun 2013
Destination : Luxor
Duration : 7 nights
Board type : Bed & Breakfast
Use the simple dealchecker search to find holidays to Egypt from a wide range of tour operators and travel retailers. dealchecker makes it easy to compare Egypt deals by checking prices from a number of holiday retailers with just one search.
dealchecker's guide to Egypt
Egypt is a country with incredible history and culture. The list of attractions is as long as the Nile itself and will keep the whole family entertained whether you want action or relaxation. You'll discover the awe-inspiring ancient temples and monuments of Luxor, experience the romantic lure of a Nile River cruise and of course see the amazing pyramids. Egypt holiday deals range from hotel and flight packages to all inclusive Egypt breaks in the Red Sea region.
When to go
Spring (February to April) and Autumn (September to November) are the best times to visit weather-wise. Winter is cooler but can be nice, but summer is just too hot and muggy. So if you decide to book your flights by themselves rather than part of a holiday package, look for flight deals to Egypt in the shoulder seasons.
What to see
Cairo is a bustling city of marketplaces and chattering locals that help to add a vibrant atmosphere to your holiday. Egypt is perhaps best known as the home of the famous pyramids and no trip to Cairo would be complete without heading out to see them. Although there are obviously plenty of reasons to book a mainland package holiday, Egypt has just as much to offer on the spectacular Sinai Peninsula. To see multiple areas you can book a Nile cruise or for ultimate flexibility book car hire.
Cheap holidays to Egypt are particularly popular with scuba diving enthusiasts who enjoy the teeming waters of the Red Sea in resorts such as Sharm El Sheikh and it's also a relatively cheap place for beginners to learn to dive. Holidays in Egypt are truly diverse and can be a cultural exploration, a relaxing beach holiday, or a perfect combination of the two. At dealchecker you can compare hotels in Egypt from resorts to the big cities.