Going one step up from rose-tinted glasses the Italians have found a way to turn the night hours pink as well. Welcome to Rimini's Pink Night!
This massive event has been running for 7 years now, and attracts more than 500,000 participants from all Europe! So what is the pink night exactly?
The Pink Night
The Pink Night started out life in 2006 as an alternative celebration for the non-fan of football.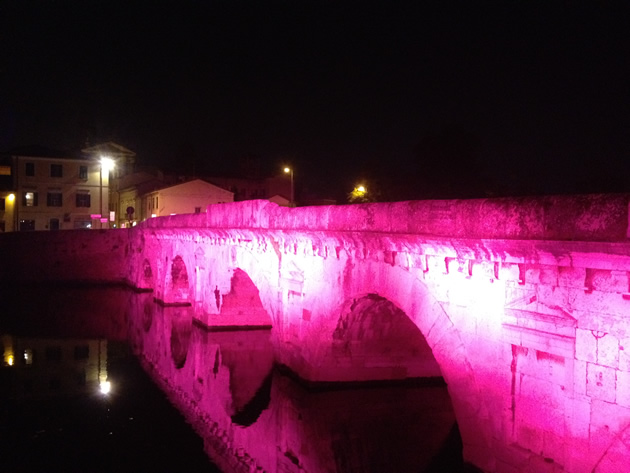 Though the event began in Rimini it has now spread over a big part of the Italian Adriatic sea coast. Many concerts are organised for the night as well as fireworks (pink, of course). The Pink Night is designed in such a way that everybody can enjoy it: Family, youths and elders.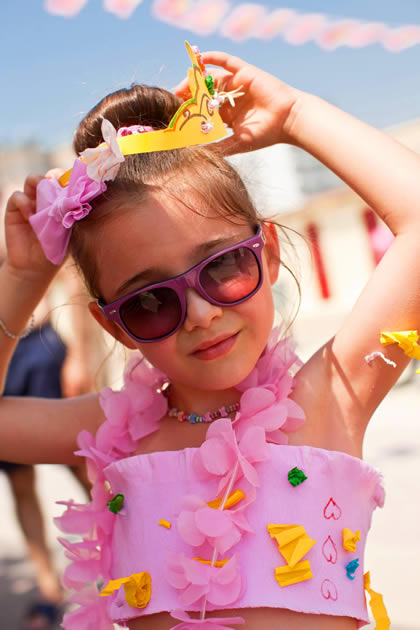 Party
During the pink night you will enjoy a lot of beach parties. From commercial music to house, you're bound to find somewhere playing what you love to dance to all night long. I really liked a bar called Solo, set along the beach which was played great minimal house music and served fresh mojitos.
Rimini and around
Rimini is a city of about 150, 000 inhabitants. If you are planning to go to Bologna or Florence a trip to this seaside resort on the Adriatic sea should definitely be on your agenda. You can enjoy the fresh air, laze on a long beach and discover the hilly inland full of amazing castles dating from the middle ages. Rimini is also the city of Frederico Fellini, the director of the famous movie "la Dolce Vita" (1960).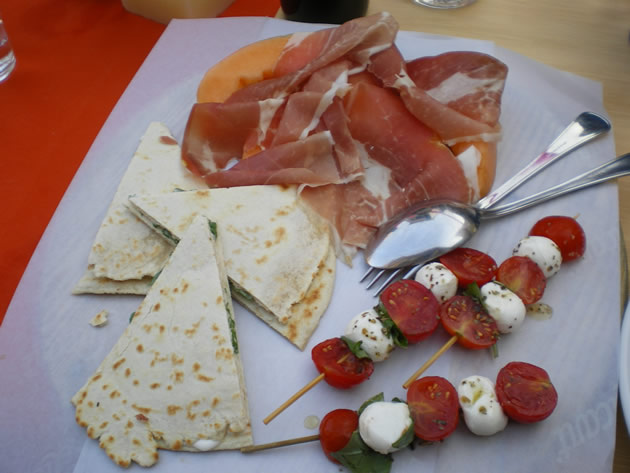 Take a rest in this family Italian city and enjoy their food and specialities. Like in the rest of Italia, you can eat some delicious pasta (and I mean delicious!!), there's plenty of Parma ham and sweet melon. At the end of the meal it's all about their delicious tiramisu, panacotta or different patisseries. I also tested a really strong liquor home-made with wild fennel. The verdict: divine! I really encourage you to test it as a digestive.
There are more than 2000 years of history to explore in Rimini, both in the nice city centre, and some ruins out of town. Don't miss the arch of Augustus (dating from 27BC) or the Tiberius Bridge (from 21AD) which is still in use today.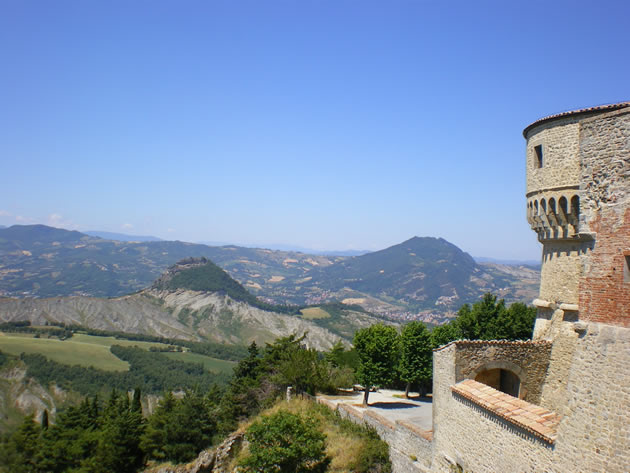 During my short weekend in Rimini, I went to visit San Leo village. This traditional village has a lovely castle at the top of a steep 600 meter hill. It's a really nice place, which has kept all its charm and remains quiet, far away from tourists.
Enjoy the seaside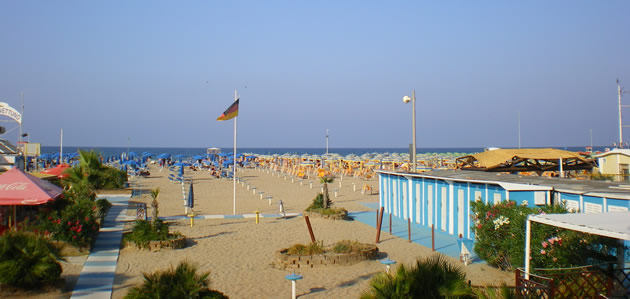 Rimini is a really well known resort of the Adriatic Sea, and attracts a wide variety of people. If you like big resorts with lots of restaurants, bars, hotels, activities and a 15 kilometre long sandy beach, well this place is probably made for you!
If you want to explore Rimini there are direct flights from London, you can compare flight prices on dealchecker to find out who's got the cheapest flights.
Images all © Zoe Tiquet