Even though our weekly real deals are generally such great value that they're practically free (well…sort of), sadly, they're never actually free. Until now. We've just launched a competition that could see you winning a holiday from our real deals for you and a friend worth a rather scrumptious £800!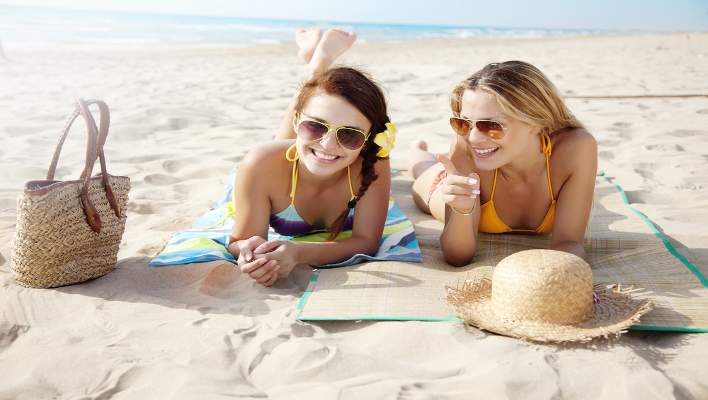 And why would we give a holiday away? Well, one of our favourite things about going on holiday is spending time with someone we really like. Whether it's your boyfriend, your mum or your best friend, there's nothing quite like watching the sun go down on a paradise beach with your favourite person sat next to you. We think everyone deserves that every once in a while.
So in the spirit of this, we want to treat one lucky winner to a fabulous holiday with their bestie! To enter, all you have to do is click the link below, and then tell us who you'd nominate for a holiday and why. The competition is running for two weeks so make sure you get your entry in before the 19th of September!
To enter, click here.