You there, with the winter-frazzled complexion! Looks like you need a sunshine dose, stat! Luckily,
Useeka are on hand with a rather special 14-night holiday to Cuba starting from only £799 per person. We know – bargain, right? Especially since that includes both your return flights and accommodation, plus return transfers and your hold luggage. Oh, and they've even thrown in your Cuban visa too – just cos they're nice like that.
The discount is a massive £260, and there are absolutely no hidden extras – always a bonus!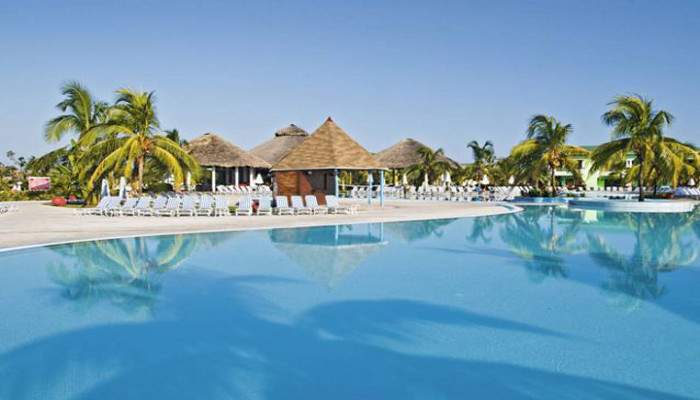 As for accommodation – well, that's pretty special, too. The four-star Playa Costa Verde Hotel boasts a TripAdvisor Certificate of Excellence, and it's easy to see why as  all rooms come with a private balcony or terrace, and amenities on offer include bike hire, tennis and a fitness centre. There are plenty of restaurants on offering a range of world cuisine, from Cuban to Japanese, and you'll also find no fewer than nine bars on site!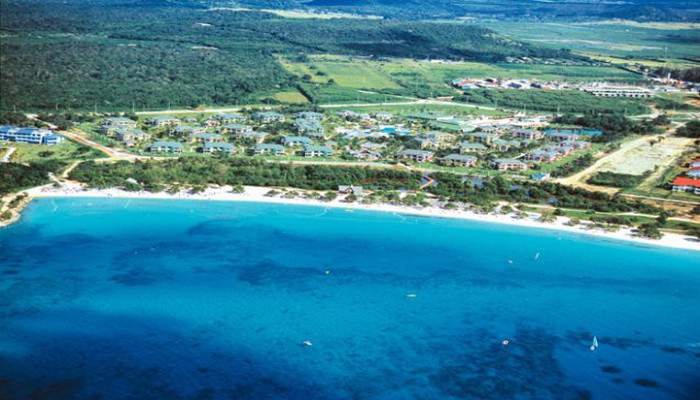 Cuba enjoys a year-round tropical climate, so you can put in plenty of hours of sunbathing on Playa Pesquero beach, just a few steps from the resort. Snorkelling and scuba diving are popular activities as the beach is famous for its clear waters. You can also try your hand at other watersports, from windsurfing to waterskiing.
Fancy it? Find it here – travel dates are June-December 2014 from Manchester and Gatwick!