We may all dream of packing up, jetting off and roaming the world to our hearts content, but unfortunately these schemes are usually relegated to '…when I win the lottery' pipe dreams. A big lotto win would no doubt give a big boost to anybody's travel plans, but that doesn't mean that big money is a prerequisite for global travel.
If you're ready to get smart, creative and a little adventurous there are plenty of ways you can travel the world for free.
Get Extreme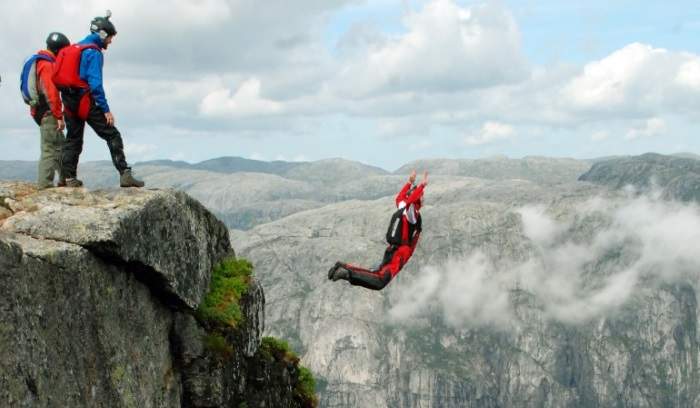 If one of the reasons you're so eager to travel the world is because you want to climb up every mountain and base jump from every scary looking cliff, this might be the solution for you. Many companies all across the world specialise in sending adrenaline junkies like you to every corner of the globe in the name of charity, all you have to do is pick a charity and a challenge, start fundraising and they'll do the rest! You can go everywhere and do almost anything – from taming river rapids to arctic dog sledding! – And you can do some good whilst you're at it. Take a look at Global Adventures and get on your way.
Au Pair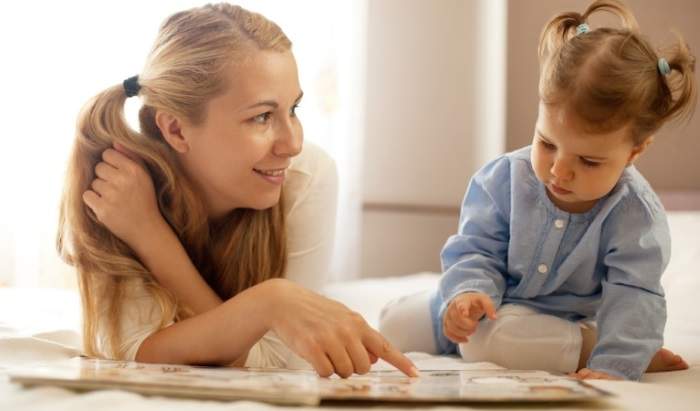 For those looking for a different kind of adventure, why not considering becoming an international au pair? This is a great way to immerse yourself in a new country, culture and lifestyle without the usual budget constraints, not to mention it can be a great CV builder for anyone looking to work in child care or with foreign languages. Sign up to an au pair agency like Childcare International or Aupairnet24 and you could be travelling and working across the world in no time.
Camp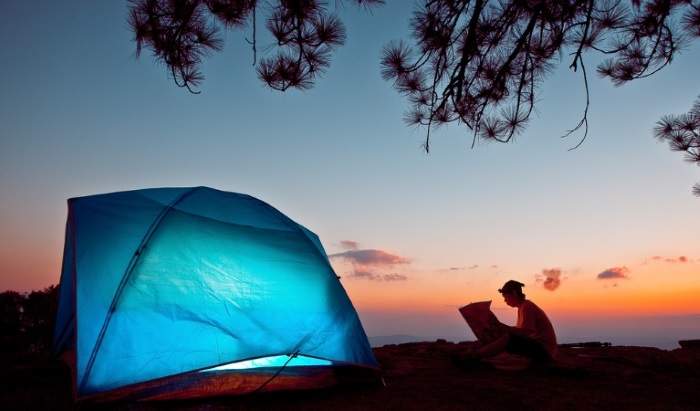 Now don't worry, I'm not suggesting you strap a tent to your back and see how far you can get. One of the most popular ways to fulfil your travelling dreams without maxing out your overdraft is through camping schemes all across the world – you may have heard of Camp America. Become a camp counsellor or activities rep and get free room, board and return flights to wherever you're staying; be it Australia, Central America or Asia. What's more is that in between camp activities, you'll have plenty of time to explore whichever country you find yourself in with the money you'll earn at camp.
Drive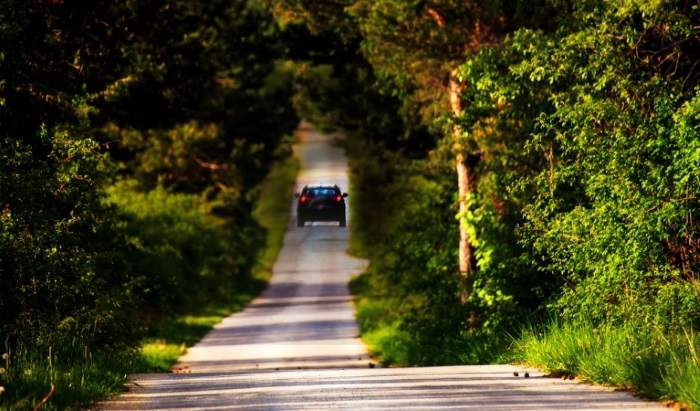 You don't need to own a car to drive across Australia or The States. People moving across countries will need to move their cars with them too, but often don't have the time or the patience! That's where you come in. Advertise yourself online or directly through car hire and rental agencies to transport cars through whichever country you're in, or want to be in. This is a great way to get from A to B without paying a penny (and hopefully earning a few on the way).
For those of you who do have a car but can't face the crippling costs of a year-long road trip – carpool! If you dream of driving across the US try Carpool World; passengers sharing with you cover fuel costs so all you have to do is travel!
House Swap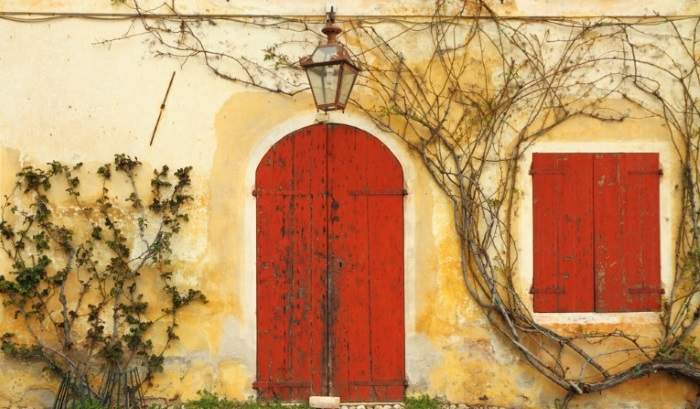 If you've seen the film The Holiday, you might be aware of the concept of house swapping. If not, don't worry, I'll let you in on the secret; if you have a home to offer, there are various websites and agencies that can set up a swap with another homeowner anywhere in the world! Try Home Exchange to get started.
If you don't have a house, never fear, you can become a house sitter! There is a plentiful demand for trustworthy vacationers responsible enough to look after homes all over the globe. Check out House Carers, or try Aussie House Sitters if you're planning some time down under.
Work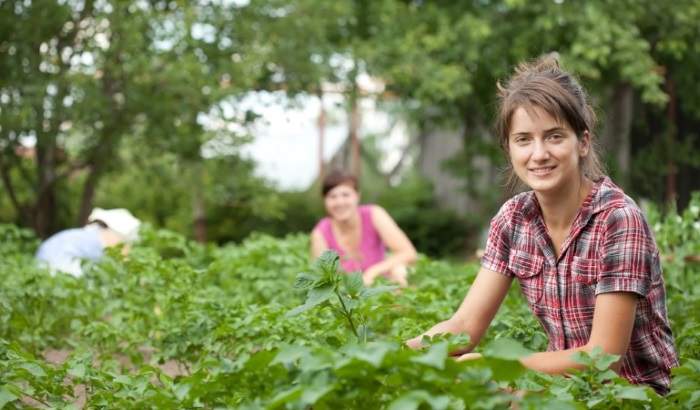 Even though this is a travelling freebie guide, we have to admit that having a little bit of money is only going to help your exploration! Luckily there are plenty of ways you can combine your free travel with earning a bit of cash too. Any Work Anywhere is one example of organisations all around the world that exist to pair willing adventurers with work, primarily on organic farms. Workers are paid fairly and given somewhere to stay in countries such as Australia, Thailand and America.
Teach English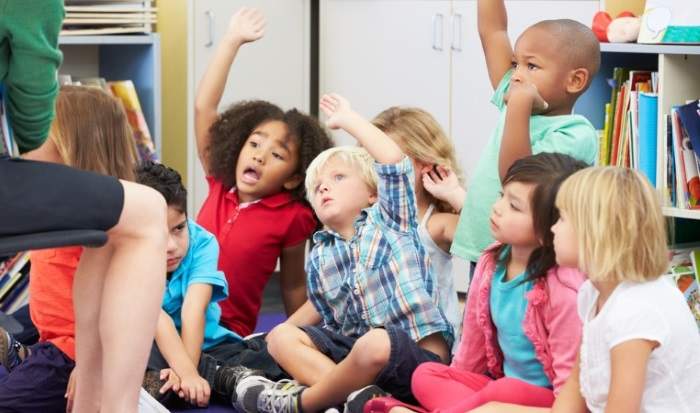 Are you guilty of only speaking English on holiday? Well, that might work in your favour! English speakers are in high demand, particularly in countries all over Asia. You could be paid to stay with a family – anywhere from France or China and in between – to speak English with them for just a few hours a week. You'll get room and board taken care of, and probably improve your own language skills at the same time! Take a look at Teach Away for some inspiration.
Hop Aboard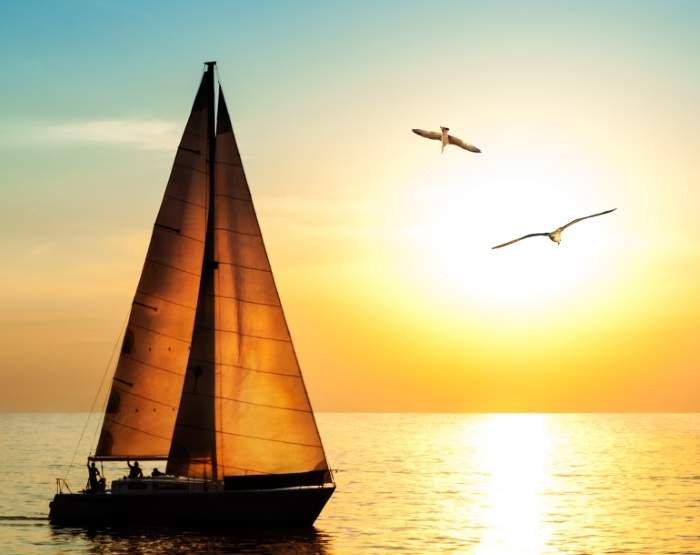 Itching to get out on open water? Look no further, this is your route to an adventure on the high seas. You may not know a thing about sailing, but you'd be surprised at how little that matters. Any experience with navigation, mechanics or in the kitchen can make you an attractive candidate to those looking to hire extra hands on board yachts. Sign up to Crew Seekers to see daily postings for crew needed and you could be on your way to the Bahamas quicker than you thought!
Volunteer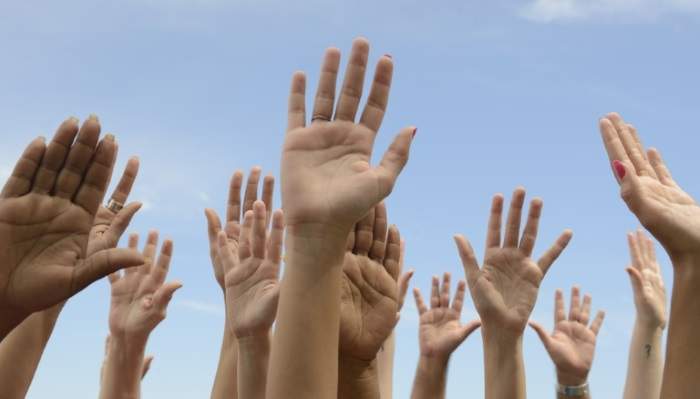 Fulfil your travel dreams and do some good at the same time. There are countless volunteer programs the world over that are looking for enthusiastic and willing candidates to aid them in their projects. From teaching in Rwanda to social development in India, you could experience a different way of life whilst benefiting the community you join. VSO pair UK applicants with communities in need, apply now.