Affordable Winter Sun for All
Our solution to the winter blues is simple: replace them with sunshine and clear blue seas. And we're on a mission to find the deals that make it affordable for all.
We've checked out prices – and temperatures – at some of the most popular winter sun destinations, so you can book the resort that gives the best weather for your budget.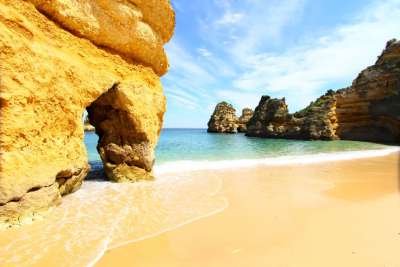 1

The Algarve

Find a mild winter in the Algarve, with bright sunny days suited to a round on the manicured golf courses, or alfresco coffees in Albufeira's Old Town. You might not be wearing your cossie, but the stunning beaches are still great for ocean strolls.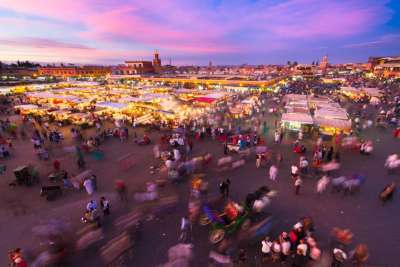 2

Marrakech

For a city and sun escape jet into Marrakech, where the temperatures hover around the high teens all winter long. That means you can explore the medina's bustling souks and wander through garden oases without summer's sweltering heat.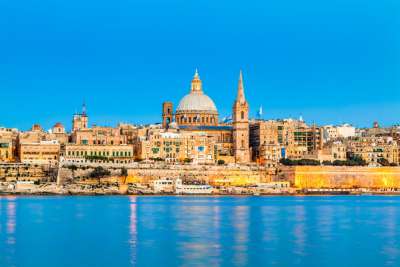 3

Malta

Tiny Malta's mild winter makes it a popular escape. Head to the middle of the Med to potter through the pretty historic streets of Valletta and Mdina, unwind amid Gozo's greenery, and delve into ancient history with a visit to megalithic temples.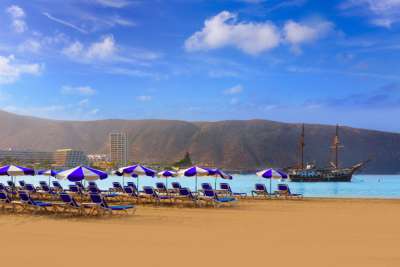 4

Tenerife

You could pick from any of the Canary Islands for a slice of winter sun, but sub-tropical Tenerife is the most popular of them all. Stick to the sheltered south coast resorts for the warmest weather - you'd see snow if you decided to climb Mount Teide!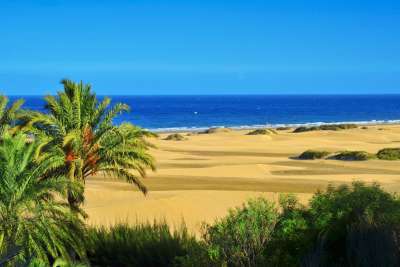 5

Gran Canaria

Gran Canaria's mountainous terrain creates many microclimates, making sunnier spots on this already spring-like island. The southern resorts remain a few degrees warmer, and you can expect seven or eight hours of sun per day, even in the depths of winter.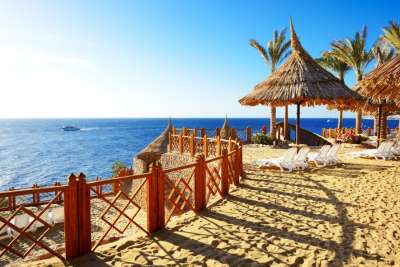 6

Sharm el Sheikh

Feel the heat in Sharm, where it's beach weather all winter long. There are plenty of all inclusive bargains to be had, and it's also a great time to try out diving or snorkelling - the Red Sea reefs are the quietest they'll ever be.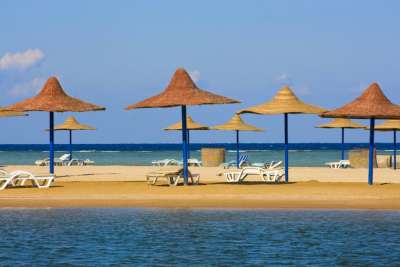 7

Hurghada

Or how about Hurghada? Another of Egypt's year-round resorts, set on the sandy shores of the Red Sea. This one-time fishing village offers some pretty fancy hotels and the best diving you'll see south of... well, see Sharm above!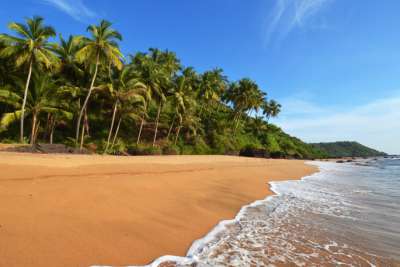 8

Goa

Goa's gorgeous palm-fringed shores are basking in 30°C+ temperatures through the winter. Did we mention there's next to no rain either? Keep your eyes open for deals and this tropical treat needn't cost much more than European summer hols.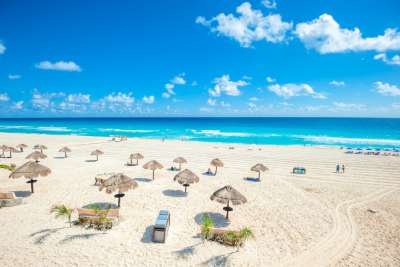 9

Cancun

If you've got a bit more cash to splash on your winter getaway, how about the Caribbean for stunning sunshine? Cancun on Mexico's east coast is our top tip for value, with no scrimping on white sandy shores and crystal clear Caribbean seas.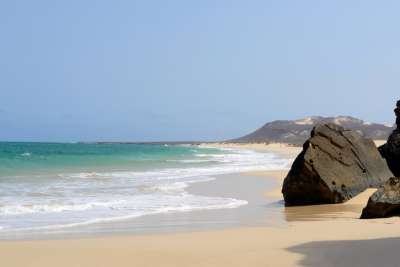 10

Cape Verde

Want to try somewhere new? Keep flying south beyond the Canaries, until you reach an even warmer island chain, Cape Verde. Resorts are flourishing beside the broad white-sand beaches on the islands of Sal and Boa Vista. Come before the word gets out.
Most Popular Top 10s