Top Places to Visit in 2015
New years are for clean slates, new experiences, and a whole 365 days of possibilities – not to mention as many holidays as you can fit in! Grab your passport – you're not going to want to miss out on these incredible destinations.
Adventure your way around Nicaragua, cuddle a panda in China, discover Malta, and swim with the fishes at some of Sydney's most stunning beaches. 2015 is set to be the best year yet and we can't wait!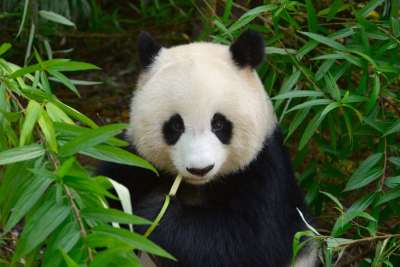 1

Chengdu

There are plenty of incredible things to do and see in China but there's no better time to visit Chengdu's impossibly cute pandas! It has three major panda facilities to its name and 1,600 pandas within its borders. The Chinese city also now boasts the New Century Global Centre, the world's largest building, complete with an artificial beach.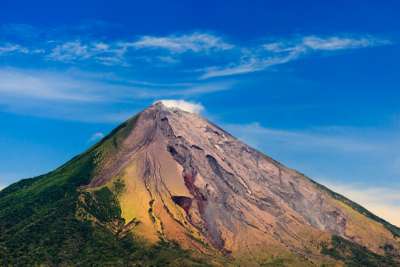 2

Managua

Nicaragua has been touted as the 'new Costa Rica', and for good reason. For intrepid adventurers, Nicaragua is the place to be. Surf San Juan del Sur's empty beaches, board down an active volcano near Leon, and hike through the cloud forests of Isla de Ometepe. Get there before everyone else realises.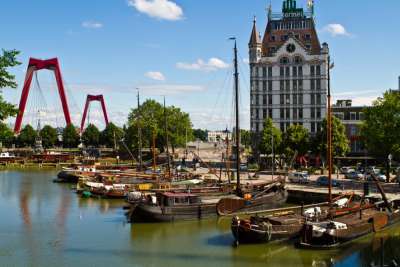 3

Rotterdam

It's the 125th anniversary of Vincent van Gogh's death and the Dutch are celebrating accordingly. With an international programme of 30 European organisations, join in the 2015 festivities to celebrate the renowned artist, from cultural exhibitions to galleries. Even the Tour de France starts in Utrecht!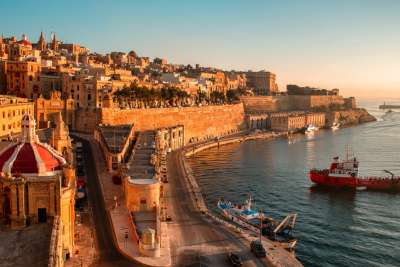 4

Valletta

Malta's capital city boasts a beautiful coastline and is rich in history. That's not all Valletta has going for it in 2015, however. It's set to have a new open air theatre, restaurants and bars to liven up those nights on the town. History aficionados will be happy to hear the previously closed Fort Saint Elmo is also re-opening!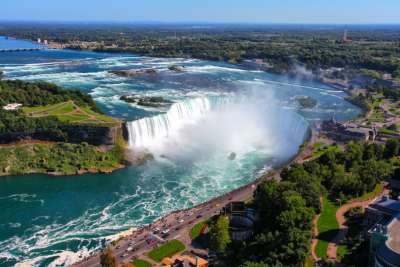 5

Ontario

Canada's stunning outdoors just got a lot more exciting. Its walking, biking, and cross-country ski trails are getting a (£5 million) reboot and you're going to want to explore. Ontario's Bruce Trail is Canada's longest and the most beautiful. Incredible wildlife, breathtaking sights, and tons of fresh air - grab those walking shoes!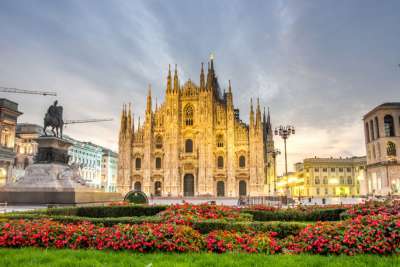 6

Milan

As a result of the Expo 2015, Milan will be buzzing with activity. From 1st May to 31st October, there'll be new food-focussed exhibits, museums and art centres. And the best bit? La Scala is foregoing a summer break so you'll have operas, concerts and ballet galore. Food and culture in the Italian sunshine - nothing better.
7

Svalbard

Disney's Frozen has turned heads to Norway - its stunning landscapes and fjordlands have taken centre stage. Known for the incredible aurora borealis lights, head to the frozen wilderness of Svalbard for the moment the lights turn out. The moon blocks out the sun on 20th March! Don't miss out - the next eclipse is 2026.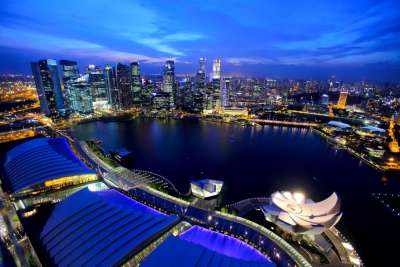 8

Singapore

2015 is set to be an explosive year for Singapore - it's celebrating the 50th anniversary of its independence! Visitors can experience the exciting events taking place. Highlights are the SEA Games in June, the National Parade on the 9th August, and the Jubilee Walk, a fascinating walking trail that covers historic locations.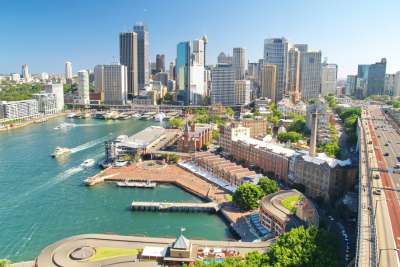 9

Sydney

A world-famous harbour, the weather, and the beaches - Sydney has it all, and more. There's always something happening fun in this vibrant city - from festivals and wine tastings to shows and wild parties, it has its finger on the pulse of what's cool. In true Aussie fashion, anything goes. And so should you.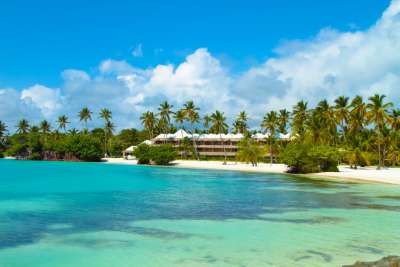 10

Punta Cana

New non-stop flights to Punta Cana from Gatwick have made your Dominican Republic holidays much easier. As far as islands go, this one tops them all. Along with postcard-perfect beaches, the recent opening of the largest waterpark in the Caribbean has made Punta Cana the hottest (plane) ticket in town.
Most Popular Top 10s