Hidden Gems in Your Favourite Holiday Destinations
If you're the kind of traveller who loves to revisit your favourite spots over and over, and to discover new and wonderful things each time, then this is the list for you.
We've picked out some of our favourite hidden gems in the Med, from secret beaches in Ibiza, to secluded islands off the Algarve coast, but we'd love to hear some of your suggestions in the comments below. It's time to look at these old faithfuls in a whole new light.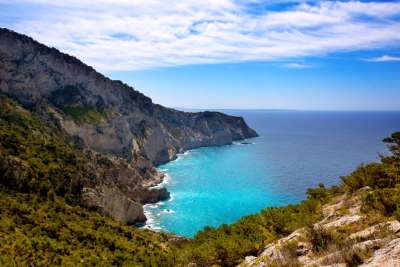 1

Ibiza: Cala Llentrisca

It's no secret that Ibiza is full of stunning beaches, famed for golden sands and dark turquoise waters; but Cala Llentrisca is no ordinary Ibizan beach. As one of the most isolated and beautiful spaces in Ibiza, it is also considered one of the most unspoilt and natural on the island.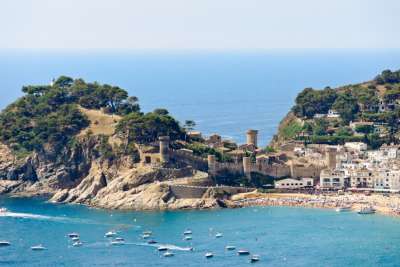 2

Costa Brava: Vila Vella

Explore the Costa Brava's historic side at Vila Vella, the oldest part of Tossa de Mar. This is the only surviving walled city on the Catalan coast. It sits 220 feet above sea level with amazing views of Badia de Tossa's white beaches and the surrounding mountains.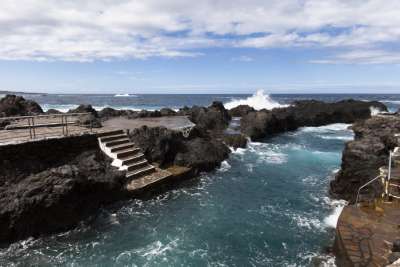 3

Tenerife: Garachico

Journey to Tenerife's north coast to discover the seemingly unspoilt town of Garachico. A devastating volcanic eruption 300 years ago filled the harbour with lava - which today has resulted in some rather amazing volcanic rock pools. You can watch tropical fish darting or even take a dip yourself.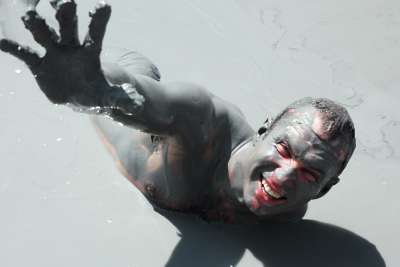 4

Dalaman: Sultaniye Hot Springs

Head to the Sultaniye Hot Springs in Dalayan near Dalaman for some dirty fun in the bubbling hot mud pools! Temperatures can reach up to 39°C in the relaxing mineral rich baths, so you can pamper yourself with a restorative body-pack of mud in a steaming sulphur pool.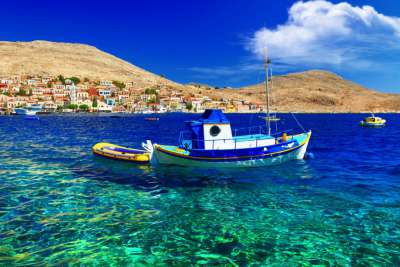 5

Rhodes: Halki Island

Just an hour by ferry from Rhodes you can uncover the timeless Greek island of Halki. Here there are next to no cars or bars, instead you'll find one sleepy pastel-hued town, and unspoilt beaches with some of the clearest seas in Greece. You'll feel you've discovered your own personal island paradise for the day.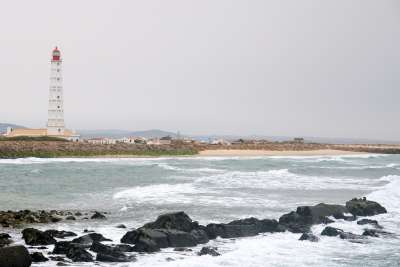 6

Algarve: Ilha do Farol

You can very easily miss some of the Algarve's best beaches hiding on the islands of the Ria Formosa reserve. Catch a ferry through scenic waterways to Ilha do Farol, part of Culatra Island. The island has an extensive and beautiful beach on its ocean side, while on the lagoon side sits the anchorage for yachts and boats.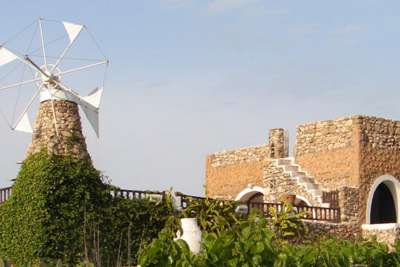 7

Crete: Lychnostatis Open Air Museum

Hersonissos in Crete is home to the charming Lychnostatis Open Air Museum. The winner of a TripAdvisor Travellers' Choice Award 2014, this fascinating museum displays Cretan folk culture in a traditionally quaint Cretan building, complete with a picturesque windmill.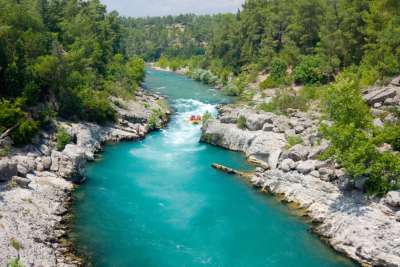 8

Antalya: Koprulu Canyon

East of Antalya you'll find the clear and beautiful river at Koprulu Canyon. Whether you wish to seek adrenaline with a spot of white water rafting, or simply marvel in the natural beauty of the canyon, you won't be disappointed. The canyon stretches to 14 kilometres long, truly a sight to behold.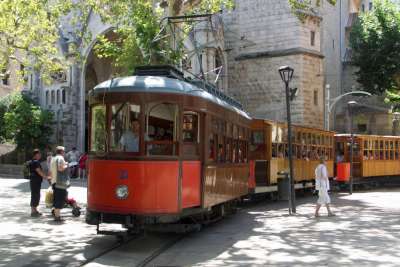 9

Majorca: Soller Railway

Catching the historic Soller railway in Majorca feels a world away from Magaluf boozing. The vintage wooden carriages depart from Palma, twisting through stunning mountain passes, and across viaducts with breathtaking vistas. Leave time for a coffee in the quaint village of Soller before you begin your descent.

Image ©

Martin Charles Hatch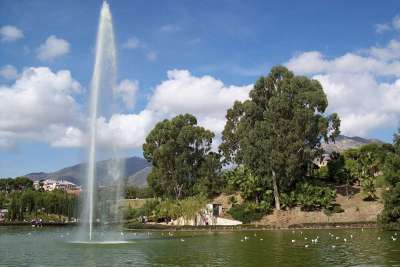 10

Costa del Sol: Parque de la Paloma

As one of the largest and prettiest parks along the Costa del Sol, it's hard to see why Parque de la Paloma is so often overlooked. The large lake is teeming with fish, and other wildlife such as peacocks, hens and rabbits run wild. This is a pretty spot for a leisurely stroll with breath-taking scenery.

Image ©

Keke999
Most Popular Top 10s