Marrakech's blend of Arab, Andalucian and African influences forms a distinct and vibrant culture. Souks bring in treasures from all over the country and the city's food tantalises taste buds with its unique spices and flavours. But one thing that, at first glance, seems to be short in supply is Marrakech's nightlife scene…
Although it's not obvious, Marrakech after hours can be a lively affair and an abundance of bars and clubs serving alcohol can be found all over the city.
Theatro Marrakech, Rue Ibrahim El Mazini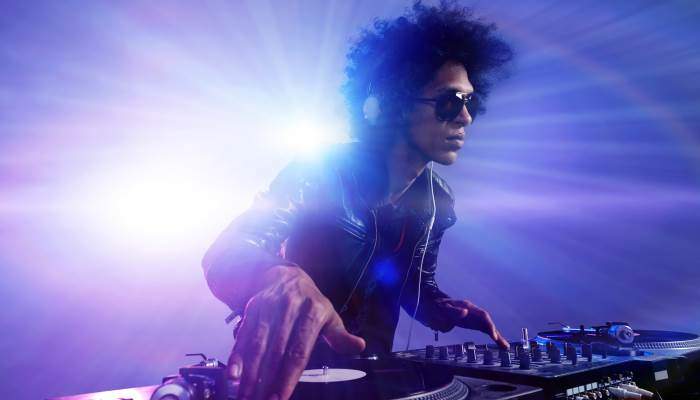 Once the Theatre Es Saadi, Theatro Marrakech's floors have been graced by the likes of Josephine Baker. Nowadays it hosts rappers, singers and DJs from all over the world. This place is for the night owls among us, and those of us who need no excuse to party every day of the week.
Theatre Es Saadi website
Azar, Gueliz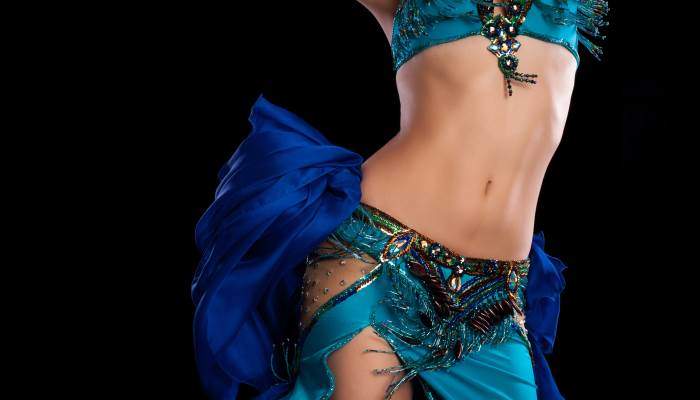 This sultry lounge offers a place to chill out and drink in opulent comfort. A protuding jewel-like ceiling reflects the light from candles and lamps from all angles. Low, candle-lit tables, live bands and belly dancers remove you from the bustling activity of the city's streets, and authentic Moroccan decor, ottomans, and rugs remind you of your north-African location.
Azar website
Diamant Noir, Medina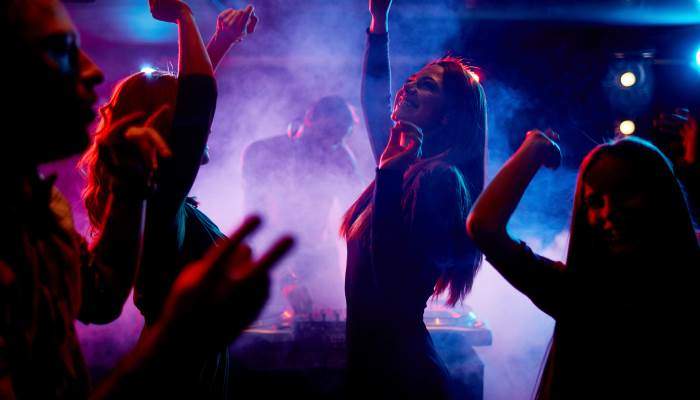 Diamant Noir is not quite as fancy a club as the name suggests, but its liberal attitude makes it a favourite for students and the gay crowd. Arab, electronic, r'n'b and pop beats float through the walls, drawing in clubbers from all walks of life. The two-tiered interior allows for those not rhythmically inclined to perch on bar stools and gaze begrudgingly at those who are. All while sipping a reasonably-priced house white.
Nikki Beach, Palmeraie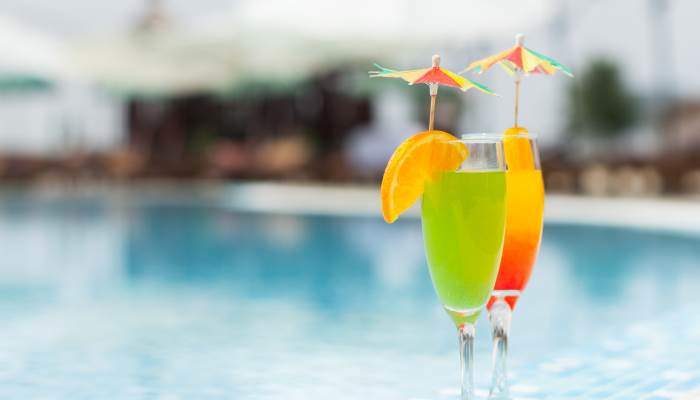 Marrakech has learnt from the glamorous bars of St Tropez and Miami that swimming pools and cocktails go hand. Nikki Beach, which lies on the outskirts of Marrakech features this fashionable combo. Cabanas perching on the edge the swimming pools, DJs spinning tracks on the decks and Thai cuisine create a tropical atmosphere out of a normally semi-arid climate.
Nikki Beach Marrakech website
Djellabar, Hivernage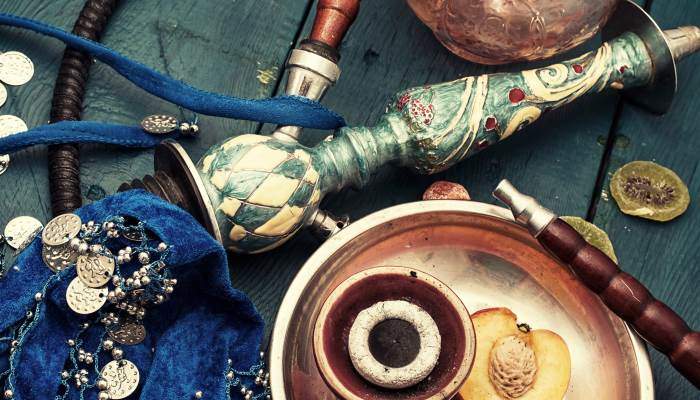 As you sink into cushy sofas covered by colourful throws or venture through white arches, brushing against gold velvet textured wallpaper and textiles, you'll be surrounded by ambient lighting. It all adds to the luxurious cosiness of this place. After marvelling at the lavish interior design, head to the terrace where you can watch the sunset while sampling various flavours of shisha.
Djellabar
Sky Lounge Rooftop Bar, Rue du Temple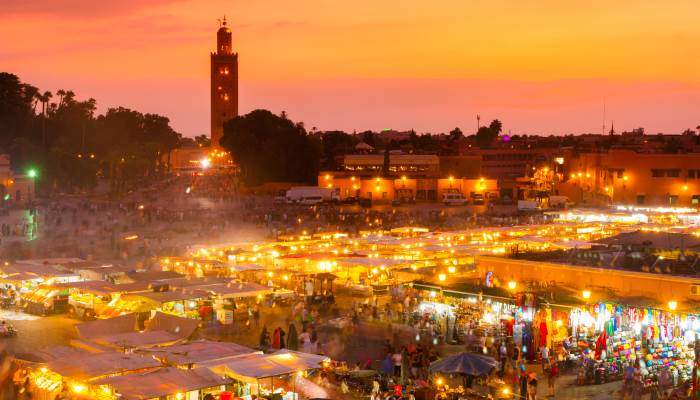 This trendy bar lies on top of The Pearl Marrakech and attracts in some pretty cool customers. An alluring infinity pool offers panoramic views of the city's ancient walls and monuments. This makes it a great place to unwind and watch the sun set over the city.
Pearl Marrakech website
Le Comptoir Darna, Avenue Echouhada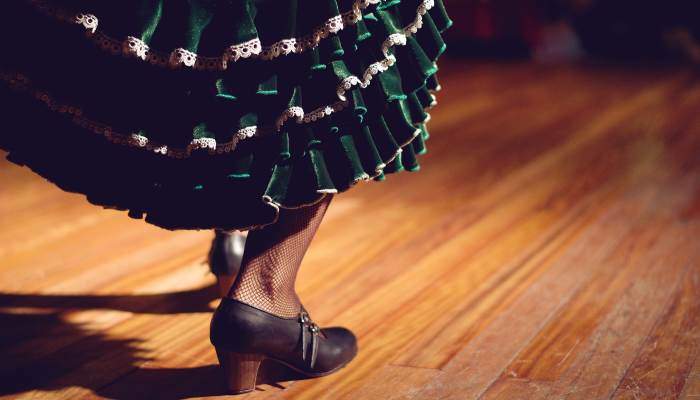 During the early evenings you'll hear a seamless blend of Moroccan, Andalusian Arabic and classical music. Later on, dancers flutter down the staircases to the stage where they perform Bollywood, Oriental, ballet and flamenco dancing. No expense has been spared to create this extravagant venue where cultures co-exist and create opulently vibrant nights.
Le Comptoir Darna website
African chic, Rue Oum Errabia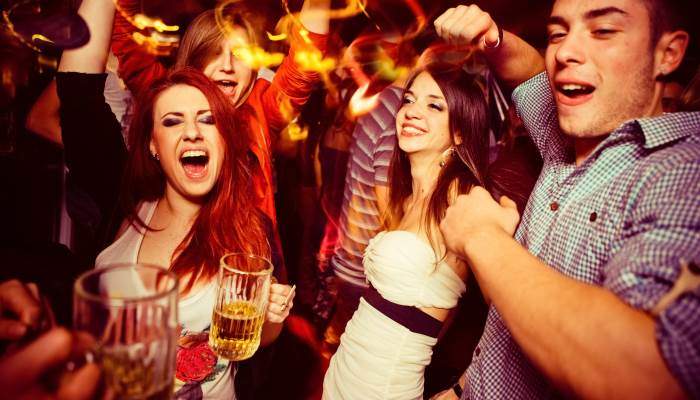 With objects and artefacts from all over the world strategically placed around the lounge to create a messily organised feel, you can cosy up on one of the sofas to watch a sports game on the big screens before 10pm. But once the clock strikes 10, the place will come to life with Latin beats, and a party hungry crowd who are more concerned about where their next drink will come from than who will win the FIFA cup.
African chic website
Kosybar, The Mellah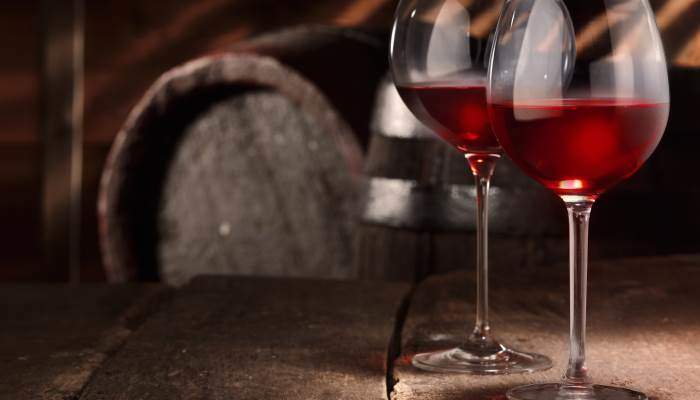 With wooden barrels providing surfaces on which to rest your drinks and thatched roofs which offer refuge from the heat in the day, Kosybar's terrace offers intimacy and a great location. The bar and restaurant is located in the heart of the Mellah, just outside Medina and is also close to a popular nesting location for storks, so you can birdwatch while you sip your chosen beverage.
Kosybar website
Check out the nightlife in Marrakech for yourself:
Compare prices on holidays, hotels and flights.