It's true, Croatia has stunning beaches, islands and historic towns steeped in thousands of years of history, all of which need to be experienced and seen. It's also true that the country is home to some of the most insanely beautiful national parks in all of Europe, which often go missed in exchange for the beaches and the sunbathing. No blame there.
As a way to spread the word about Croatia's other treasures, we're breaking down the best on the national park scene from island to mainland. The good news is that you can island hop and visit a national park all at the same time. Read on.
Plitvice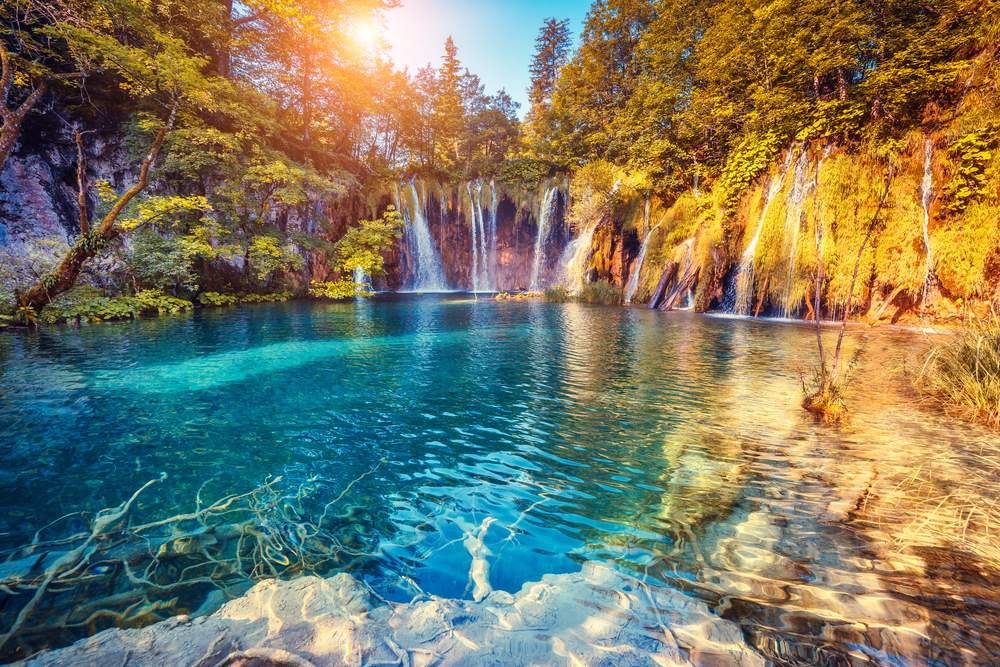 Plitvice is like something you see in one of two places 1.) Major Hollywood films who use CGI or 2.) Your dreams.
Fortunately for us, Croatia's oldest national park, established in 1949, is actually a real place with real, naturally occurring features. Amazing right?! You can drive yourself to the UNESCO World Heritage Site or hop on an organised tour. The choice is yours.
The park's famous waterfalls are a result of a highly porous limestone called karst, which lets the water flow uninterrupted through much of the land. The one and only downside of this magical place is that the waters are so inviting but they are strictly off limits to bathers. That means no swimming, no dipping and certainly no diving. But there are other options for the water people so read on!
Plitvice National Park Official Website
Brijuni Islands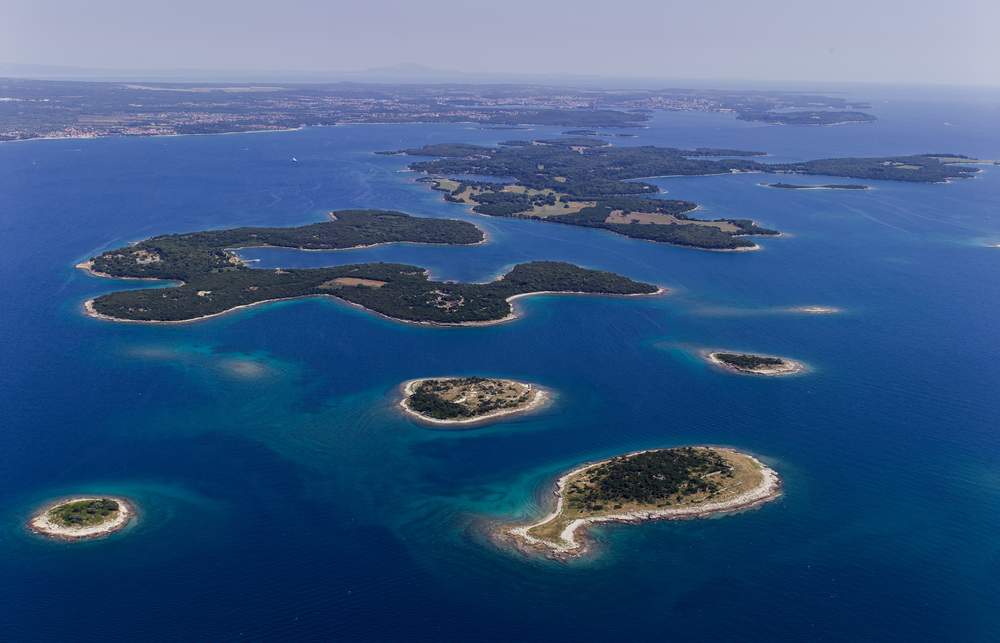 The Brijuni Islands lie off the coast of northern Croatia's peninsula of Istria, near the city of Pula. The lush archipelago consists of two large islands and 12 smaller islands that are a hot spot for travellers. The islands are extraordinarily beautiful but they also come with quite a few additional perks, like a safari park with deer and zebra, as well as a golf course.
You can only visit the largest island, Veli Brijun, unless you have access to a boat, at which case you're free to roam. There are no cars on the island but cycling is very common and very easy given the lack of hills. Also, let's not forget about what's off the island. Those deep blue waters are much clearer up close and snorkelling in the area is fantastic. Get ready to be up close to a massive amount of beautiful fish!
Brijuni Islands Official Website
Paklenica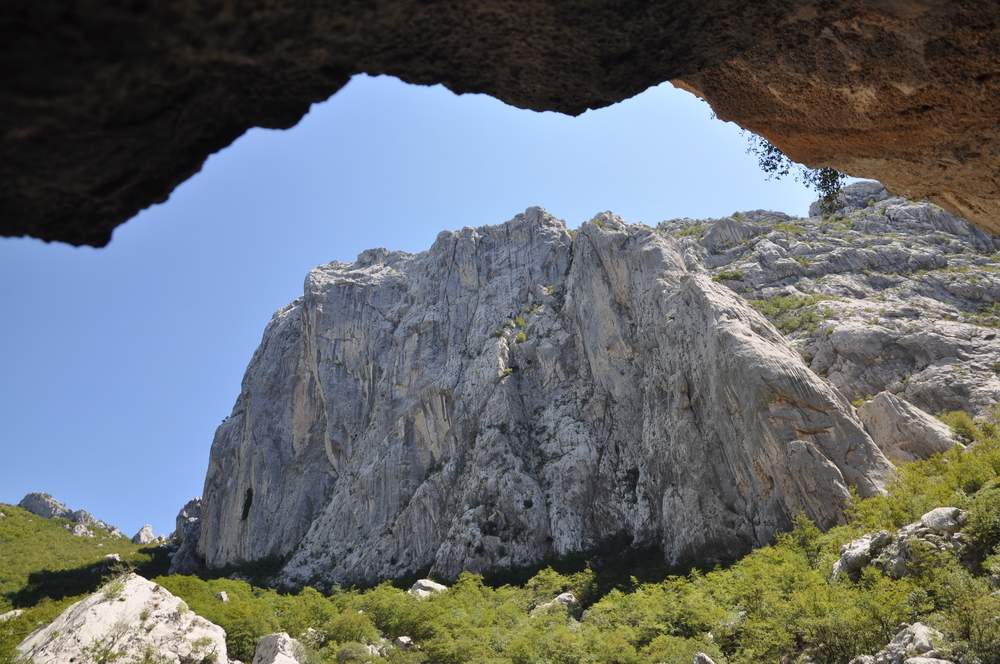 For climbers and mountaineers, Paklenica is paradise. This enormous expanse of diverse land encompases the southern side of the Velebit mountain range, about two hours' drive north of Split. The park is one of Croatia's most spectacular in terms of landscape and is home to a massive mix of wildlife like brown bears, wolves and eagles, just to name a few!
One of Paklenica's best features is the Manita Pec cave, which is the only cave in the park open for tours. You must visit it with a guided tour and if you like bats then this is the place for you because there are several species that reside in the cave! If, on the other hand you are revolted by bats (like me) then best stay far away and stick to the trails, which come with their fair share of magnificent views (bat-free).
Paklenica National Park Official Website
Krka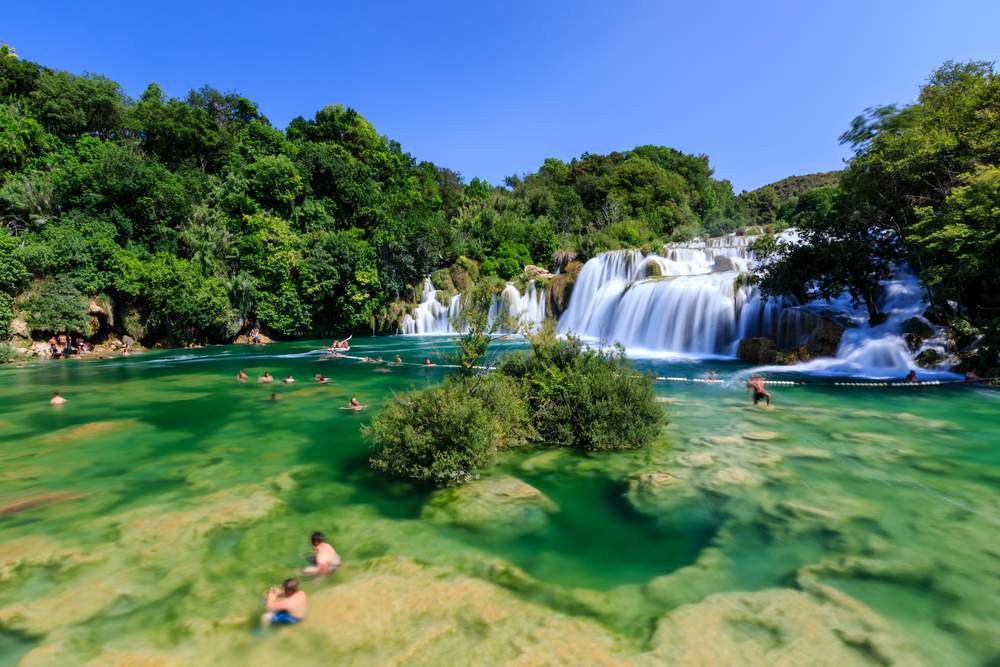 If Paklenica is too much of an adventure then Krka might be just right. At only an hour's drive from Split the park is convenient to visit. It's also utterly stunning with its natural waterfalls that are formed from the flow of the Krka river making its way out to the Adriatic Sea. What's best about this park, unlike Plitvice, is that swimmers are welcome to cool down in the waters, adding a whole other reason to go!
The ultimate attractions here are the falls of Skradinski Buk and Roski Slap, which both cascade down from all sides of the river banks creating an impressive and very picturesque sight to witness. Boardwalks have also been installed around the falls for maximum viewing and tours are offered by the park. Definitely a must-visit!
Krka National Park Official Website
Mljet Island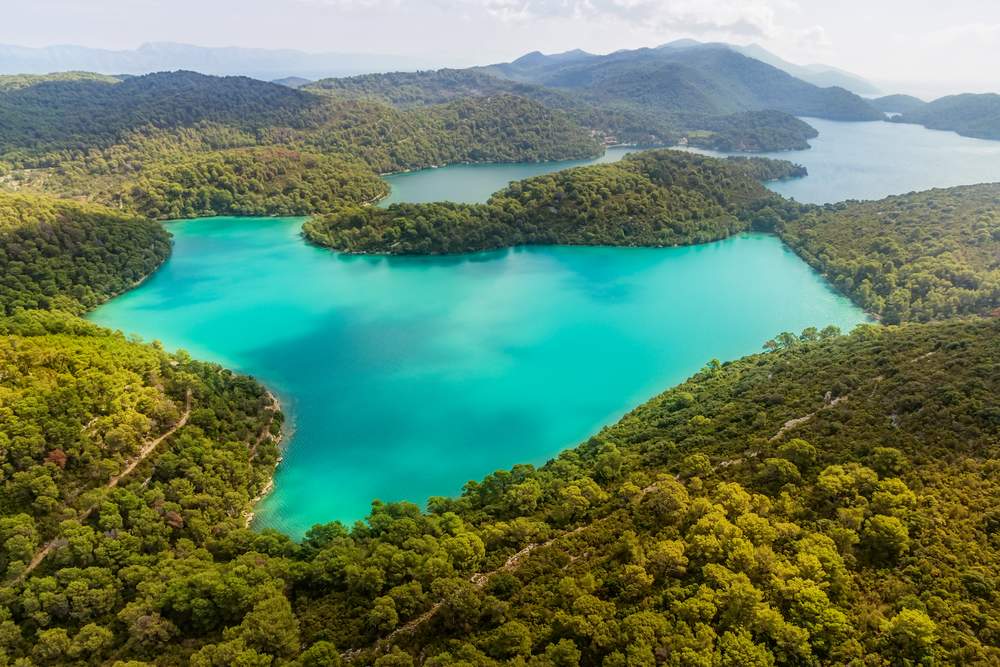 Croatia's southernmost national park is a popular destination for visitors, especially those coming from Dubrovnik, which is just a short boat ride away. The northern half of this densely covered island is where you'll find the national park and its two salt water lakes where most of the swimming, sailing and other water sports take place.
On the whole, Mljet is a wonderful place to visit with several small, charming towns. It's also a very popular place for scuba diving and a recent dive uncovered a 10th-century shipwreck offshore! On top of that, it is said that the island was once home to Odysseus. You can even visit the Odysseus cave on the southern coast and see where he was held by the nymph, Calypso. The cave is absolutely stunning, especially in the afternoon when the sunlight reflects off the water and creates a vivid display of colours. So don't forget your camera for this one!
Mjet National Park Official Website