Hawaii is where dreams come true (no, seriously)!  With soft white sands, and azure waters it was always going to be a seriously dreamy destination – however, with the chance to swim with dolphins, take a dip in a waterfall and even fly (with the aid of a jet pack) it really is the place to to go to fulfil those childhood fantasies.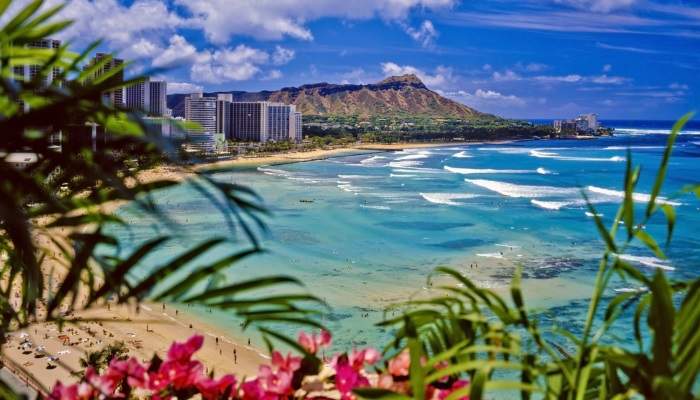 Learn To Fly
Okay, okay so you're not flapping your limbs and taking off in to the sunset, but this is probably just about as good as it gets. Over in East Honolulu you can strap on a jetpack with H2O Sports and be taught to fly over the beautiful Maunalua Bay, allowing you to channel your inner James Bond (in ThunderBall). The first time you fly in tandem, but if you get in to the swing of things you are allowed to take the reigns on your own for your second turn. There's not really a holiday activity much cooler than that, is there?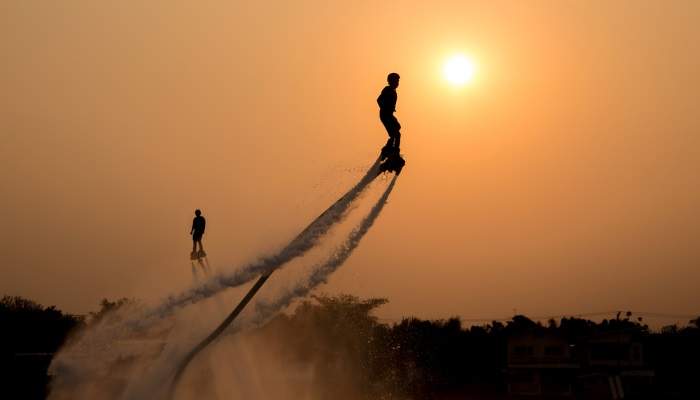 Swim With Dolphins
Every child dreams of swimming with dolphins – there are films about it, books about it and everyone knows that one person who's been to Discovery Cove (in Florida) and made everyone else green with envy. However, a holiday in Hawaii allows you to go one step better and swim with them in their natural environment: after all, nobody wants to try and befriend a depressed dolphin! Companies such as Dolphins and You pick you up from your hotel, and then take you out in a boat from Waianae Boat Harbor where you can expect to see and swim with spinner dolphins and sea turtles!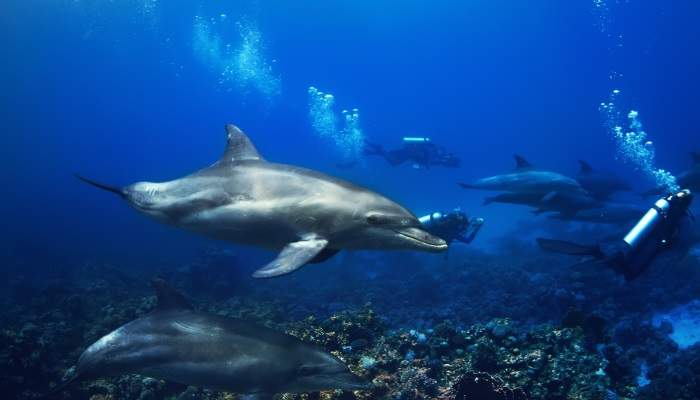 Hike To A Jurassic Waterfall
The Manawaiopuna Falls were made famous by Jurassic Park and it's not hard to see why this location was chosen for the prehistoric scenes. It has huge green leafy plants to wade through, and the water falls from 360 foot above the pool making for an incredibly dramatic vista. In order to experience this incredible waterfall, take a trek in to the jungle with Oahu Nature Tours and unleash your inner explorer. They offer pick ups from Waikiki hotels meaning you don't really have to set off with compass in hand!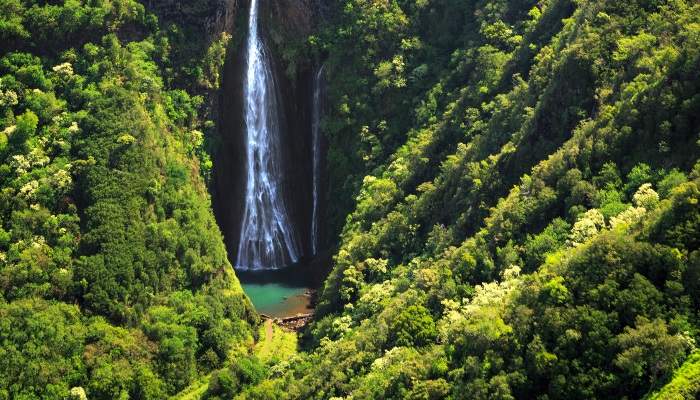 Jump Aboard A Pirate Ship
Be prepared for some swashbuckling adventures when you take a trip out with the Hawaii Pirate Ship – for children there is the Lost Treasure Pirate Excursion which includes pirate games and a treasure hunt whilst they're taught how to be a pirate, and for adults there is a BYOB pirate party with fancy dress highly encouraged. For something a little more relaxed there are catamaran trips across the island which allow you to take in the gorgeous scenery in style.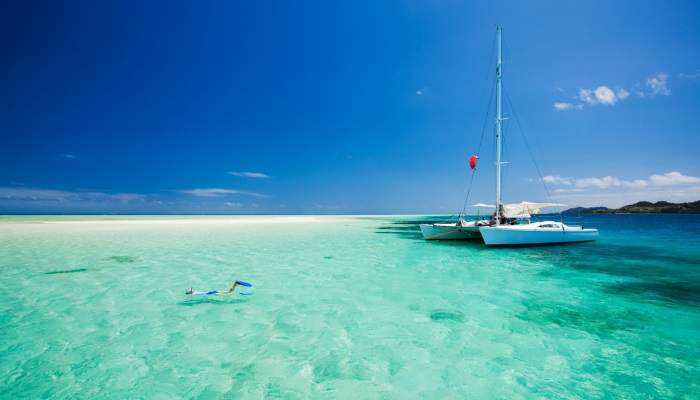 Live Like A King
In order to live like royalty for the day take a trip to the Iolani Palace – this grand palace was opened in 1871 and it has seen many, many tumultuous times with the monarchy being overthrown, and the government crashing on in. However, the space has now been painstakingly restored to its former glory and the tours are self guided allowing you to really imagine what it would be like to live in such decadent surroundings. If you're feeling strapped for cash after living the dream for so long, you can lounge in the gardens free of charge all day long.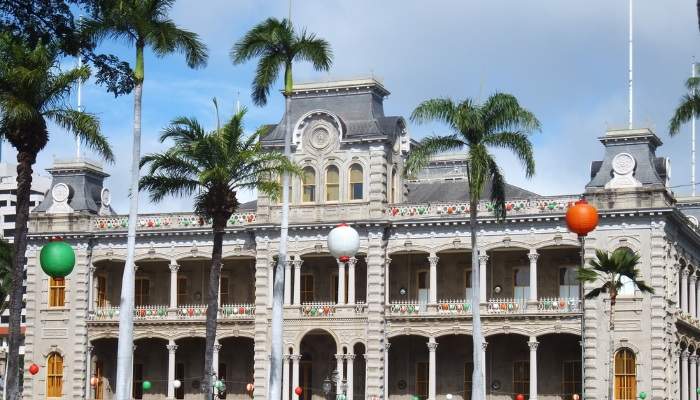 Take To The Skies With A Helicopter Tour
There is no more glamorous a method of transport than travelling by helicopter – these bug-like vehicles are the epitome of wealth, and are usually reserved for the mega rich. To gain a taste of the high life yourself, book yourself in for the fanciest tour you'll ever experience with a ride over Oahu. There are a number of companies running these tours and they range from a 45 minute tour in the air, to combined packages which include moonlight dinner cruises – very posh!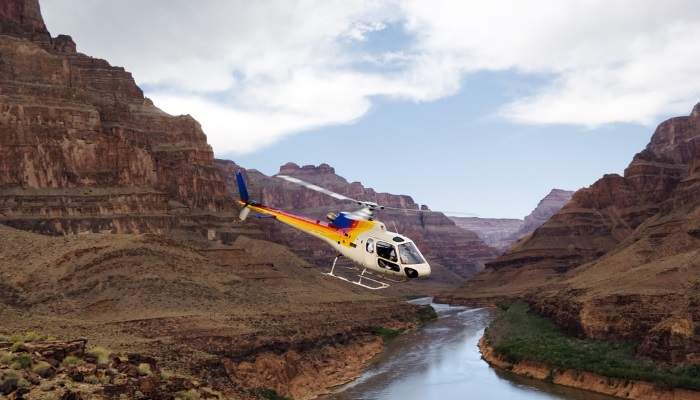 To live the dream in yourself, search for: Flights to Honolulu| Hotels in Honolulu| Holidays in Hawaii