There are many, many ways to spend your time in sunny, coastal Brisbane but it's important to use your time wisely – no-one wants to get home only to realise that they've missed out on the best attractions! Here, we give you an activity per day: something that makes you feel like a local, allowing you to appreciate this gorgeous city from every angle.
Day One: Take A Tour Of 'The Gabba'
The Brisbane Cricket Stadium, more commonly known as The GABBA is a huge part of Brisbane's culture, it is the home of both the Queensland Bulls state cricket team and the Brisbane Lions AFL team. To get an appreciation of the sports, and the clear love of them, take a look around! Tours are an absolute steal with prices for adults at $16, which translates to a teeny £7.50!
Day Two: Give A Koala A Hug At A Sanctuary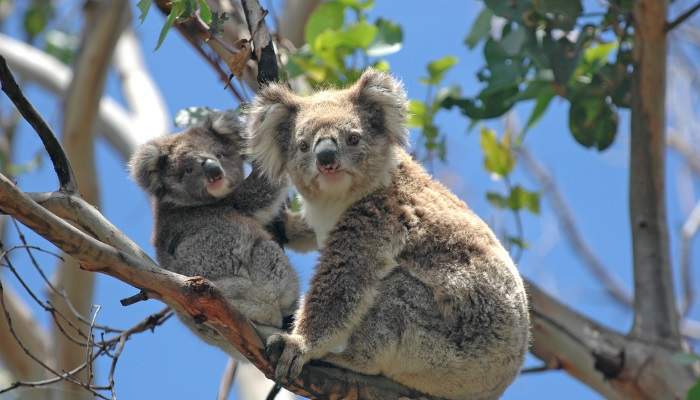 Koalas are absolutely synonymous with Australia and frankly, it would be a travesty to go all that way and not see one! For the chance to get up close and personal with these furry critters head down to the Lone Pine Koala Sanctuary where there are kangaroos and wallabies bouncing free(ish), and there is the opportunity to cuddle up with the star attraction for that all important photo!
Day Three: Drink Lots Of Wine On A Trip To A Vineyard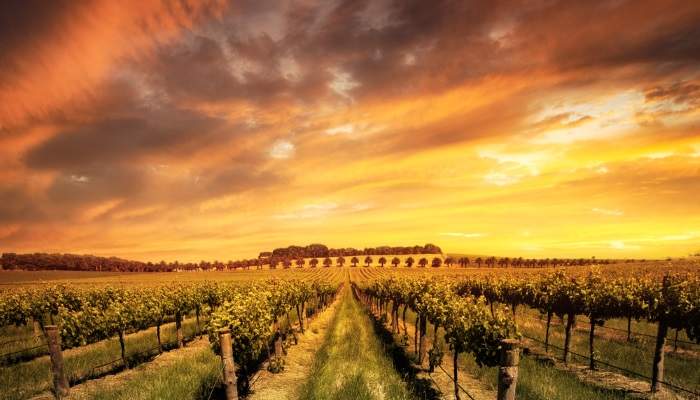 In order to make the most out of the region's famous wine, embark on a day long wine tour where you can drink delicious wine to your heart's content. Companies like the Vino Bus offer trips where you are picked up from your hotel, and whisked off in to the mountains. Most trips will include several wineries, lunch and of course, that all important wine!
Day Four: Tantalise Your Tastebuds With Some Fine Dining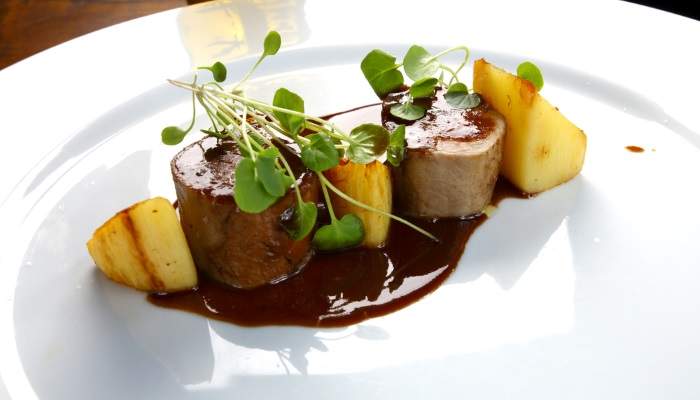 Brisbane has some seriously impressive fine dining options and whilst you're on holiday you may as well live and dine like a king – normal money rules don't translate to sunny climes, right? For the best of the best head to Gerad's Bistro on James Street to chow down on intriguing dishes such as a starter of yellowfin tuna with bone marrow, artichoke and tendon. Alternatively, go for traditionally fancy fare with oysters overlooking the river at the Stokehouse Brisbane.
Day Five: Drink In The View (And Some Coffee) At The Brisbane Lookout
In order to enjoy staggering vistas head on up to the Brisbane Lookout at Mount Coot-Tha which offers absolutely staggering views of the city. For daytime views head to the Kuta Cafe where you can have coffee and cakes whilst you peruse the view. In order to see the city light up, head to the Summit Restaurant for a more formal affair at dinner.
Day 6: Watch A Game Of Rugby At The Suncorp Stadium
Alongside cricket and football, Brisbanians love their rugby! You've been in Brisbane for five days now and it's time that you started acting like a local – in order to get into the swing of things go and support the Brisbane Broncos at the Suncorp Stadium. The official colours are maroon, white and gold if you want to look like a local too!
Day 7: Head To The Sunshine Coast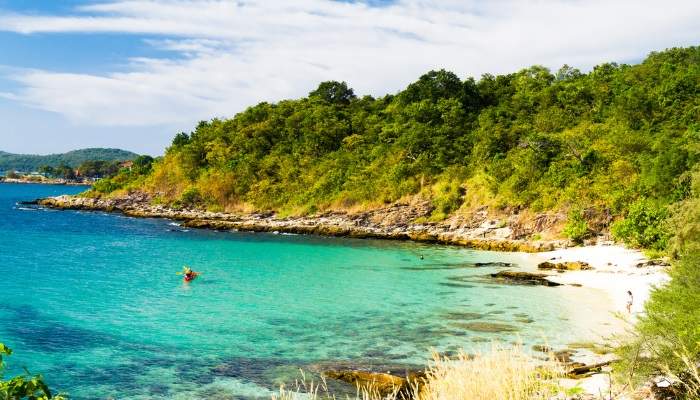 No holiday to Brisbane would be complete without a trip to the Sunshine Coast – with miles and miles (and miles) of white sandy beaches, lush green scenery and azure waters it's just about everybody's idea of paradise. There are various buses and trains running from Brisbane to the Sunshine Coast making the journey both easy and flexible. Whilst this is a popular sunshine spot, there is an awful lot of sand – there's a stretch of beach from Sunshine Beach to Coolum Beach alone that is 11 miles long giving you plenty of space to stretch your legs and find that all important tan!
Enjoy a slice of Brisbane life yourself with: Flights| Car Hire| Hotels | Holidays