Sometimes when you visit a city the spirit of the place is so great and the atmosphere so strong that you don't want to be a tourist any more, you want to jump right in to the culture that you are enjoying so much. Buenos Aires is one of those places with its faded glamour, incredible food and all those late late nights. Here are some of our top tips on how to enjoy Buenos Aires like a local when your time is tight.
Stay Out Until The Early Morn'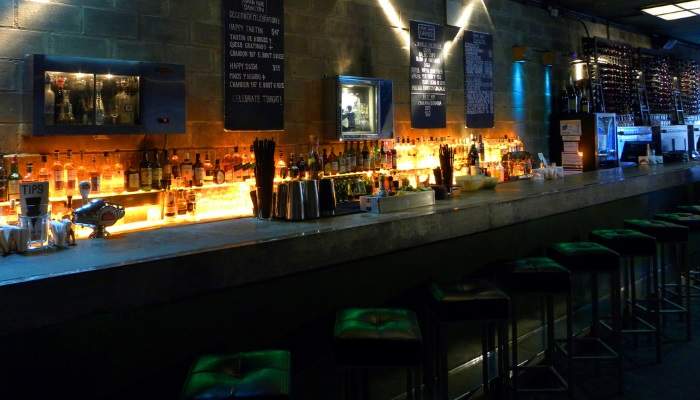 [Photo by Mariana Iurman – Flickr]
There are no five o'clock dinners in Buenos Aires! This is a city that doesn't sleep, where dining at 11 is commonplace and nights out dancing are often and long. To make the most of the excitement of evenings head to the Gran Bar Danzon where the vibe is pared back chic and you can sip on cucumber martinis all night long. For a more lively night out head to Festival in Palermo where the happy hour gets going between 4-5am.
Catch A Game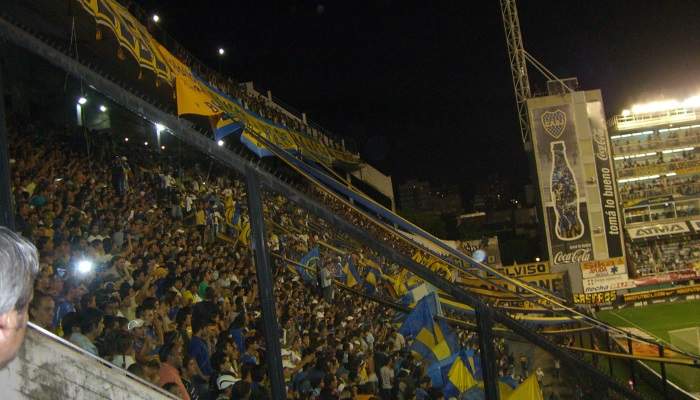 [Photo by Peter Collins – Flickr]
Argentinians' love of football is seriously infectious – at games there is always cheering, whooping and when it all goes horribly wrong, crying! It is hard not to want to be involved in that level of passion. Just like in London, there are many, many teams meaning that you need to a pick a team to support: the top three teams are Boca Juniors, River Plate and Velez Sarsfield but these clubs are incredibly popular and so available seats can be sparse. For the best chance of getting tickets, choose a smaller, local team and be sure to research the team's colours!
Fall In Love With Dulche De Leche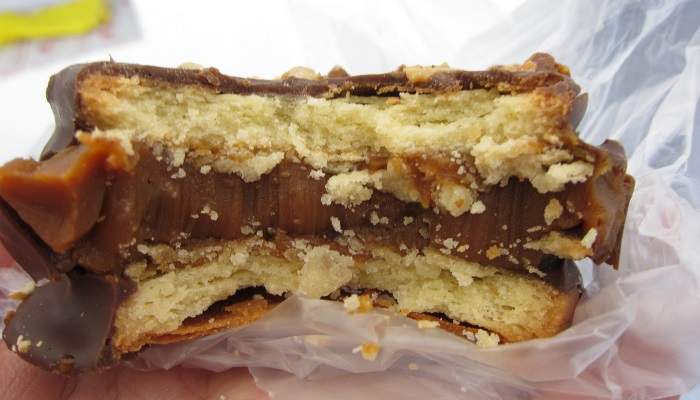 [Photo by Jennifer Yin – Flickr]
One of the most noticable things about the cuisine in Buenos Aires is the adoration of dulche de leche. This creamy toffee like substance is used in just about everything! It's a popular ice cream flavour, can be used to fill pastries and is even available to buy on its own in jars from the supermarket – a bit like our very own chocolate spread! To get the true Argentinian experience, eat it in an Alfajore, a cookie/dulche de leche/cookie sandwich concoction. For the best of the best head to Confiteria Caren in the Recoleta area.
Dance The Tango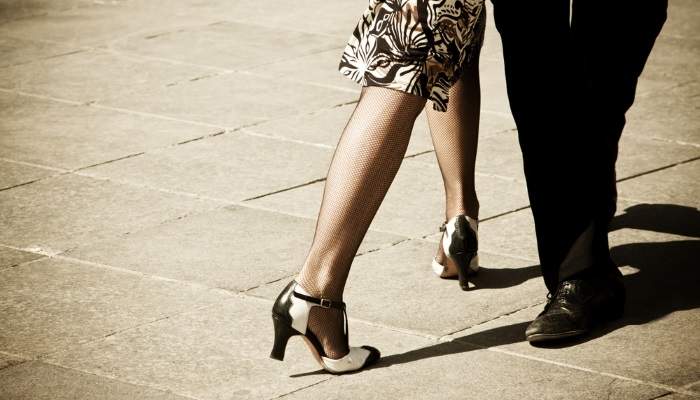 Buenos Aires and the tango go hand-in-hand like England and tea, or Spain and paella – the dance even originated here. It's almost impossible to visit this city without witnessing the dance in action but to experience the real deal, you have to dance the dance yourself. Several of the tango halls, including La Viruta have early evening lessons meaning that you can learn the basic steps before the real fun begins. Don't forget your dancing shoes!
Eat Steak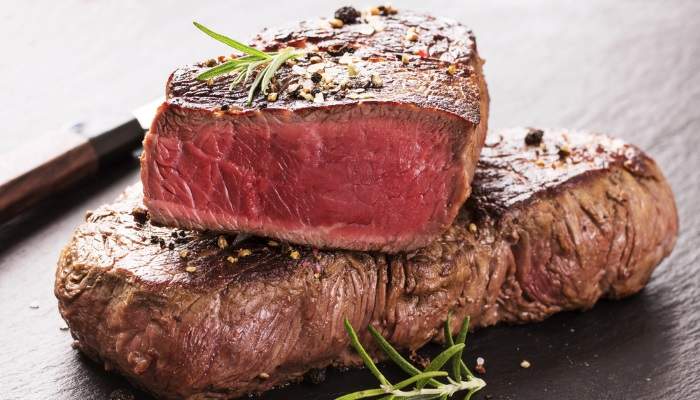 This Argentinian city is not a vegetarian's friend – its most famous dish is steak, and whilst you're here you are highly recommended to eat lots of it. The Argentinian steak trade makes up a whopping 7.36% of worldwide steak exports proving just how in demand this incredible meat really is. For steak so soft that the waiters cut it with a spoon, head to La Brigada, or to Leo de Jesus where the owner's have been perfecting their fare for almost 50 years.
Witness The Second Coming Of Christ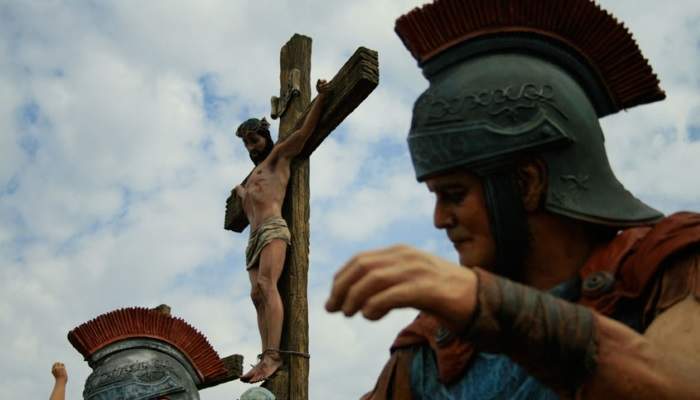 [Photo by Pablo Dodda – Flickr]
Around 77% of Argentinians are Roman Catholic and so, for an authentically Buenos Aires experience, head to Tierra Santa, one of the world's only religious theme parks. There are (sadly) no rides but there are a series of reenactments and figuirines which tell the story of Jesus's life. The highlight of the park has to be the resurrection of Christ which happens every hour (at the quarter past) during which an 18-metre tall Jesus rises out of a hill – it really has to be seen to be believed!
To live like a local in Buenos Aires yourself, find: Flights | Car Hire | Hotels