December is a time of year when Britain becomes decidedly more cheerful, with everyone revelling in the anticipation of Christmas. However, the month needn't be all about that rotund Father Christmas fellow. We have found an array of events around the globe to extend the happiness of this festive month.
Junkanoo Parade – Bahamas
The Junkanoo Parade in the Bahamas could not be more different than our own December celebrations – for a start, there's the weather which is warm and sunny and then there is the absolute explosion of colour. This festival takes place on Boxing Day and New Year's Day and features some incredibly ornate hand-made costumes which are usually created using cardboard and crepe paper. There is dancing, a parade and lots of delicious street food and you can even get involved yourself in one of the fun groups if you dress up!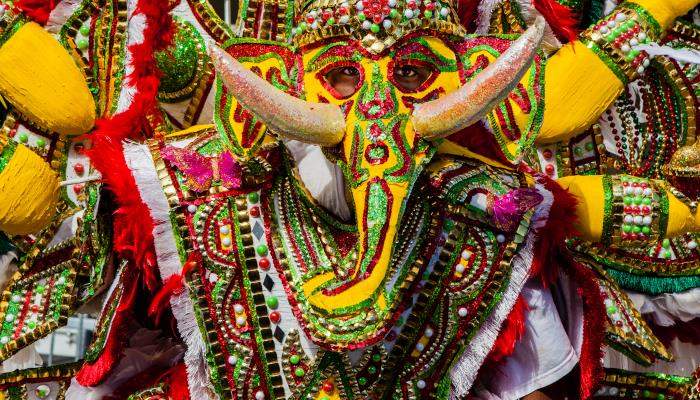 Snowglobe Music Festival – California
When you think of California, snowy scenes are not the first thing that spring to mind but South Lake Tahoe offers some great ski opportunities in a picturesque location. The Snow Globe Music Festival which takes place from the 29th – 31st December combines a love of music and snow sports, taking the concept of Après-ski to a whole new level. This year's line up features Duke Dumont and Eric Prydz.
NB: Combine a trip to Lake Tahoe with a San Francisco city break as this is the closest international airport with direct flights.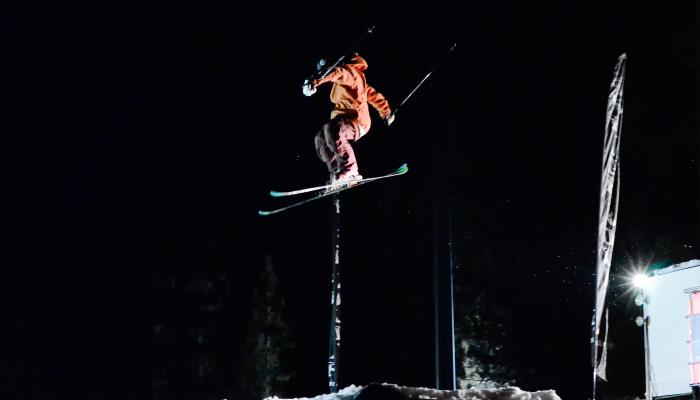 [Photo by Otillia du Plessis – Flickr]
Christmas Markets – Berlin
These seriously festive Christmas markets run throughout December and offer the finest in Christmassy fun with a toboggan run, fire-breathers, acrobats and an ice rink alongside the more traditional stalls. If you're looking for something more romantic there are horse-drawn carriage rides throughout the city from the Lucia Christmas Market.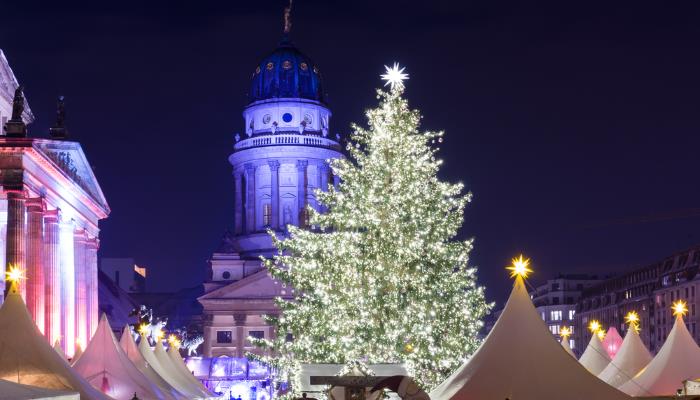 Burning The Clocks – Brighton
Brighton comes out in force to celebrate the winter solstice – this celebration manifests itself in a procession of hand-made lanterns throughout the city. Every year there is a theme and packs can be bought months in advance so that you can create your own lantern from willow and paper, and then take part in this community-led event. The festivities culminate in the lanterns being placed on a bonfire and an explosion of fireworks.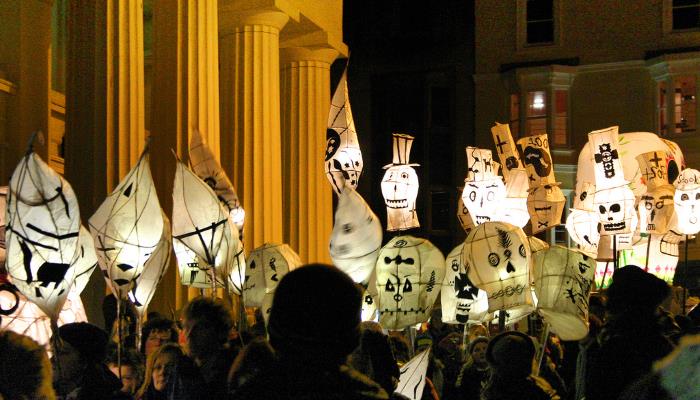 [Photo by Dominic Alves – Flickr]
Happy December from the dealchecker team!