Deciding how much of a tip to give can be stressful at the best of times, but doing it abroad is an altogether more traumatic prospect. Who do we tip and how much? And how much is too much? Or what's the bare minimum we can part with (for the more frugal among us)? All valid questions, and without research beforehand, we're quite likely to confuse or outrage someone. So here's our guide on how to avoid a tipping faux pas in some of our favourite holiday destinations.
Europe
Spain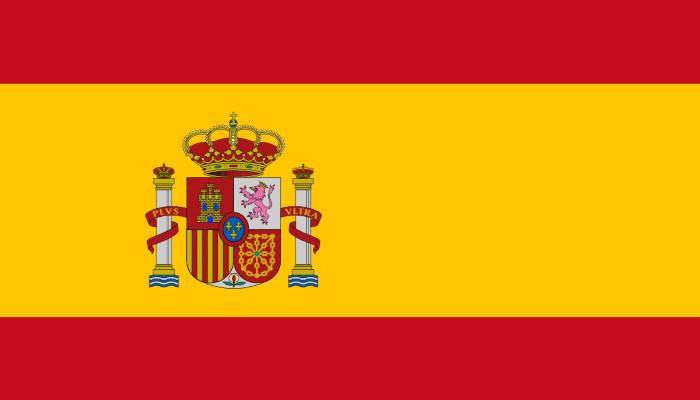 There isn't a strong tipping culture in Spain, and people are much more laid back about it. Leaving a euro or two at the end of an average-priced meal is recommended. At pricier restaurants, go for the standard 10%.
Hotel porters aren't as common in Spain, but if there is one where you're staying, tip them €1 per bag.
As with many other places around the world, rounding up a taxi fare is both convenient and gratifying for the taxi drivers, but don't do it if you didn't have a pleasant drive.
During tours you can tip a particularly friendly or helpful guide up to €15 per couple, but obviously this varies depending on how much the tour actually costs. A tip amounting to more than the price of the tour itself is obviously ludicrous, so just use your judgement.
France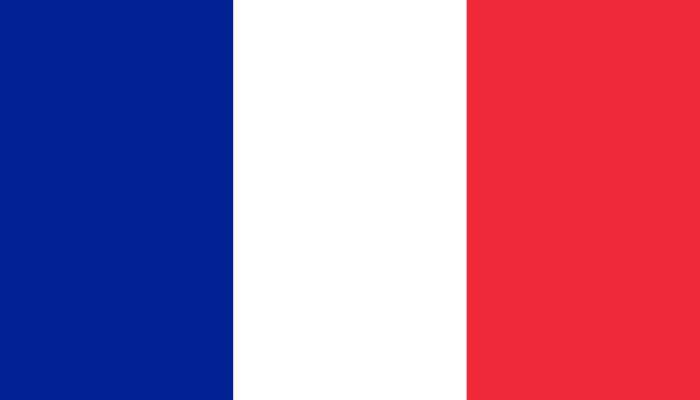 In French restaurants, a service charge of 15% is usually included in the bill, but that doesn't always go to the waiters, so if you want to make sure they get rewarded for their service, leave a couple of euros on the table.
At hotels, tip the porter €1 per bag and the housekeeping staff €1 a day.
Greece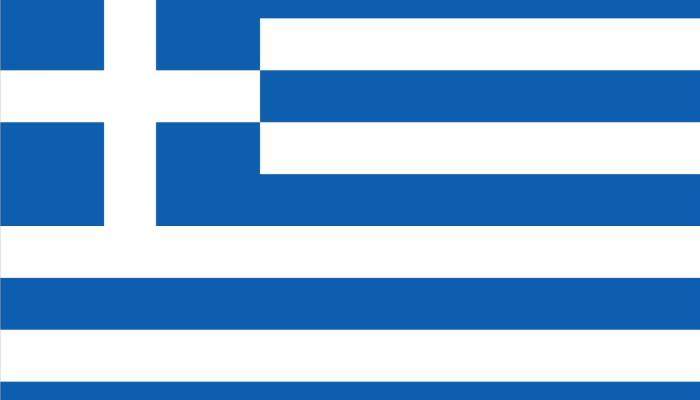 In Greece it's customary to tip the porters and housekeepers in hotels €1 (per bag for porters, per day for housekeeping staff).
Restaurant tips are much lower than a lot of other countries, and between 5-10% is good. The same can be given to taxi drivers who, in recent years, have grown used to receiving tips from tourists.
Tour guides can be tipped up to €5 per person per day of the tour, depending on how informative and helpful they are.
Italy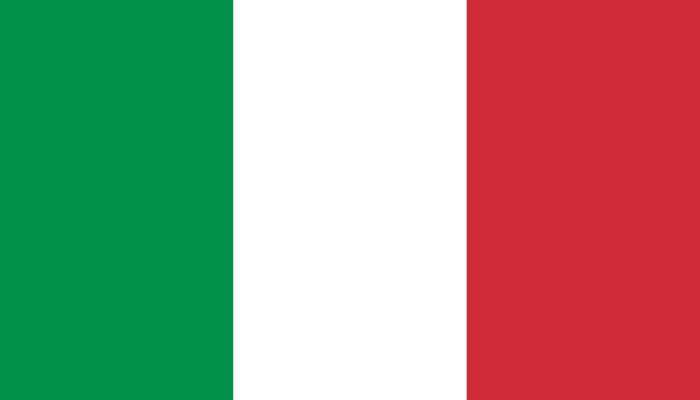 Tipping in Italy is only really necessary at spas and during tours. For tours, €5-10 (depending on how long the tour lasts) is normal, and at spas, usually 10% of the cost of the treatment is expected.
At hotels and restaurants, tip for good service if you want to, but don't feel obliged. At restaurants, rounding up the total bill is a good way of doing it, and at hotels, €1-2 tips to the porters and maids are acceptable, depending on how much service they provide you with throughout your stay.
Portugal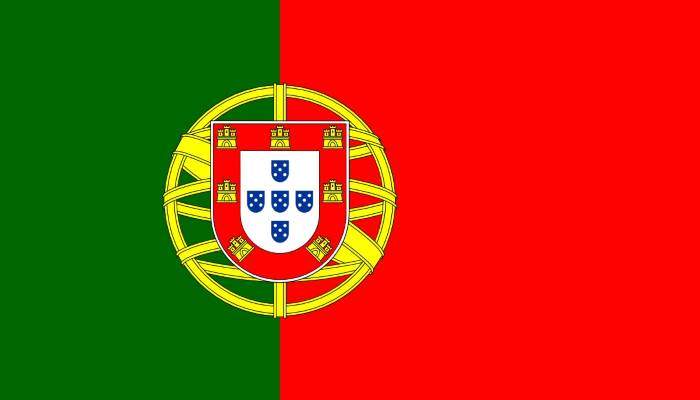 Use the same rules in Portugal for porters and housekeepers in Italy – €1-2 per bag/day. At restaurants, even though often you won't see a service charge added to your bill, that doesn't mean you have to tip. But if you want to, you can leave 10% extra, which would be greatly appreciated.
Again, like in Italy, €5 per tour is sufficient, and you can go over this if you feel the tour guide deserves it, but you won't look cheap if you don't.
Croatia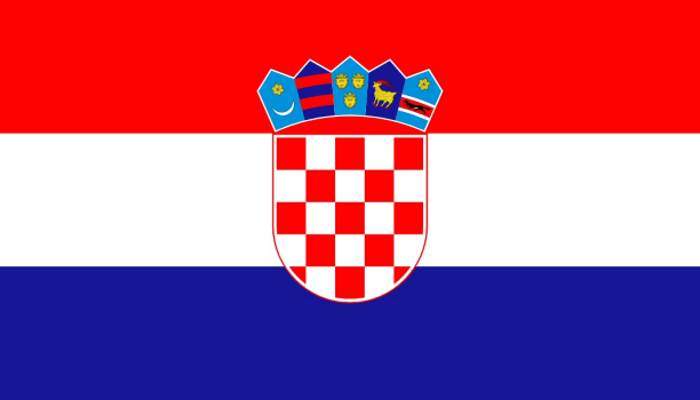 At restaurants in Croatia, a 10% gratuity is standard. Feel free to go as high as 15% if you want to reward your waiter's good service. Don't worry about doing this in cafes or bars though. It's not expected.
For porters and cleaning staff, a 15-20 kuna tip is good (for cleaners that would be daily).
Americas
USA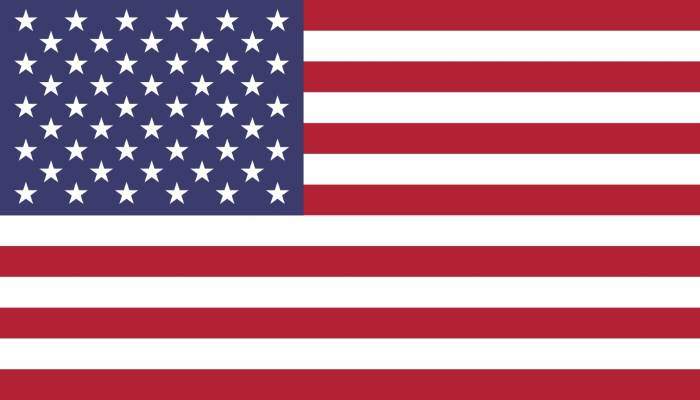 USA's tipping culture is so complex it deserves its own blog post, but we'll try and condense it down as much as possible. Although tips are technically optional, many American workers do not see them as such, and will be offended if they don't receive one, especially if the service they provided was good.
In restaurants, you have five options. If you were absolutely blown away by the service, leave a hefty 25% on top of the total bill. This may seem like a lot, but waiters are poorly paid in the states, so they use these tips to boost their salaries. If you were pleased with your waiter, leave 20%. If the service was nothing to write home about but not bad, leave 15%. If the service was having to wait 45 minutes to order a starter bad, leave a 10% tip. The last option we're only adding because tipping is technically optional, and that option is to not tip at all. This is very unusual and extremely looked down upon. We suggest that, unless you want to be scowled at from the moment you leave the table until you slink off into the night, don't leave your waiter empty handed.
In bars, it's customary to leave a dollar on the bar after the bar tender serves your first drink. It's not completely necessary to keep doling out dollar bills for every drink you consume, but a lot of people do it and it could lead to a free drink eventually. You can decide whether it's worth it or not (probably not).
Going for a massage or any other treatment will mean bringing an extra 10-20% with you to cover the cost of the tip. Make sure you check whether there's service charge though, because if there is, a tip isn't necessary.
Tipping taxi drivers is always expected in America, and you can go from 10-20%, depending on how friendly the driver was or whether they helped you with your bags.
Tour guides will usually look forward to a 15-20% tip and often go out of their way to get it, so you're unlikely to feel begrudged when they wait expectantly for the money at the end.
In hotels, give the porter $1-2 per bag and the cleaning staff $2-3 per night. Treat the room service waiter as if you're dining at a restaurant and give then around 15% on top of the food bill (if service charge isn't included). For concierges, it's polite to tip around $5 per piece of advice they give you.
Canada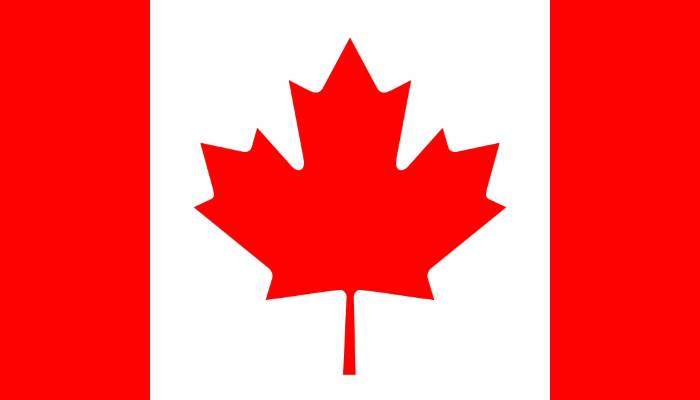 Canada's tipping rules are very similar to those in the USA, but maybe a tiny bit more relaxed. One occasion where this is the case is in bars where, instead of a dollar per drink, you can round up the price and tell the bartender to keep the change. For everything else, you can refer to the American guidelines.
Dominican Republic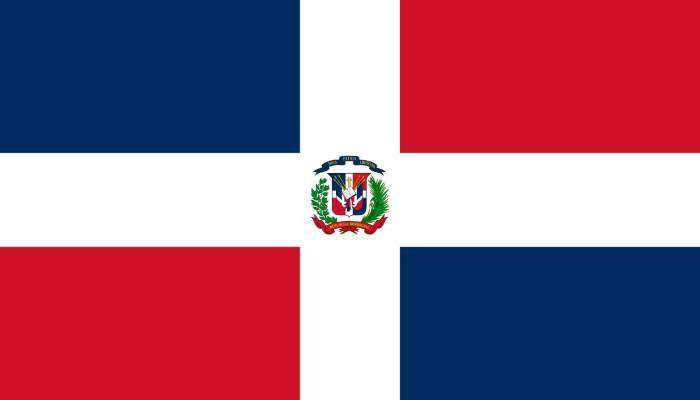 You'll most likely be staying at an all inclusive resort in the Dominican Republic, but tipping is still very much appreciated, especially when good service is given. Even leaving a small amount of change on the tables is a nice gesture. If you're not staying at an all inclusive resort or just fancy a meal elsewhere, tip between 10-20% on top of the bill, if the standard 10% is not added already.
For housekeepers, try and leave around 50 pesos per day and give porters 50 pesos per bag they carry to your room.
In spas and during taxi rides, it's not unusual to tip an extra 10%, but check that a service fee isn't included. Sometimes taxi rides charge extra on top of what you'll be paying to get to your destination.
For tours, we suggest an extra 15% in addition to the cost to the guide and half of whatever that is to the driver (if they're different people).
Jamaica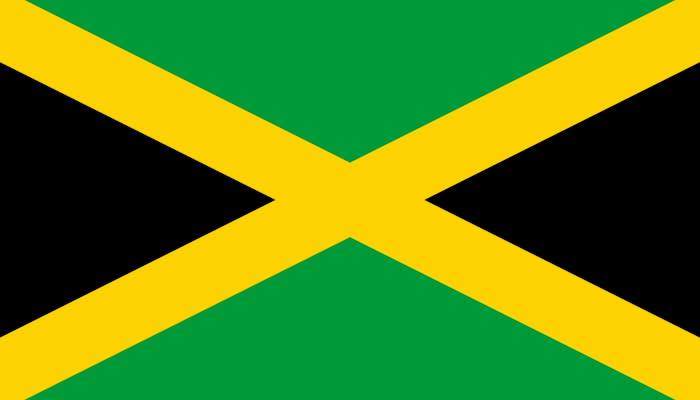 A 200 dollar tip for bell hops is acceptable in Jamaican hotels, but check that it's allowed first, because in many all inclusive resorts tipping is discouraged, and in some places staff can get fired for accepting gifts or money from customers!
At restaurants, you can tip between 10-15% if service charge is not included, and for tour guides you can set aside 10% of the cost of the tour, then 5% for the driver. If you visit a spa during your holiday, use the same tipping guideline as for restaurants to reward the staff serving you.
Mexico

While tipping taxi drivers in Mexico is not common, restaurant gratuity follows similar rules to the US due to low wages. If your bill says "propina" on it, service charge has already been added. If not, adding an extra 15%, especially in the more touristic areas like Cancun is the norm.
In bars, 20 pesos per round of drinks is a good tip for the bartender, or you can just add 15% to the total bill at the end of your night.
You can give housekeepers at hotels up to 50 pesos per day and porters usually are rewarded with around 20 pesos per bag.
At the end of a tour, you can give either 15% of the cost of the excursion or between 50-60 pesos, depending on the size of the group. If it's smaller, you give a little more.
Brazil

In Brazil, there's no need to tip in restaurants, since a 10% service charge will usually be added onto the bill at the end. The same goes with bars and nightclubs – you'll have your drinks put on a tab and a 10% charge will be added to it when you leave.
You won't need to tip taxi drivers here either. Just round up a taxi fare here and there for convenience, but don't go out of your way to give anything extra if you don't want to.
At hotels, you can tip the porter and maids about R$5 (per day for maids) and if you go on a tour, there's no set recommended amount to give to the guide. You can just decide how much you think the service was worth.
Oceania
Australia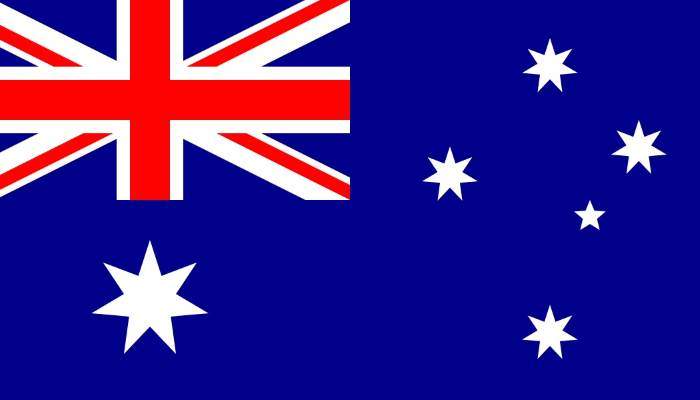 Australia's tipping rules are pretty much nonexistent. This is in part due to the fact the minimum wage is much higher than in many countries, so workers in the service industry don't rely on them.
At hotels you can tip the porter about $2 Australian dollars if you want to, and leave 10% at the end of a meal at restaurants if you feel the service was particularly good, but don't feel obliged to do so.
New Zealand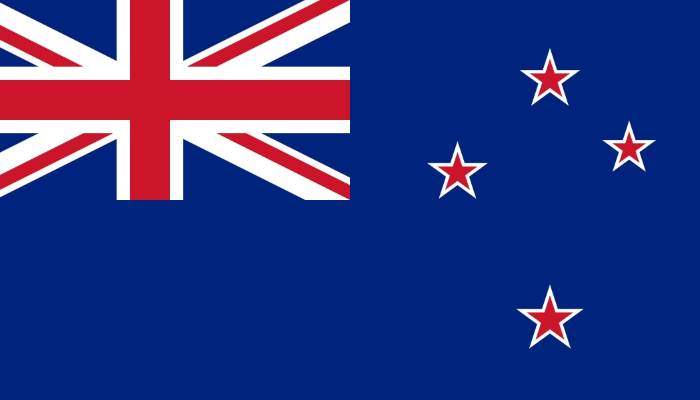 Like with Australia, there's no obligation to tip in hotels or restaurants in New Zealand. The only time you'll be expected to tip is during tours, but not much. Around 5% of the cost of the tour is fine.
Asia
Turkey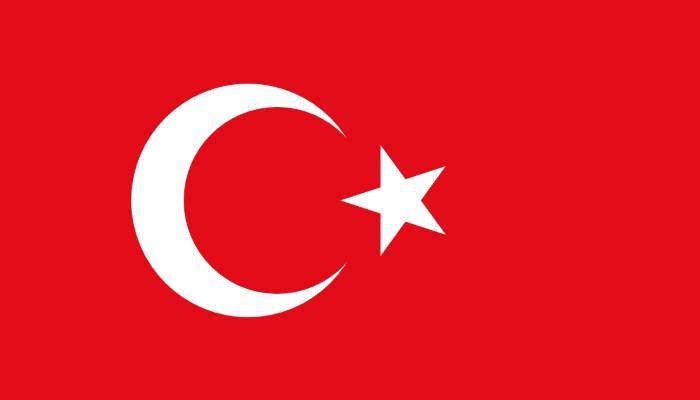 Housekeepers, concierge and porters all expect to be tipped in Turkish hotels. For porters it's around 4 Turkish lira per bag, and for concierge, it's about 15 overall. For housekeeping staff, anything between 5-7 lira per day will do.
In restaurants, you don't have to tip if you receive bad service, but if the service is good or if you're at an upmarket hotel, an extra 5-10% on top of the price is acceptable.
India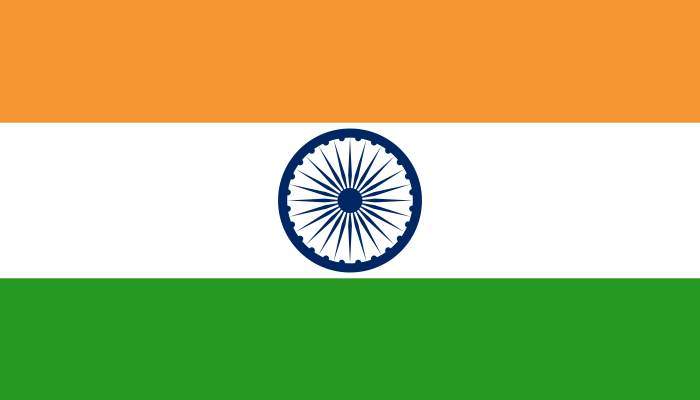 A 50 rupee tip per bag for hotel porters is normal in India. For restaurants, 10% is customary if the service charge hasn't already been added to the bill.
If you're going on a tour, as a general rule, tip the guide around 100-300 rupees per day (if it's a private tour). Group tours guides can be tipped at lower rates of around 50 rupees per day.
Indonesia


In Indonesian restaurants a 10% tip is standard, if the service charge is not included in the bill.
Taxi drivers tend not to carry much cash around, so you may have to round up the fare slightly when you get to your destination, but you don't need to leave any extra on top of that.
If you're planning a spa day, a 5-10% tip to spa staff would also be welcomed, due to low pay rates.
Japan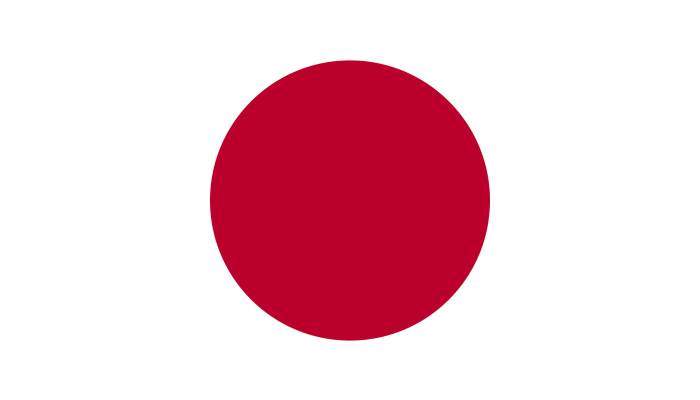 Visiting Japan can be quite pricy, but to compensate, tipping here won't separate you from any more of your hard-earned cash. It's not customary to tip here. In fact, it's considered a bit of an insult.
Maldives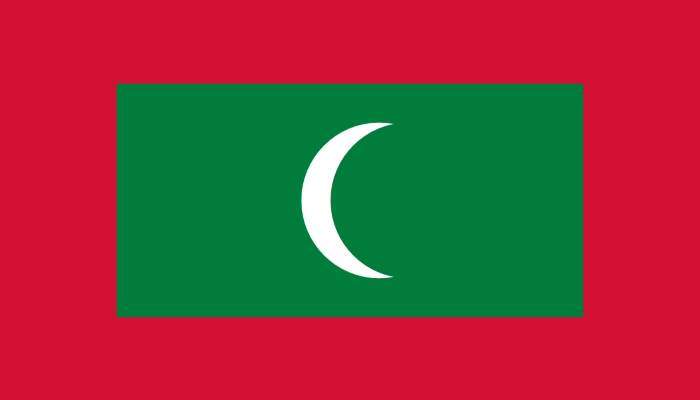 Though generally not expected, tipping on this sun-kissed paradise is much appreciated. At hotels about 20 Maldivian rufiyaa per bag for the porter is generous, and tipping cleaning staff can be done at your discretion.
When it comes to spa treatments, 60-100 rufiyaa per treatment will help you show your appreciation, and 100-180 per taxi ride is a good amount, bearing in mind that taxi rides in the Maldives generally mean boat trips to neighbouring islands!
It's not necessary to tip at restaurants, but you can round up the bill or leave some small change at the table when you go.
Thailand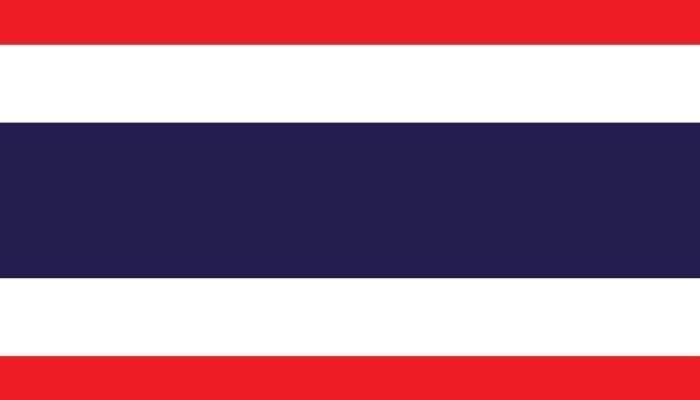 There's no real obligation to tip in Thailand, but if you experience some truly great service (and you most likely will at some point), it's nice to give a token of appreciation.
Please bear in mind that people working in spas are usually low paid, so a tip of around 10% would go a long way. It's also not unusual for people to leave any bits of spare change at a restaurant table once they've finished eating, but in more expensive restaurants, set aside a 10% tip.
When you take a cab, you may need to round up the odd fare, but don't try and give extra money to the taxi driver.
For hotel porters, a tip of 20-50 baht per bag is appropriate, and a similar amount for maids per day won't be expected but will be appreciated.
Africa
Mauritius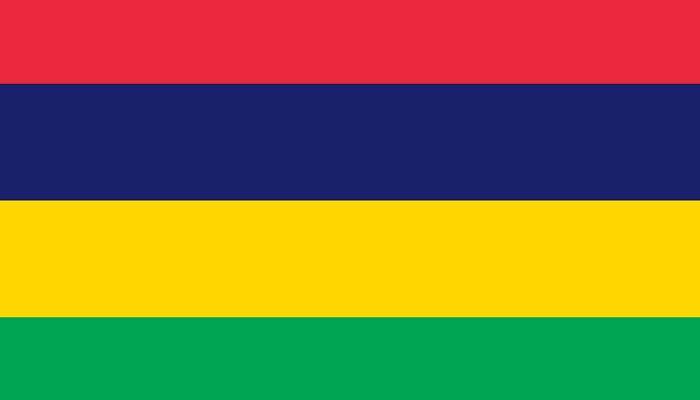 Since service charge is often included, tipping in Mauritian restaurants is not a necessity, but it's nice to leave some loose change for your waiter at the end of your meal. If you're dining at a fancy restaurant, though, you should aim to leave a tip of between 10-15% (if gratuity is not included).
If you've had a particularly good taxi ride, you can give the driver a 100-200 rupee tip, and in spas, tip at your discretion. If you were highly satisfied with your treatment, a 10% tip is fair.
As far as tour guides are concerned, a 10% tip for the cost of the tour is expected at the end, and for the driver, it's 5%, but feel free to give more if you think the service warrants it.
Morocco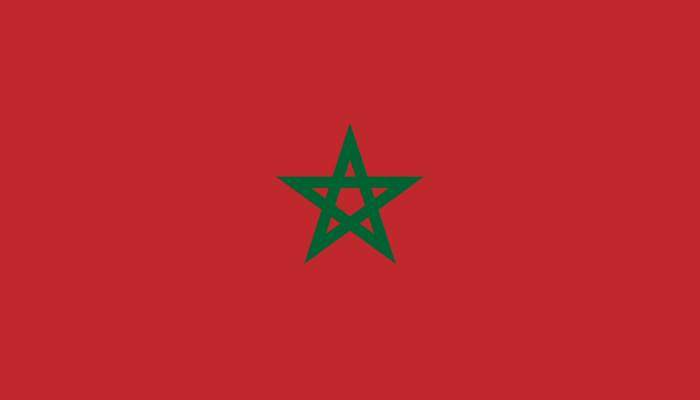 Tipping when required won't set you back too much in Morocco. Around 10% in restaurants is acceptable if no gratuity has been added onto your bill. At your hotel or riad, tip the porter around 20 dirhams and tip the maids 20 dirhams per day.
No rules about tipping tour guides are set in stone, but around 100 dirhams per day is a good amount, and for the driver and anyone else assisting, 50 dirhams altogether per day is reasonable.
South Africa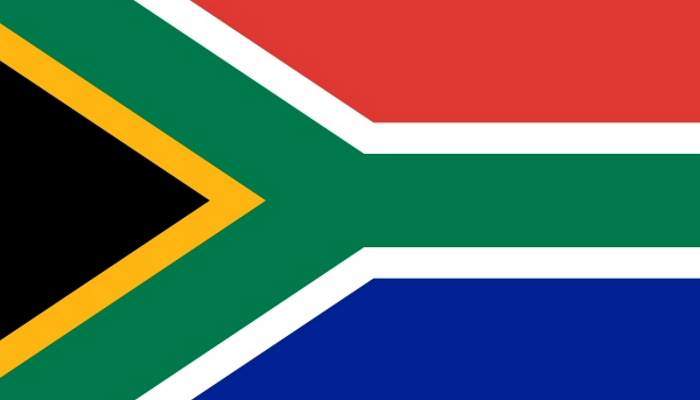 The amount you'll be expected to tip in South Africa usually stays pretty consistent and doesn't go above 15%. Add 10-15% to your restaurant bill, 10% to the price of a tour and 10% to a taxi fare. For porters in hotels, 10 rand per bag is a perfectly acceptable amount.
Kenya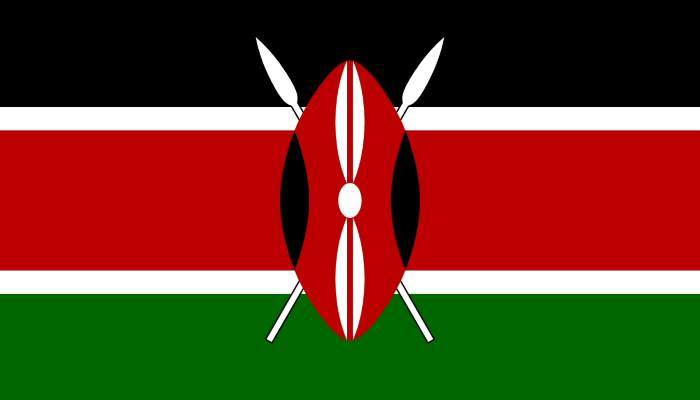 Try and get some small notes when you exchange your money to Kenyan shillings, because tipping is expected in Kenya, albeit in small amounts.
At restaurants, aim to give 10% of the bill directly to the waiter to ensure they get their well-deserved tip (if it is well deserved). Porters at hotels can be given anything from 50-500 shillings, depending on how generous you're feeling and how many bags they've had to lug to your room.
We've heard it's a good idea to tip cleaning staff around 200-500 shillings per week at the beginning of your stay. Apparently it ensures the service you receive is top notch.
Tour guides deserve a tip of around 200 shillings per person per day, especially if they've made the experience special.
Tanzania

The only occasion when tipping is always expected in Tanzania is on safaris and other guided tours. Sometimes the companies have their own tipping guides for you to peruse before or during the tour, but if not, a general rule is to set aside £10 -£15 for the driver/tour guide (about 40,000 Tanzanian shillings) per group per day. If you're on a safari, it's likely there'll also be a cook preparing your meals for you. In this case, it's polite to tip him/her about £7 (22,000 shillings) per group per day.
In restaurants, locals don't tend to tip, but you can leave an extra 5-10% if you enjoyed the service.
For bellboys, 2,500 shillings (about 70p) per bag is generous, and you can double that amount if you want to tip the housekeepers daily.