The Canary Islands have long attracted European travellers. For one, there seems to be an inexhaustible supply of sunshine – and that's something that never stops being appealing to people based in rainy England. Plus sandy shores, pearly blue seas and a cocktail or two never goes out of fashion.
No one Canary Island is the same, however. Luckily there's enough to tempt just about every personality.
Tenerife: for the indecisive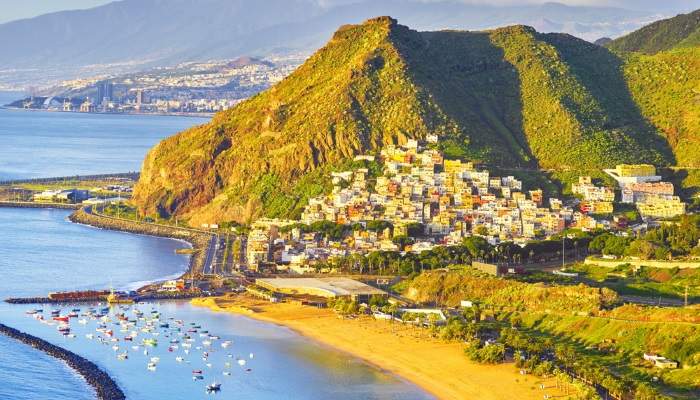 It's not only the fact that Tenerife is the largest of the islands. It's won over the hearts of tourists for being a little slice of everything. Yes, it has beach resorts galore but that's only one smart portion of its varied components. A flash of colour and dance hits the streets in the capital of Santa Cruz de Tenerife for a three-week carnival in February. Spain rises to new peaks (3,718 feet to be exact) in the otherworldly Teide National Park. Picturesque towns such as Garachico and La Orotava provide seafood culinary treats, accompanied by excellent wines (and the island's many hiking trails allow you to walk it all off).
Fuerteventura: for watersports fanatics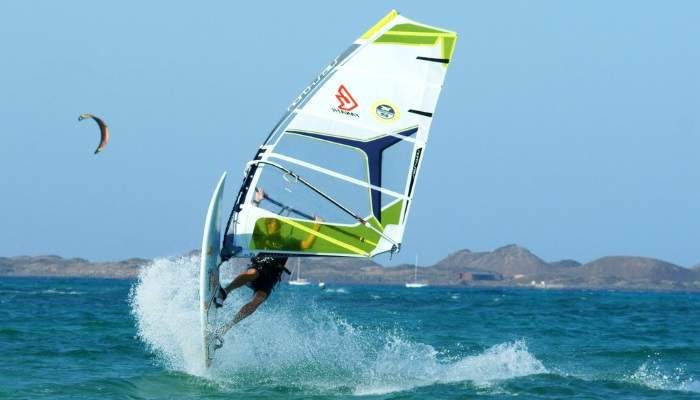 Image copyright: Dmitry_Tsvetkov / Shutterstock.com
A mere 100 kilometres from the African coast, Fuertenventura comes in a close second in size. But its stripped-back surrounds leave busy Tenerife in the dust (so to speak) thanks to sands of Corralejo and Jandia blowing in from the Sahara. Corralejo is a magnet for surfers and windsurfers around the world. Beaches are lined with tapas bars and restaurants to tempt you off the waves – head to Morro Jable, a four-kilometre stretch of beach that will satisfy sunbathers and surfers alike.
Gran Canaria: for the outdoorsy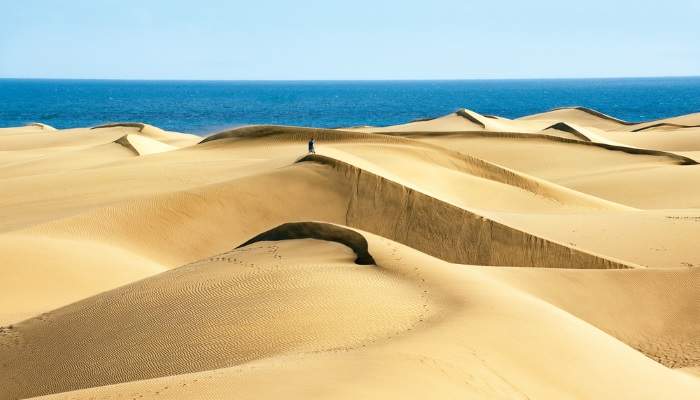 Gran Canaria didn't earn itself the title of the 'Continent in Miniature' for nothing. The sweeping sands of Maspalomas, subtropical forests of the centre, the rugged mountains, the beachside cosmopolitan city of Las Palmas and the criss-crossed network of hiking trails all speak for themselves. There's a new landscape for every day for those who hate being cooped up inside (and those who love a little bit of variety). Keep an eye out for the walking festivals that take place – you won't be short of fresh air here.
Lanzarote: for the lover of quirks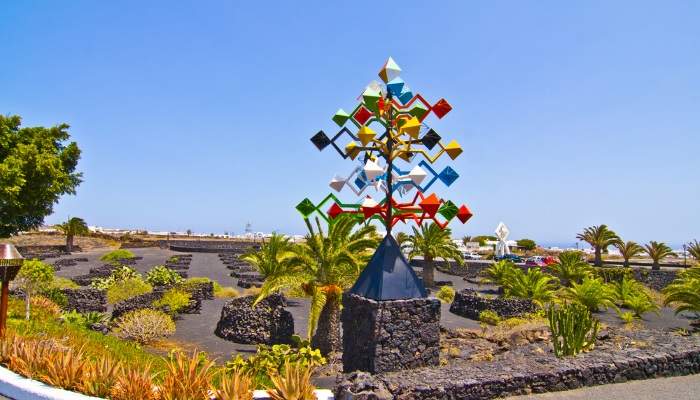 Image copyright: Jorg Hackemann / Shutterstock.com
The youngest of the islands, Lanzarote has set itself apart from the other islands as one that eschews tradition. Artist César Manrique stamped it with an air of cool with his refusal to allow high-rise buildings to appear anywhere, but also by rewarding the area with his creative, architectural flair. Roundabouts are elected as the overseers of brightly coloured wind toys, restaurants are carved into blackened rock formations and flashes of colour and sculptures grace the streets. Add that to Timanfaya National Park, which makes you feel as though you've landed on the moon, the road-free island of La Graciosa and the sugar-white sands of Playa Blanca and you're on to a winner.
La Palma: for stargazers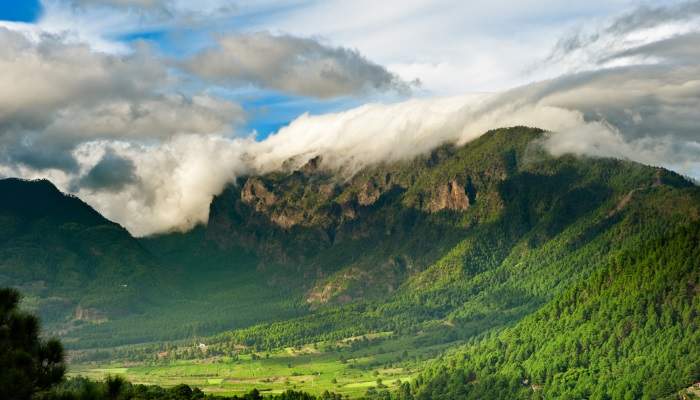 La Palma's skies are so clear that it's one of the best places in the world to stargaze. See for yourself – the view of the Milky Way is out of this world (pun intended). If you need any more convincing, La Palma was made the first Starlight Reserve in the world. You don't have to look to the sky for beauty – the island itself has been declared a UNESCO biosphere reserve, from dramatic volcanic landscapes to swathes of lushly green rainforests.
La Gomera: for hikers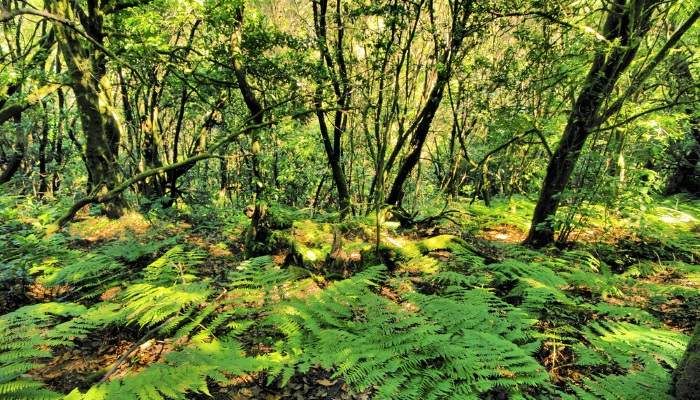 If you love nothing more than to strap on some hiking boots and traipse around winding, criss-crossing trails across a myriad of hills, La Gomera's hilly landscapes are just what you're looking for. Walking routes snake across the whole of La Gomera and they're nothing short of spectacular. The best bit is La Gomera has some pretty tasty local wine and Almagrote (a spicy cheese plate) that will make all that exercise all the more worthwhile.