Spain is known for tapas, sangria, sunshine and beaches (and maybe perhaps a few seedy headlines, thanks to Magaluf). It may be a large country but thankfully, it's easy to get around. So much so that it's quite possible to a book holiday to one place in Spain and easily fit in a day trip to another. These are some of our favourite regions and itineraries for fitting even more variety into your Spanish getaway.
Andalucia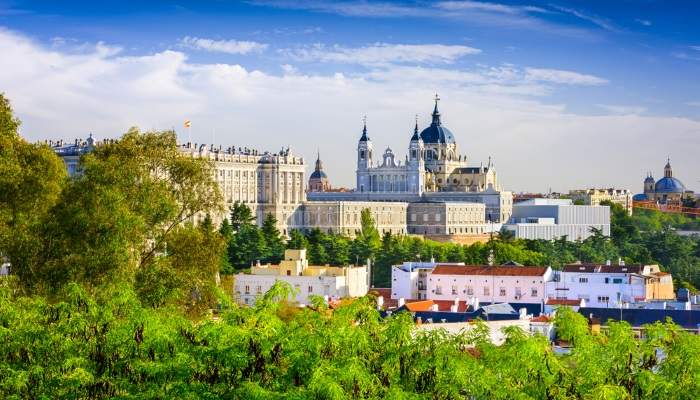 There's so much to see in this vast sunny southern region. Cordoba and Seville are a fascinating combination. The multi-arched, stunningly beautiful mosque Mezquita is reason enough to step into the architectural wonder that is Cordoba. Rustic wine bars, cobbled streets that wind onto verdant patios and lively fiestas will help you differentiate sunny days from the next. Seville, on the other hand, has the breathtaking Alcázar Palace to impress tourists, alongside flamenco dancers in the street plus tapas diners and picturesque orange trees.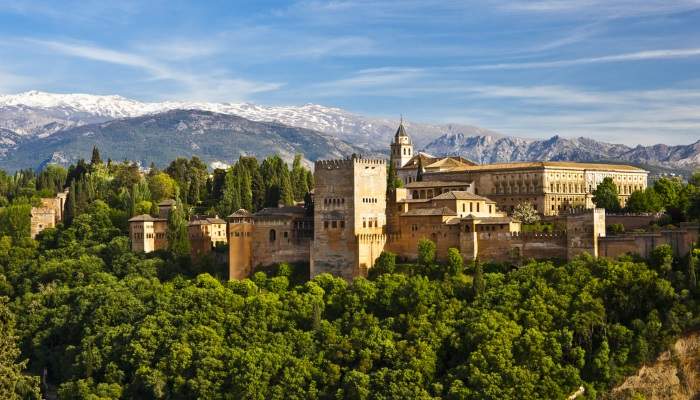 Another option is Granada, fondly known as the land of a thousand castles. Set on the crook in the Sierra Nevada, it's lauded for its lavish Alhambra palace, winding streets and tumbling house gardens. And to tick off another place in Spain? Nerja is nearby – the jewel of the Costa del Sol. Just 40 minutes from Malaga, Nerja's (10) sandy beaches and buzzing club scene are the ideal antidote to the sleepy streets of Granada for a day or two.
Then there's coastal Cadiz, historic Ronda, the glitz of Marbella and more beaches of the Costa del Sol. We could go on…
Costa Brava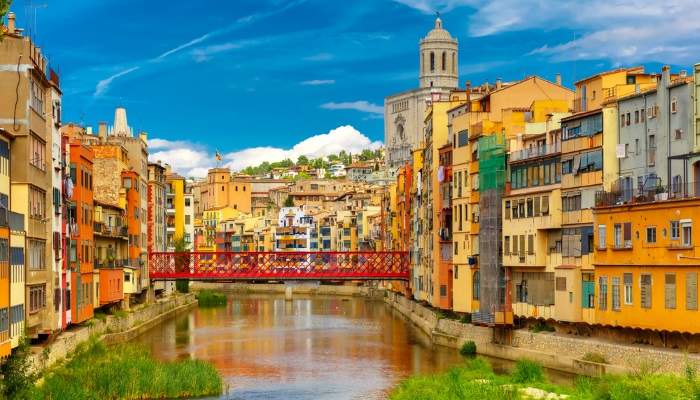 A holiday to Costa Brava is a great way to mix beaches with a city break. Barcelona boasts Gaudi architecture and fantastic beachside restaurants. Or opt for Girona's many museums, galleries and Gothic churches. As for the beach, there's picturesque coves and former fishing villages like Llafranc and Cadaques, or if you want something with a more resorty flavour try out Lloret or Santa Susana.
Basque Country
Here's the plan for foodie travellers: rent a car and explore the sandy shores and restaurants of San Sebastian before driving over to the wine region La Rioja. Cheers to that.
Valencia – Balearics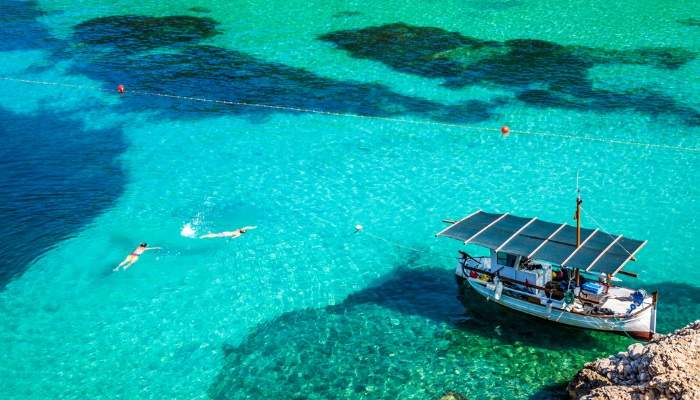 With some of Spain's most striking architecture, and its many art nouveau buildings, Valencia has long been a destination favoured by travellers. Well, that and its vibrant eating and nightlife scene. What you may not know is that Valencia is a two-and-a-half-hour ferry away from the buzzing clubs and incredible beaches of Ibiza. Now that sounds like a winning combination to us.
From Ibiza, don't miss out on a boat trip to breathtaking Formentera. Its many sun-bleached shores and seas with startling clarity (namely Migjorn, Illetes and Llevant) make you feel as you though you've flitted off to the Caribbean.
The Canaries
Tenerife – La Gomera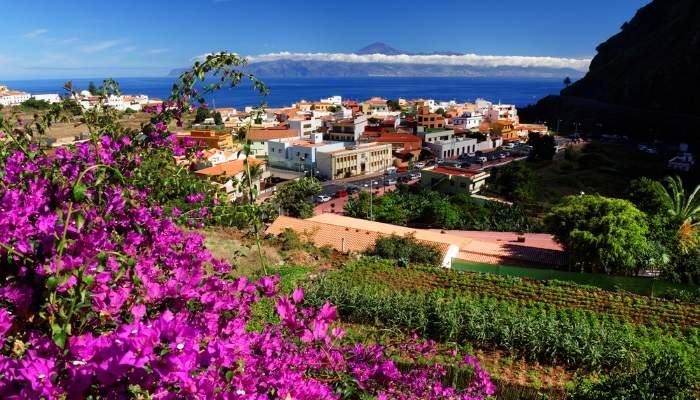 Mix together the lively resorts of southern Tenerife with a trip to its sleepy, lesser-known neighbour, La Gomera. It's less than an hour by ferry and then you can travel through soaring ravines and quaint mountain villages over to rocky beaches, with no traffic in sight. Places like Garajonay National Park will take your breath away while giant palms and banana trees will make you feel like you've escaped to a far away tropical island.
Lanzarote – Fuerteventura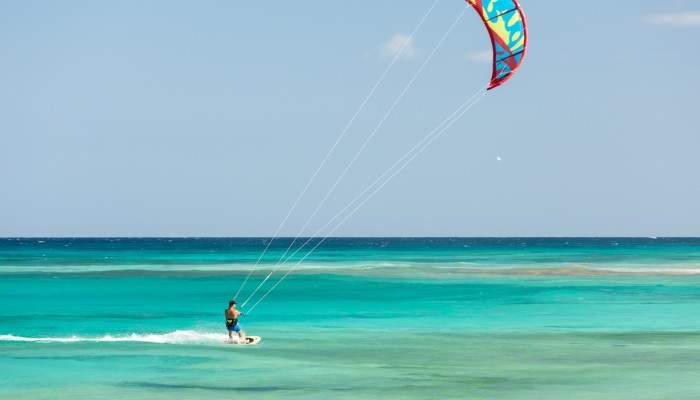 Another couple of close together islands are Lanzarote and Fuerteventura. Combine the two to see César Manrique's magnificent artworks on Lanzarote and to master those wind-blown waves in Fuerteventura.