Our lovely work experience writer, Erin, has been back in the office, so we thought we'd ask her to share her favourite places in Eastern Europe…
Eastern Europe is large and beautiful, so to make the most of your trip you need to visit its most beautiful points: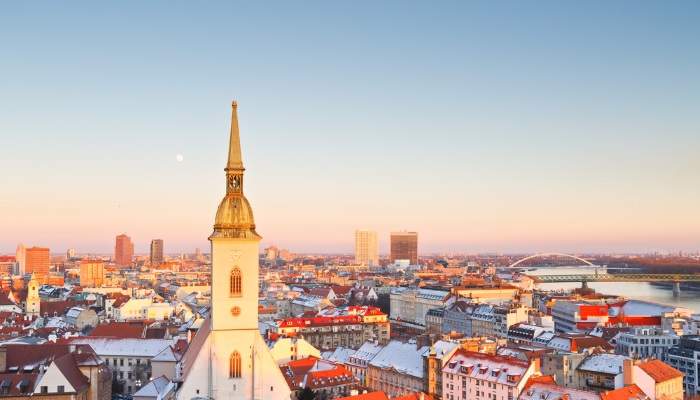 This truly mesmerising city of Slovakia is not one to miss with its beautiful old town packed with medieval grandeur. The towns slender streets leading to magnificent delicacies of their ancestry.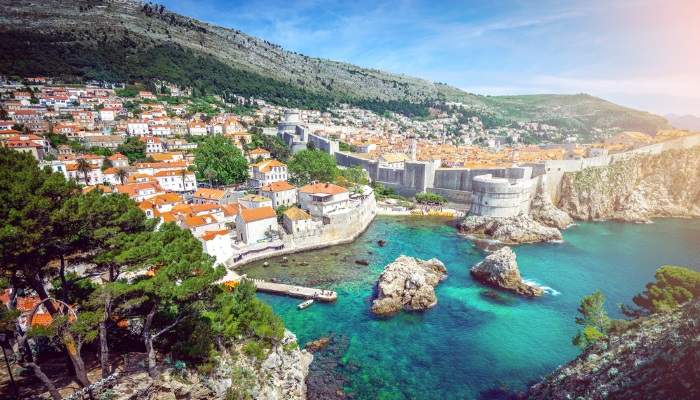 Dubrovnik is nicknamed the Pearl of the Adriatic and is the "shining star" of Croatia. Whilst passing through this beautiful landscape make sure you take a walk along the city wall or your trip will not be complete!
3. Orheiul Vechi, Moldova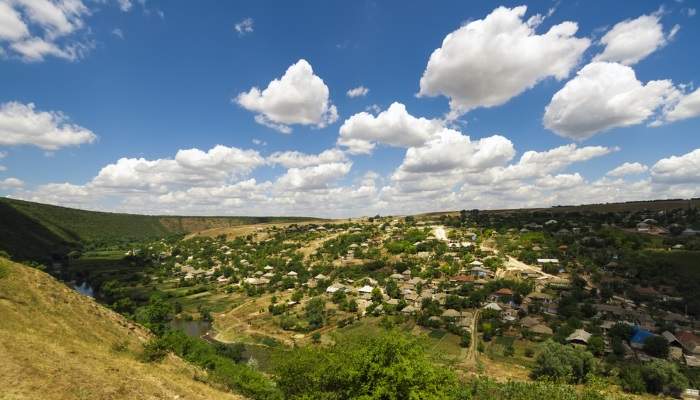 Orheiul's magnificent caves are sculpted into a stunning cliff which is said to be Moldova's most haunting point!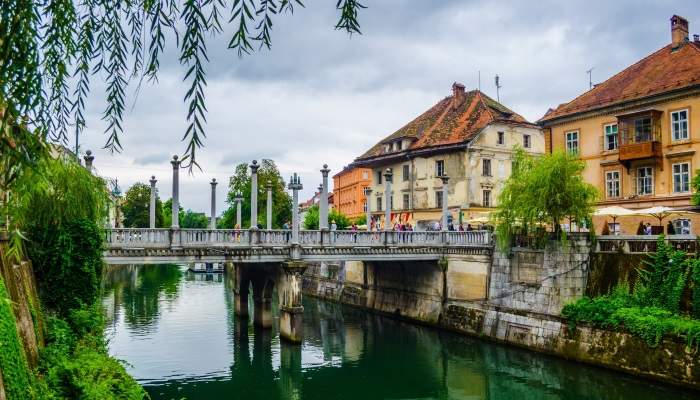 Ljubljana is a culturally rich city filled with museums, restaurants and hotels and is therefore the perfect escape from anywhere.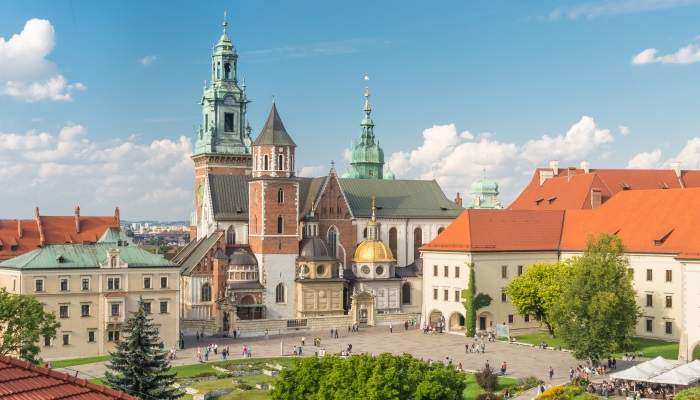 Krakow is one of the oldest cities in Poland and is filled with elegance as the former Royal capital. Its the perfect place to break away to enjoy a bit of culture and relaxation!