Vietnam is an amazing country full of many beautiful and diverse places. However, with the backpacker stigma it has attached to it, many families instantly dismiss it as a child-friendly holiday destination. In actual fact, Vietnam has a lot to offer kids. From theme parks and world-class circus shows, to tunnels containing decades of history and crazy houses. This south-east Asian gem has it all…
Watch a water puppet show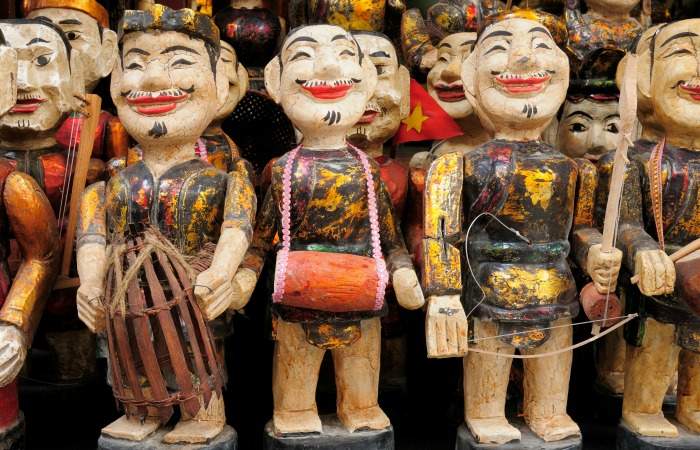 Thang Long Water Puppet Theatre is located nearby the ancient Hoan Kiem Lake in Hanoi and has a brilliant reputation amongst visitors, and with shows performed several times daily, there really is no excuse not to visit. Puppets are made from wood and then lacquered before performances in the waist-deep pool. Puppeteers usually hide behind a screen to create the illusion that the puppets are moving over the water freely. Filled with history and fun, seeing a water puppet show when in Vietnam is a must for families.
Explore the Cu Chi tunnels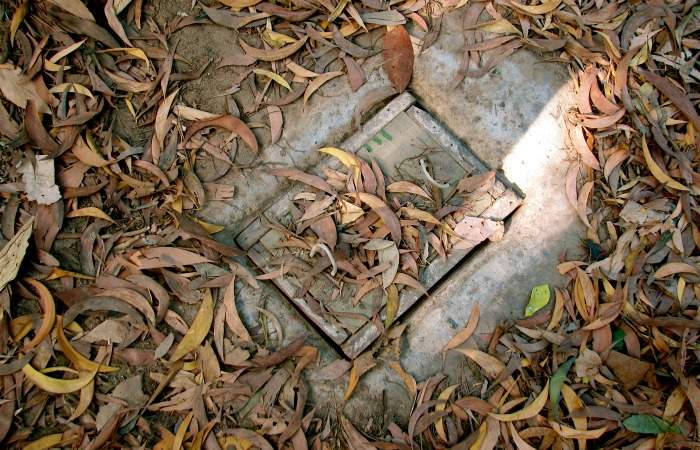 Image © Yogesh Rao
Why not make a visit to Vietnam's famous network of tunnels whilst in Ho Chi Minh City? Here, the kids will learn lots about the history of this city whilst having fun exploring. These passageways have had many uses – they were hiding spots during combat, communication and supply routes, refuges for the wounded and storehouses for food and weapons, making them a hugely important part of Vietnam's history. Now a war memorial park, visitors can crawl through tunnels and visit the on-site shooting range – okay so maybe that one's more for the adults!
Stay in a crazy house!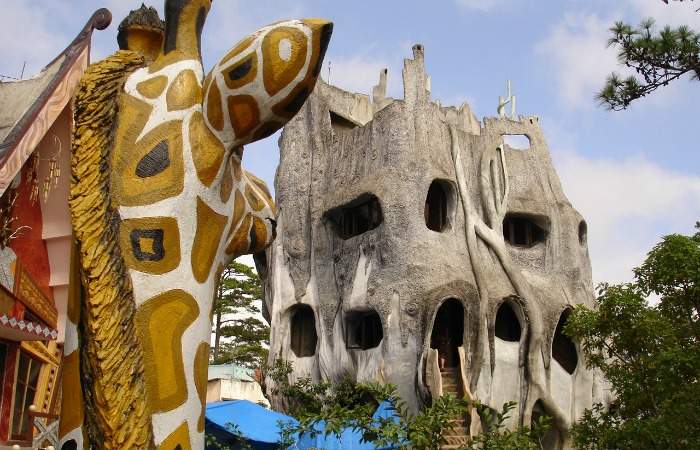 Image © HopeTom
Up there with some of the weirdest hotels in the world, the Hang Nga Guesthouse in Da Lat really is quite a unique experience, and one the kids will love. The hotel itself resembles a giant tree, but around the site, expect to see random sculptures of animals, mushrooms, spider webs and caves. With only ten rooms to choose from, each with their very own individual animal theme, families will have a tough time picking between the room housing a giant kangaroo with a fireplace in its belly, or the eagle themed room designed to look like a bird's nest.
Spend a day in Vinpearl Land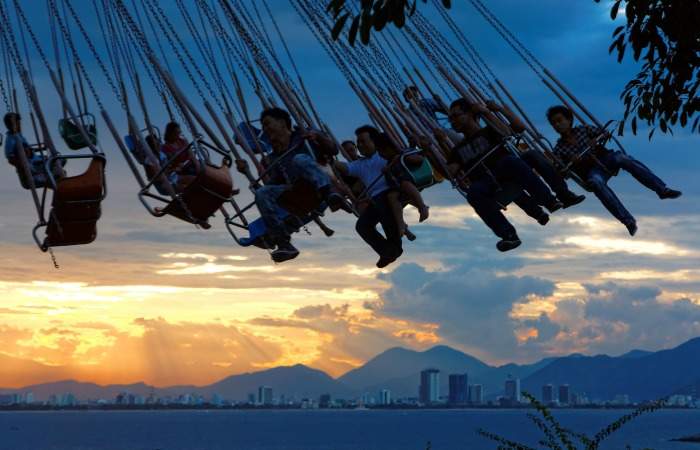 Image © sbertaux51
No family holiday to Vietnam is complete without a trip to Vinpearl Land in Nha Trang. Travel to the island in the world's longest oversea cable-car and then let the fun commence! It's packed full of rides (mainly for the slightly younger crowd) but don't let that put you thrill seekers off. The park also has a fantastic waterpark section which really is the star of the show, so make sure you pack your swimsuit. Guests can also enjoy the aquarium, amusement arcade and a pretty decent evening light show to finish the day off with a bang.
Follow the Fairy Stream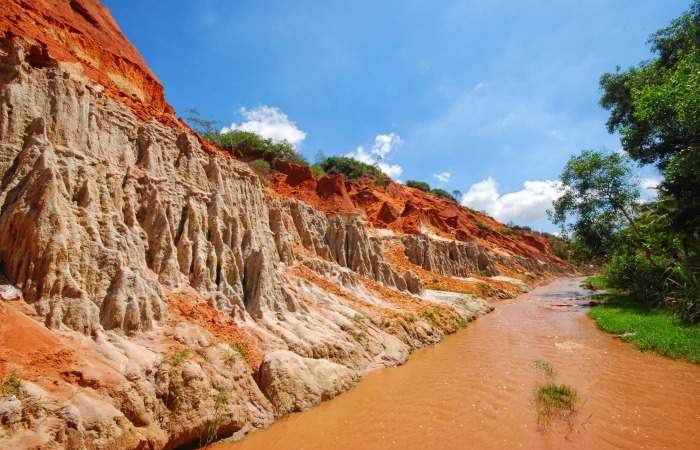 Known mainly for its fantastic coloured sand dunes, the small town of Mui Ne is also home to the Fairy Stream. More of a walkway than a stream itself, the red creek has some pretty impressive and unique rock formations to marvel at. Guests are encouraged to take off their shoes and wander through the water which, for the most part, is ankle deep – perfect for kids. The stream gets its name from the rock formations, as many locals believe these to be the perfect spots for fairies to hide behind!
Go to a Vietnamese circus!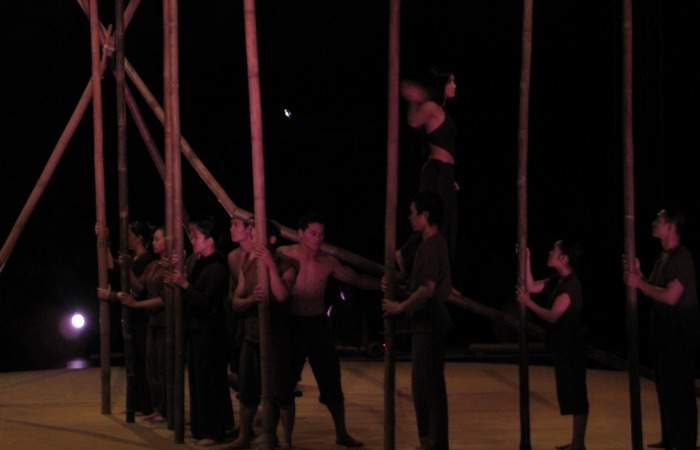 Image © Morgaine
There are many kid-friendly shows in Vietnam, so why not pop along to see one before you leave? Lune Production put on a few different circus performances in both Hanoi and Ho Chi Minh City and come highly recommended, so it's a good idea to book beforehand. The company runs three shows with each one being set in a different Vietnamese setting. Children will get to learn about local village life, southern Vietnamese farmers, and about those living in urban environments, all through the elements of dance and contemporary movement.