Top 10 Great Value Caribbean Destinations
We're all searching for a dose of winter sun to perk us up at this time of year, and there's no surer way to find it than by taking a trip across the Atlantic. We've rounded up some of the best value locations that share a coastline with the balmy Caribbean Sea – no prescription required!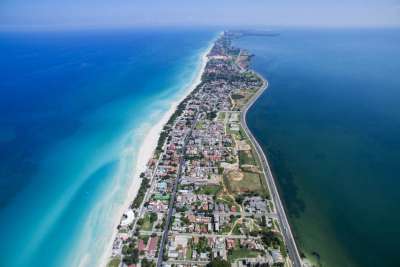 1

Varadero, Cuba

Varadero is where most of the all inclusive resorts in Cuba are, and with a 20km-long sandy coastline it's no wonder so many tourists are drawn to the tropical peninsula it sits on. As well as beaches, there are virgin rainforests and an ecological reserve, where you'll find the Cave of Ambrosio and Mangon Lake, home to a huge assortment of reptiles and birds.

Image ©

simonovstas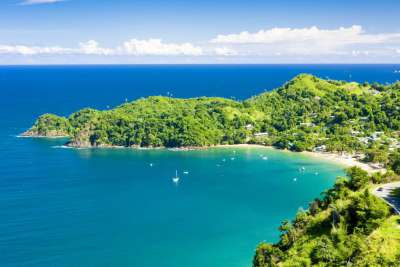 2

Tobago

Known for its biodiversity and laid back villages, Tobago is where to go to truly unwind. A plethora of golden beaches make up the enviable coastline, and there are plenty of great value hotels on the island, many of which are eco-friendly in keeping with this island's conservationist attitudes.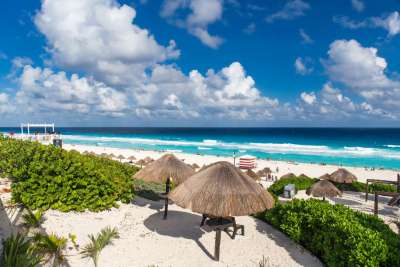 3

Cancun, Mexico

This Mexican nightlife hotspot is world away from the chilled atmosphere of some of the Caribbean islands, and if you're looking for wild parties, this could just be the place for you. If not, there's still lots to do, like dive in Cancun Underwater Museum, wander around Mayan ruins or recline on the powdery beaches that decorate its shore. Cancun is a great place to go all inclusive, which makes it a fantastic option if you're budget conscious.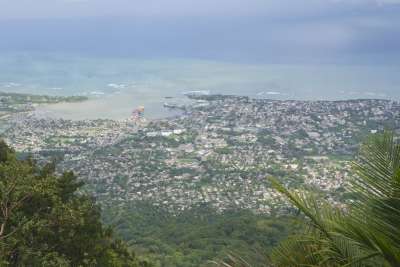 4

Puerto Plata, Dominican Republic

Puerto Plata has been touted as one of the Caribbean's cheapest destinations, but it certainly doesn't scrimp on the typical traits of its Caribbean location. Surrounded by luscious greenery and crested by a golden shoreline, it's a popular spot. It's also home to the only aerial tramway in the Caribbean, which is basically a cable car, which you can sit in and gaze down at the emerald pastures and rainforests below.

Image ©

Dmitry Chulov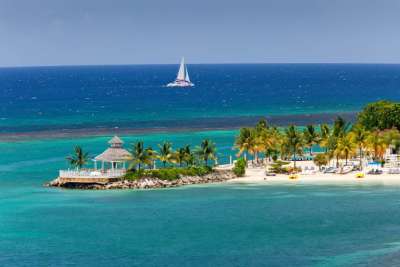 5

Ocho Rios, Jamaica

A major Caribbean cruise port, Ocho Rios is a fun resort town on Jamaica's northern coast. Its beaches are gorgeous, and the sea surrounding them is speckled with colossal ships transporting fresh batches of tourists to the shore daily. Needless to say, there are lots of hotel options here, and one of the reasons it's so popular is the choice of excursions on offer from the town. They include Dunn's River waterfalls which you can clamber down, and James Bond Beach, where scenes from Dr. No were filmed.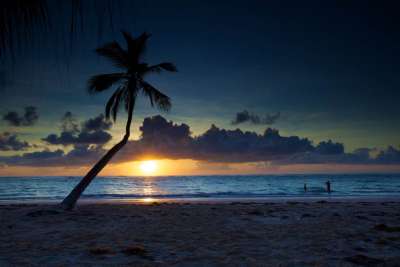 6

Punta Cana, Dominican Republic

A firm favourite with watersports enthusiasts and adrenaline junkies, this Dominican Republic resort is the kind of place where you can zip line, snorkel with dolphins and sail onboard a catamaran all in the space of a day. It's served by one of the best connected airports in the Caribbean, which makes getting here easy and affordable. On top of that, consistently warm, humid weather gives its terrain a lush and tropical appearance.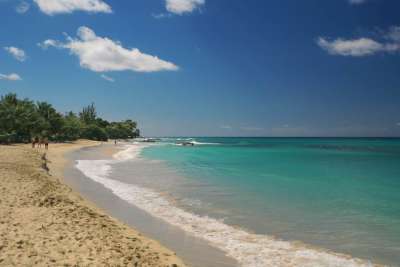 7

St James, Barbados

St James

lies on what's known locally as the Platinum Coast because of its snazzy resorts and manicured beaches to match. With several golf courses and a good choice of restaurants, it's a popular part of Barbados. It may not seem like the most economical option first glance, but stick around and you'll find there are plenty of budget hotel options if your heart's not set on five-star luxury.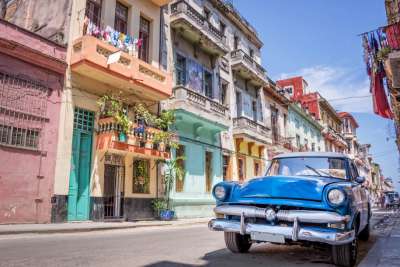 8

Havana, Cuba

Until recently, Havana was a location only accessible to a select, lucky few. Nowadays, its tourism industry is burgeoning. Prices are low for everyday commodities, and there are some great-value holiday deals to be found too, meaning you could be riding through the aging pastel-washed streets in a 1957 Chevrolet with some spare pounds in your pocket.

Image copyright:

Delpixel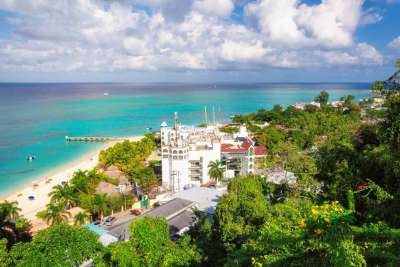 9

Montego Bay, Jamaica

A bustling metropolis fronted by glossy resorts, Montego Bay is one of the most popular holiday spots in Jamaica. Charming suburbs abutting the frenetic centre act as jumping off points to places like Rose Hall Great House, a grandiose former plantation house. Or there's Doctors Cave Beach, one of the island's most famous sunbathing spots, where a carpet of golden sand ensures a healthy turnaround of visitors throughout the year.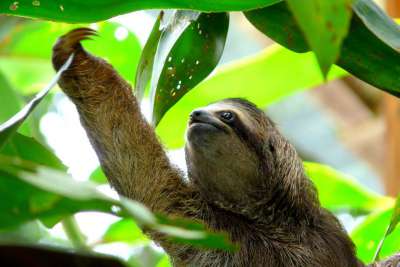 10

Puerto Viejo, Costa Rica

Nestled on the south of Costa Rica's Caribbean coast, Puerto Viejo is filled with wildlife-spotting opportunities and a lively nightlife which attracts packs of party animals come sundown. Stay out late and you'll be partying to reggaeton and dancehall. Then amble through the town the next day and you're likely to come across fruit farms, palm-furnished beaches and monkeys and sloths hanging from trees.
Most Popular Top 10s