As a lot of travel-happy deal hunters we're extremely glad for affordable low-cost flights which make the world accessible. As many of us flying frequently, we also gather plenty of tales of airport exploits and unique airline experiences – both good and bad.
So we have worked with several travel bloggers to share some of their own stories from the sky with you… from rocky starts to first class upgrades.
Vicky says:
"I'd been on a really busy and hectic trip driving the Pacific Coast Highway – I was SO tired. The driving, the eating, the late nights and early mornings – I was exhausted. And as soon as I landed in London I had to get back to the Midlands from Heathrow to go to my friend's 30th.
So when my ticket bleeped at LA Airport as it went through the machine and I was upgraded to *FIRST CLASS*. I nearly cried. Gawd it was amazing. The bed went flat out. They fed me a feast. They even gave me pyjamas. It is quite sad that I was so tired I couldn't make the most of the alcohol possibilities, but I did eat a tonne of breakfast to make up for it when I woke up. With Champagne of course. Thanks to the silence and proper duvet I slept for 10 of the 12-hour journey. Definitely my best flight, ever!"
Follow Vicky's social media channels here: Facebook | Twitter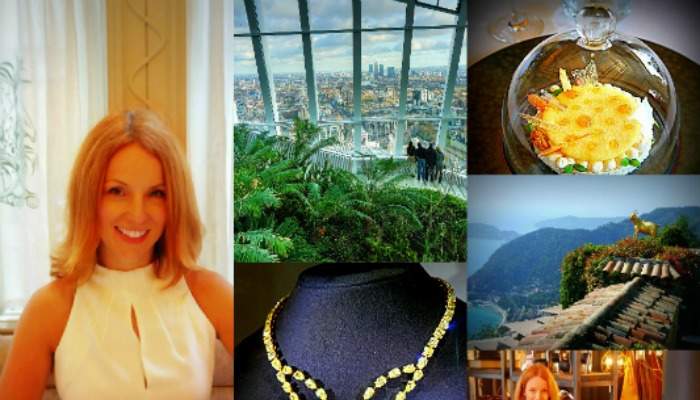 Suze Says:
"I was once waiting for a plane in an airport lounge with a panoramic view over the runway. We could see that one plane's engine was on fire, and joked with each other that it could be ours…turns out, it was! Luckily they managed to put the fire out and we took off without incident – though it was a little bit unnerving"
Follow Suze's social media channels here: Facebook | Twitter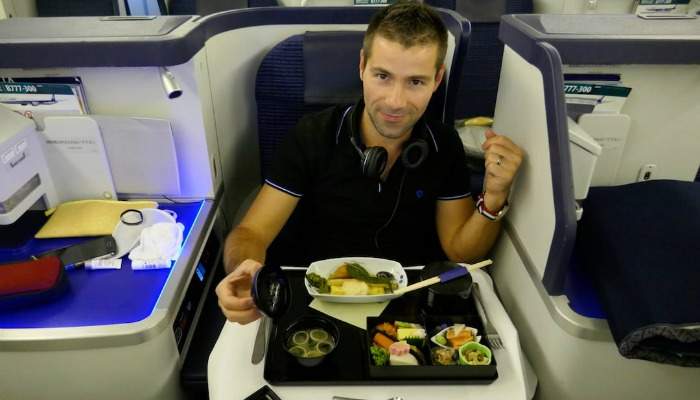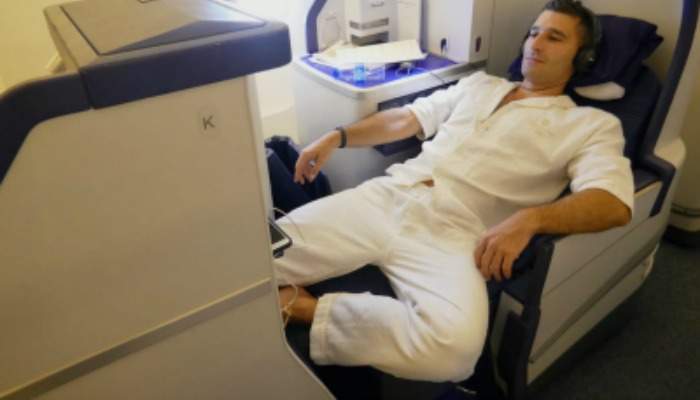 Stefan and Sebastian say:
"We recently flew from London to Tokyo and back with ANA (All Nipon Airways) and were delighted to be upgraded to their Business Class on the return leg. This was our most memorable flight story we've ever had. ANA is not only one of the highly rated airlines, their Business Class was awarded the fourth best in the world at the 2015 World Airline Awards and they also won awards for their seat, staff, catering and amenities.
It was our first time flying in Business Class and you just don't wanna leave the plane ever! You're spoilt rotten with gourmet food available at your fingertips, a flat seat bed, heaps of space and as much champagne as you can ever want."
Follow Stefan & Sebastian's social media channels here: Facebook | Twitter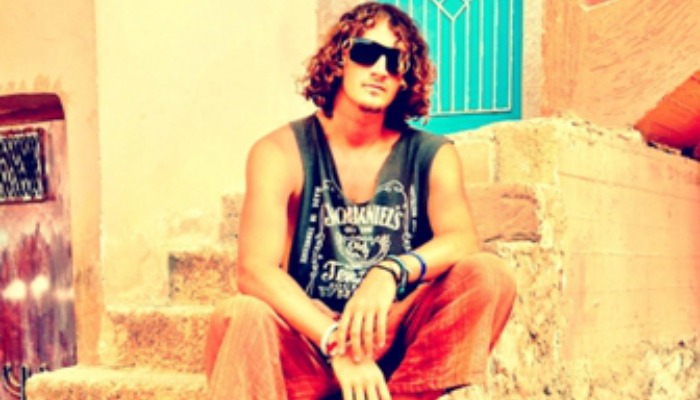 Chris Says:
"Despite having been on heaps of flights all over the world over the last 7 years it wasn't until last year that I scored that mythical golden goose… the free upgrade! I was flying back from LA to Sydney and as I boarded the plane the air hostess muttered those amazing words I'd been waiting to hear – "to your left please sir"!
Now I've dressed up smart to try and score upgrade before but with no luck – but on this particular flight I was in short, flip fops and an old t-shirt…so I looked totally out of place in amongst the suits ties of the rest of the cabin – which made it all the more amazing!
With champagne on take-off, unlimited ice cream and of course a totally lie flat bed it was easily the most comfortable flight I've ever had – and on one of the longest flights I've ever taken too…bonus!"
Follow Chris's social media channels here: Facebook | Twitter