When it comes to bargain holidays, Portugal rates up there with the cheapest. In fact, a study undertaken earlier this year by Post Office Travel Money found that the Algarve is the cheapest holiday destination for UK travellers. This is even taking into account rising prices as Portugal's economy has improved! The beers are cheap, as are restaurant meals and accommodation. If you're still worried that your Algarve holiday might break the bank, here are some hot tips to keep your wallet happy!
Save Money on Food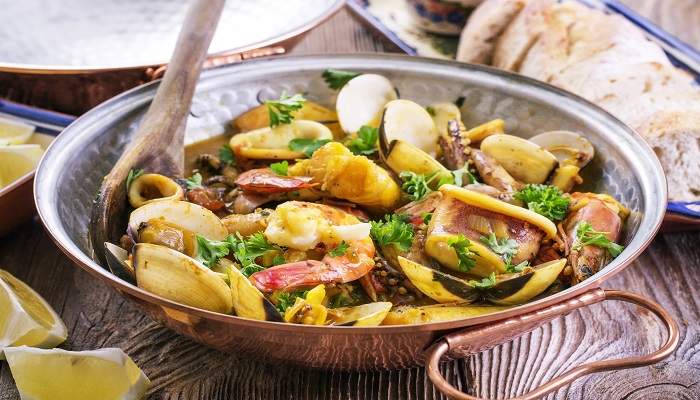 Portugal is home to some damned fine seafood, and the Algarve's prime coastline position means it has access to some of the best. It's relatively cheap to eat out in the Algarve, but if you want to make it even cheaper, it's not hard! Keep an eye out for 'prato do dia menus' in local restaurants – these set menus can cost you as little as €8.50. In Portugal, you'll often find that, immediately upon sitting at a restaurant table, you'll be served a variety of small foods that might include bread, olives and sardine pâté. Despite what you might think, you'll often be charged for eating these. Keep costs down by ignoring this 'offering'.
You could also try visiting local markets to get your foodie fix. Most towns have at least one indoor covered market, as well as a roster of other markets throughout the week. Here you'll find delicious barbecued meats, and fresh fruit and vegetables, as well as smoked and cured meats, bread, and other goodies. Buying food from these markets is much cheaper than going to a restaurant.
Free Things to Do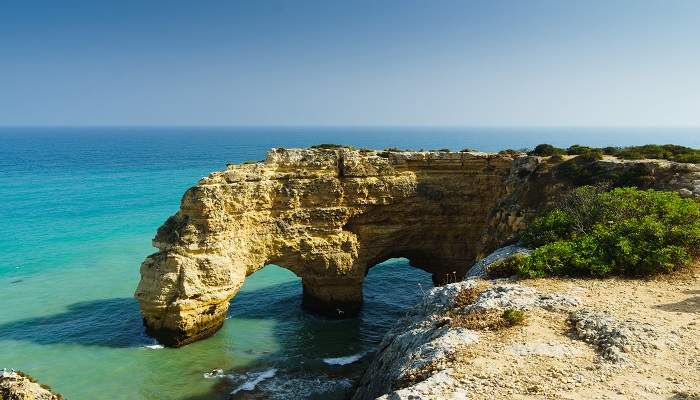 Not every holiday has to be about forking out loads of money on tours, boat rides and shopping. There's plenty to do in the Algarve, even if you don't have a big holiday budget. For a start, there's the famous Algarve beaches. Marinha beach is one of the most recognisable and beautiful. At most beaches you'll need to pay to hire a sunlounger, so make sure you bring a towel to avoid unnecessary expenses.
The Trem Municipal Gallery of Art is a must-visit. Located in Faro, it's housed in a number of old city buildings and features a collection of local, Portuguese and international artists. Best of all? It's free! Also in Faro, the Arco da Vila is a stunning archway leading into the town's old quarter. Climb to the top without spending a penny, and you'll also be treated to a view across the city. Music fans are in luck – every night during the summer, all across the Algarve, free outdoor concerts are held in the region's parks and on its beaches.
Catch Public Transport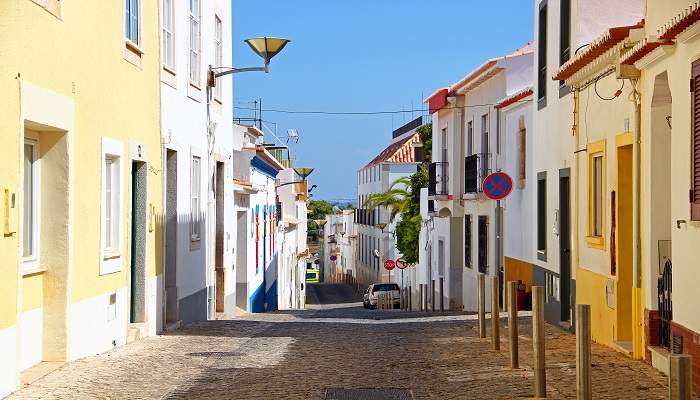 It's not hard to find cheap car hire in the Algarve, but to save even more money, consider catching public transport. The region has an extensive network of local buses, which are relatively cheap to use – around €1.50 a ticket. Though they can run a little behind schedule, they are generally good at getting visitors from point A to B. Ask at your hotel for a bus timetable and map, and get ready to travel like a local! There's also a train network servicing the region's larger cities like Faro and Lagos – though it unfortunately runs several miles inland of most major tourist resorts.
Book All Inclusive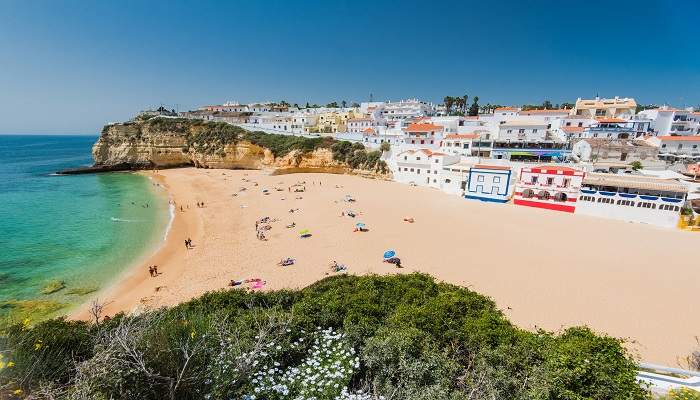 There are some incredible all inclusive Algarve holiday deals up for grabs. With all your food, drinks and flights included, you'll generally pay less for an all inclusive holiday than if you organised all these elements separately. You won't have to worry about finding cheap meals outside of your resort, or cooking for yourself. Once you've paid for your all inclusive holiday, you can just sit back and relax! Look out for holiday deals that include bonus extras like airport transfers and activities to really get your money's worth!