When you think of Milan what first springs to mind? Luxury? Global fashion? Leonardo da Vinci's Last Supper? Or maybe all the delicious Italian food? A visit to the northern capital had a lot to live up during a recent weekend visit here. And let us tell you – it did not disappoint.
Check out the Cathedral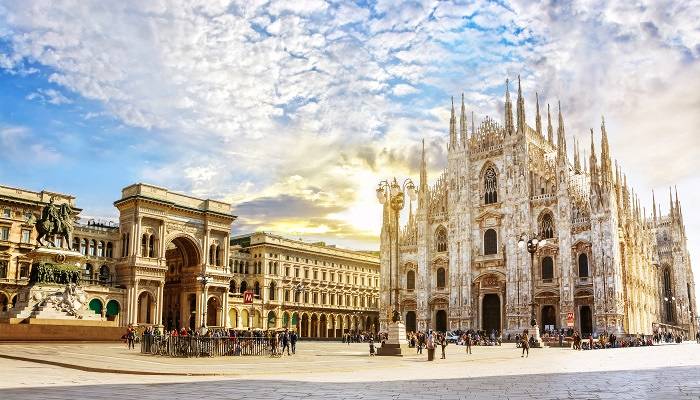 The first stop of our trip was the famous Milan Cathedral 'Duomo di Milano' and it was absolutely stunning. With Gothic architecture and impressive intricate details, it's a great spot for a few holiday snaps. For a closer look you can book a trip inside the Cathedral which also allows you access to the roof with amazing views of the city.
Do some shopping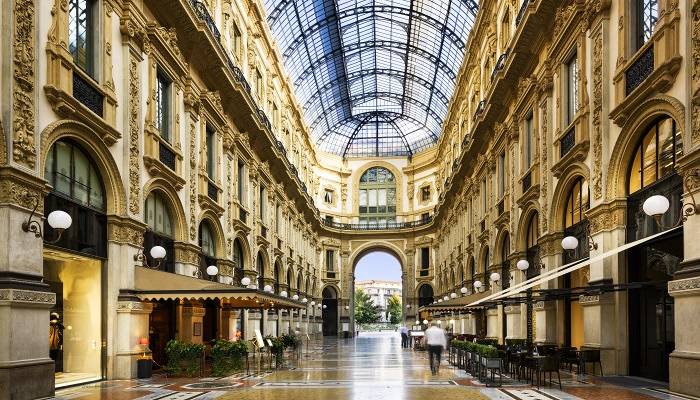 The Cathedral sits on a beautiful square called Piazza del Duomo which is full of plenty of shops and restaurants to take your pick from. For hardcore shopping fans, head to the nearby Galleria Vittorio Emanuele ll, an extravagant 19th century glass-topped shopping mall filled with luxury shops from Louis Vuitton and Versace, to Gucci and Prada. After all that shopping head for a bite to eat and a few drinks in La Locanda del Gatto Rosso, also located within the mall. This is a great find for seafood and wine lovers, as well as being a top spot for some all-important people watching.
And a little bit more shopping…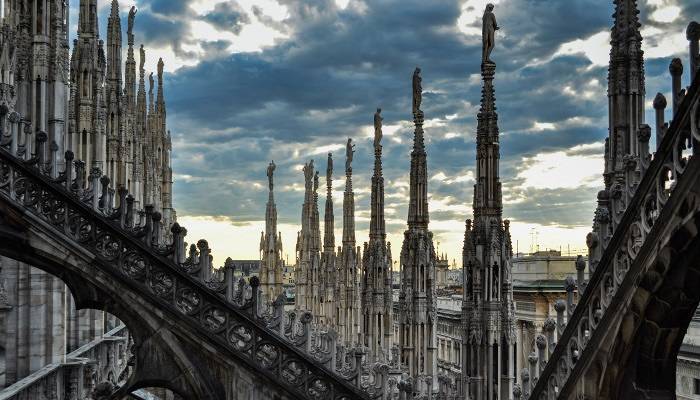 Not satisfied with the first instalment of shopping then head over to La Rinascente, a massive department store and Milan's answer to Selfridges. Don't let all the famous brands distract you though, up on the 7th floor of this monstrous establishment is a fantastic food hall full of a wide range of delicacies waiting to be sampled. There are also a number of bars and restaurants out on a roof terrace looking over the Cathedral.
Explore Brera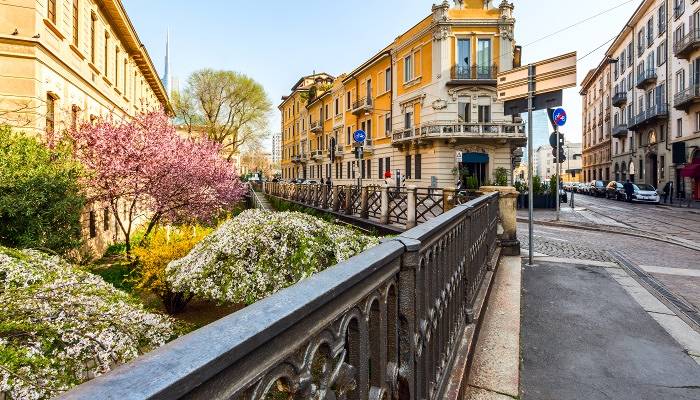 After exploring the centre, it was time to head out a little to the nearby district of Brera. With local boutiques, market stalls and local Italian restaurants, this part of the city had a much more chilled vibe to it. Although we loved the city centre, it was nice to have a little peace and quiet and to be able to soak up the sights of the picturesque buildings that surrounded us.
Ride a tram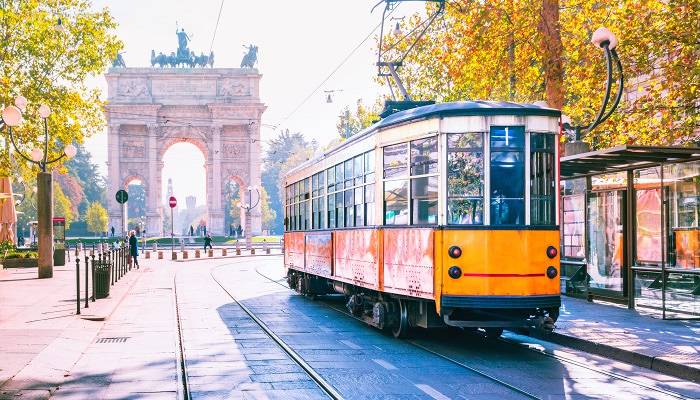 If you get a chance, a ride of an old-style tram in Milan is a must! A day pass is less than five euros and provides a nice rest bite after walking around the city in 30 degree heat all day – Trust me! A lot of the trams also provide unique dining experiences where guests can enjoy a three-course meal whilst travelling through the city streets via tram ride. This, of course, needs to be booked in advance.
Visit the canals of Navigli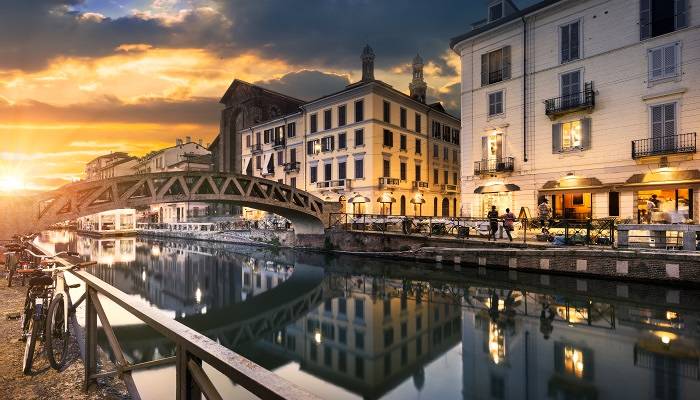 A little journey out of Milan, but well worth the visit are the canals of Navigli. Install Citymapper on your phone and grab a day travel pass, and you'll have no trouble getting there at all. The canals are really pretty and there are some fantastic Italian restaurants in the area too for a bite to eat afterwards. There are also some great photo opportunities along the way!
Fancy heading to Milan? Head here to compare:
Flights | Holidays | Hotels | Car Hire