We've all heard the phrase new year, new you but here at dealchecker, we find that sentiment a little cloying. While we'll probably squeeze in a January run or two, and maybe even partake in a yoga class – we also know that there's nothing more joyous than dancing with abandon in a dark night club, or tucking into a hefty slice of chocolate cake. Here we've rounded up the destinations that'll have you indulging your hedonistic side well into 2020.
Dance on the Tables in Belgrade
Belgrade, in Serbia, is an unlikely spot for a nightlife capital with its rough-around-the-edges looks and troubled history. However, this is what it has become with clubs opening until the early hours every night of the week. The summer season sees open-air bars brimming with revellers looking for cocktails in the afternoon sun before dancing until sunrise, while in winter months cavernous clubs open their doors. Klub 20/44 is a nightclub on a boat, plonked in the river Sava, which offers up electronica from world-famous DJs, while elsewhere there are tiny pubs where patrons dance on the bars.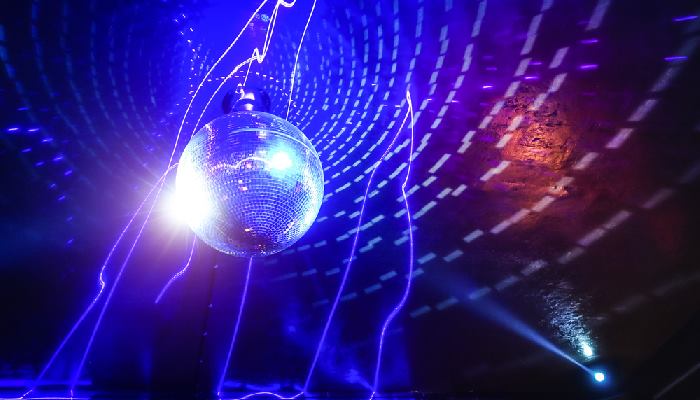 Experience a Festival in Albania
Looking to watch live music in rugged beach surrounds, a little beyond the beaten track? You could easily be thinking of Croatia and yet, while this Baltic country has hit the big time as a package holiday destination, the lesser-known Albania has sprung to the fore. In 2018, Kala Festival landed in Dhërmi on the Albanian Riviera giving festival-goers the chance to sway to the dulcet tones of Tom Misch, or get their groove on to Todd Terje. The country neighbours Greece and shares the same handsome good looks, so you'll have the chance to get your tan on or take a dip into turquoise waters when you're not on site at the festival.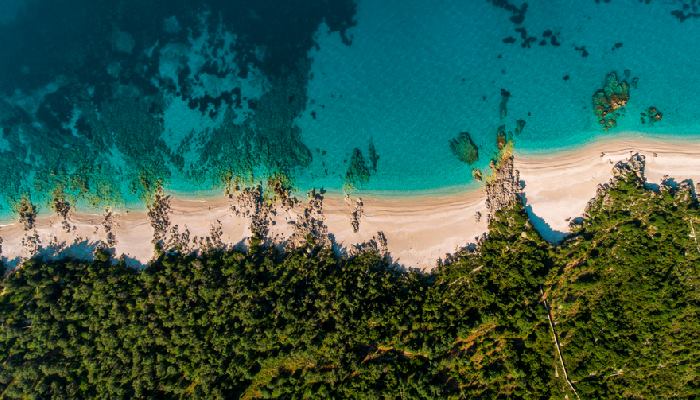 Eat Barbecued Meat in Texas
Yes, yes we know that entering a new year traditionally means guzzling down some suspiciously textured green smoothies or swearing off cooked foods, but that's all rather unexciting! For something altogether more interesting, head to Texas, where barbecued meats are celebrated like nowhere else in the world. Houston is arguably the birthplace of the barbecue competition, and in 2020 hosts an array of such events. The Houston Livestock and Rodeo Show takes place in late February and allows visitors to view fervent competition over the barbecue, before enjoying some beef brisket while watching the rodeo. Over at the 7th Annual Houston Barbecue Festival in April, tickets include unlimited samples of brisket so you can eat away to your heart's content.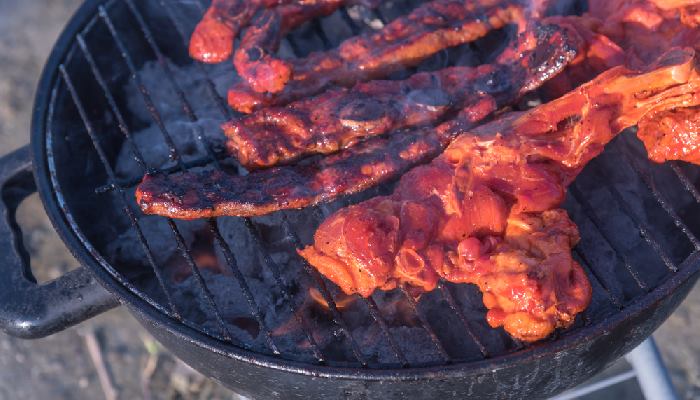 Enjoy a Boozy Brunch in Ibiza
While UK cities have started to latch onto the idea that brunch is infinitely better with a bottomless flow of prosecco, Ibiza has perfected the concept. Nikki Beach hosts weekend champagne brunches where the sins from the night before are washed away with three hours of free-flowing bubbly and a sumptuous buffet serves sushi alongside the more traditional egg dishes. All of this is livened up with DJs and musicians playing dancefloor fillers poolside!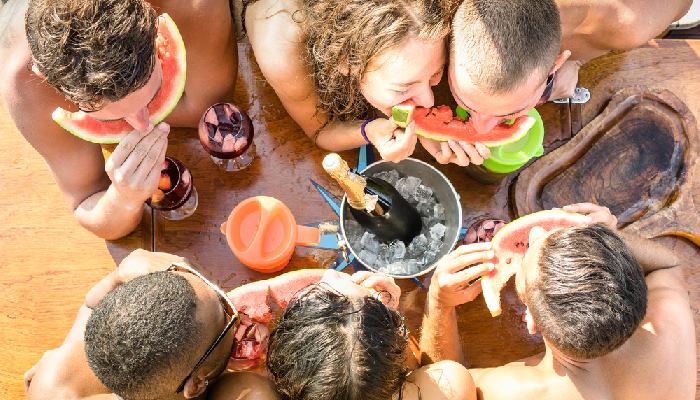 Spring Break in Cancun
Every year, American university students descend on Cancun to drink through their Easter break. The old adage if you can't beat 'em, join 'em has never been truer than it is here. Nowadays, you're likely to find fellow Europeans chucking back shots in this Mexican resort town. While the UK still suffers with cold, drizzly weather from February through until April, Cancun basks in constant sunshine. So, swap crammed bus journeys swaddled in scarves for bikini-clad beach parties next spring. If you can drag yourself away from the party, there are Mayan ruins to explore and azure waters to dive into.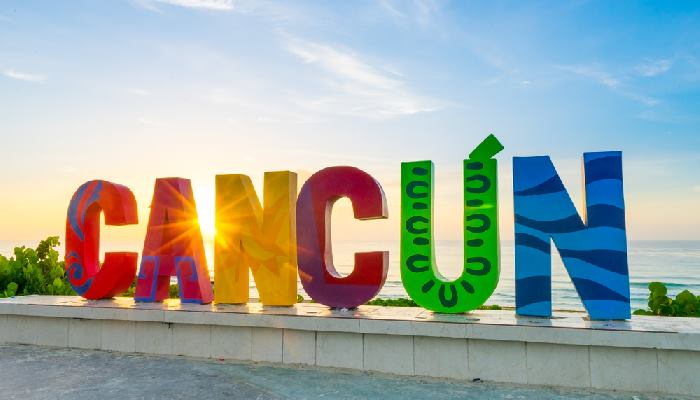 So go on and book a trip that will see you start off 2020 with a whole lot of fun!