I've always been an absolute non-planner when it comes to holidaying, believing that spontaneity is the key to any great adventure. However, having now had several holidays where I've managed to avoid all key attractions and great restaurants to boot, I've come to the realisation that sometimes a little forward-thinking is a very good thing. That being said, before my recent trip to Lisbon I began gathering all of the recommendations and top tips that I could, asking friends, barmen and colleagues alike for their knowledge. These nuggets of advice made my holiday all the richer and so, here I've rounded up some of the very best.
1.) Learn a few Portuguese phrases
It's always polite to learn a few key phrases before stepping into a new country but us Brits can be a bit lax when it comes to trying out a new language. I was recently enjoying a Sunday lunch in Greenwich when the barman announced that he was from Lisbon, and this was his top tip – claiming that it'd make the locals friendlier to us. Lisbonites speak almost impeccable English but that doesn't mean that you shouldn't make an effort. It certainly always elicited a smile and a friendly response and so, it was well worth while. Here are a few key words for you to learn:
Hello: Olá
Good morning: Bom dia
Good afternoon: Boa tarde
Good night: Boa noite
Please: Por favor
Thank you: Obrigado
2.) Choose Uber
Lisbon has a pretty excellent public transport system with buses, boats, trains and the famous trams running across the city. They have an Osyter-card-style system too, where you just top up a single card and go – it's all very efficient. That being said, sometimes you just want to get a taxi! My friend and I used Uber throughout our trip, which meant no haggling minicab prices, and we found it to be incredibly simple and cheap.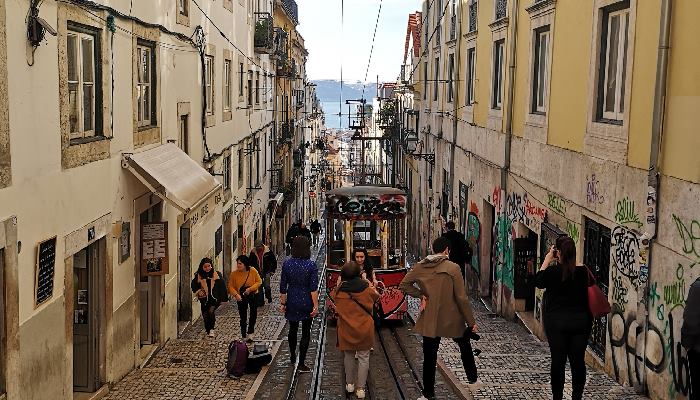 3.) Stay in the city centre
So, I've got a confession to make – I've actually been to Lisbon before. The first time I visited was one of those holidays where I successfully managed to see absolutely nothing. While I blame this in large part to my refusal to plan anything, it was also due to the fact that I stayed in the business district. Lisbon is not a vast city, but it is spread out and staying closer to the centre means that you can hop out of your accommodation and immediately be in the midst of great bars, restaurants and attractions. This time I stayed in the Bica area, close to Bairro Alto's lively bars but still relatively peaceful – a great spot to stay in!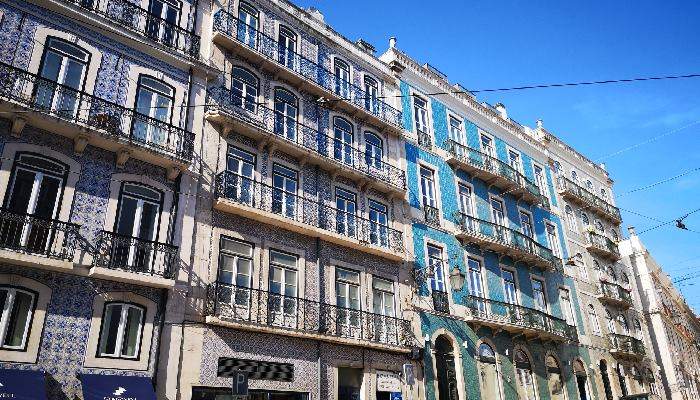 4.) Drink wine
Drinking in Lisbon is cheap in general, but wine is where this city really comes into its own. If you're buying by the glass you can expect to spend around €3, a far cry from London's eye-watering prices. We enjoyed crisp, dry whites and rich reds so get sampling, all without breaking the bank.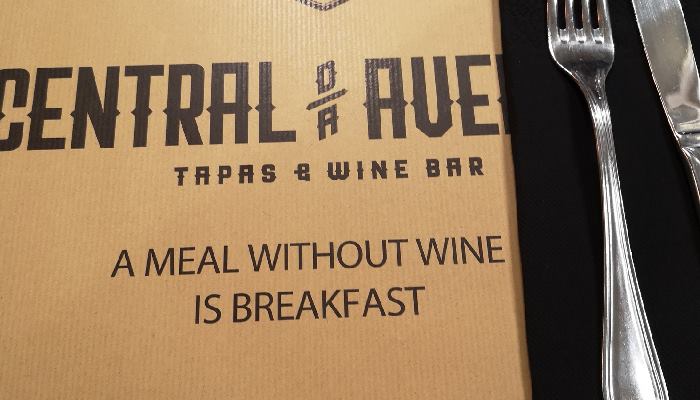 5.) Eat away from the main square
Lisbon's main square, the Praça do Comércio, is absolutely gorgeous with canary yellow buildings looking out over the Tagus River. All of this makes for an Insta-friendly photo opportunity and the square is definitely a must-see spot, but eating here is seriously unkind to the wallet. For arguably more delicious – and decidedly cheaper meals head out to Cais do Sodre, Bairro Alto, Bica and further afield.
6.) Get to the airport early
This tip came from our Airbnb host and while it's one of the less exciting tips on this list, it's also the most helpful. Lisbon's airport is fairly compact and sees a constant flow of tourists moving through it meaning that queues are commonplace. To ensure that you make your flight on time it's wise to get to the airport early!
7.) Be prepared for rain
In the UK we're well acclimatised to drizzle, that low level rain that sees you soaked without ever really making a splash. However, over in Lisbon when it rains, it pours. The weekend we visited, we were lucky enough to enjoy clear blue skies throughout, but on my first trip I wasn't so lucky and hours were spent diving into cafes and attempting to dry off in restaurant bathrooms. To prepare for the eventuality of rain I'd recommend packing an umbrella and planning some indoor activities. The area of Belém is brimming with museums, celebrating art and technology, Portugal's maritime past and the planetary system, making it a great option for days when the weather is less than favourable.
8.) Choose the LX Factory over the Time Out Market
Lisbon's Time Out Market is a foodie's paradise with restaurants and food stalls alike selling an array of delights. We found fresh sea fare, moreish ice creams, vast pizzas and veggie burgers – the open-plan seating arrangements allowed my friend and I to eat different meals but in the same place, much appreciated as a veggie. However, while we loved the market it really was awash with Brits. A friend had recommended that we try out the LX Factory for a more authentically Lisbon experience. Here we found quirky interior shops beside al fresco bars and restaurants serving delicious food, and all without hearing another English accent – holiday bliss!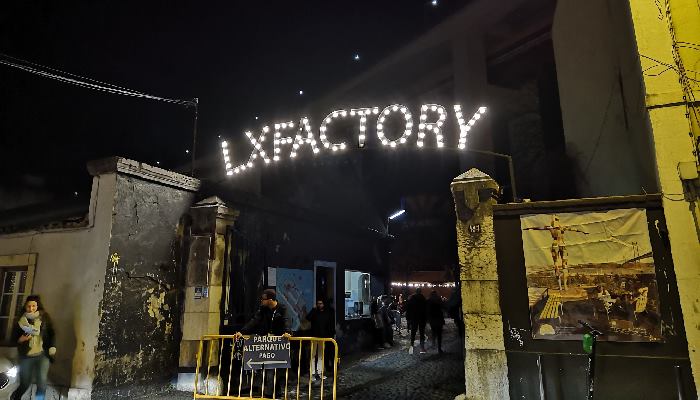 To put these tips into action yourself, why not compare: Holidays | Flights | Hotels