When we think about Europe, we think about the famous historical landmarks, golden beaches and fascinating culture. While this is true, there is so much more of this special continent to be discovered! Read on and explore some of Europe's hidden gems with us.
Paros – Greece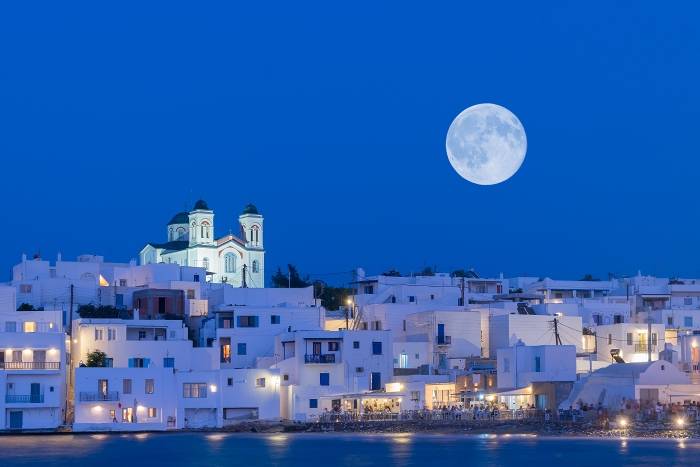 This tranquil island just south of popular Mykonos, is bursting with a wide range of restaurants, taverna bars, street parties and buzzing nightlife spots! Its stunning landscape is full of ancient monuments and medieval ruins, too. In the north of the island you will find Naousa – a dynamic fishing village that comes alive in the night-time, turning into quite the party town. Rent yourself a quad bike and swerve through the narrow, whitewashed Cycladic streets, or head to one of the many golden beaches that the island has to offer.
Utrecht – The Netherlands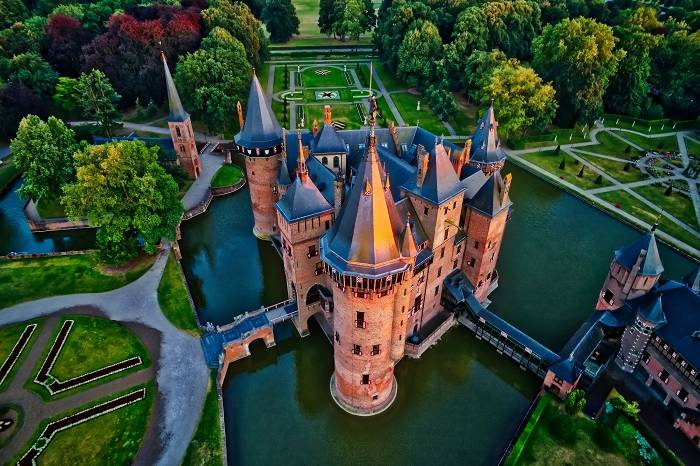 This city is a perfect blend of quintessentially Dutch buildings and modern, innovative architecture. Canals, historical landmarks and a large array of restaurants are not all Utrecht has to offer, the city also hosts many cool festivals such as Ultrasonic Festival, the Nederlands Film Festival and Festival TREK. Utrecht has one of the largest student populations in the Netherlands, making the city extremely youthful and the nightlife buzzing.
Portofino – Italy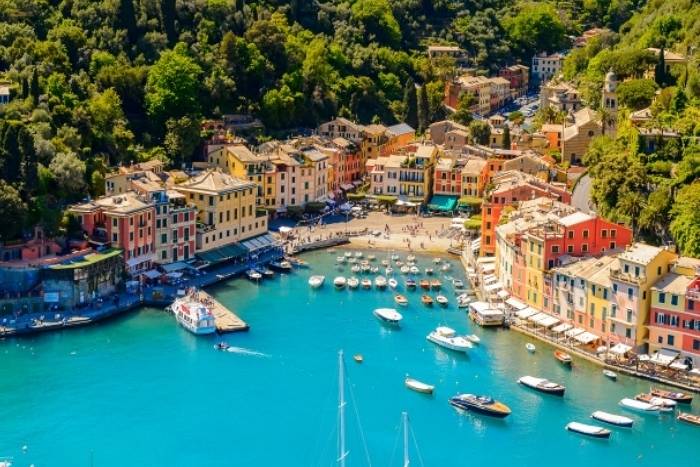 Located in the Metropolitan City of Genoa, this peaceful fishing village is a hotspot for the rich and famous. Surrounded by beautiful greenery and a marine reserve, visitors are in for a relaxing escape under the Italian sunshine. The village is home to stunning yachts, pastel-coloured former fishermen's houses, and a seafront piazzetta dotted with various eateries.
Segovia – Spain
Ever dreamt of visiting Cinderella's magical castle? How about going one better and experiencing the palace that supposedly inspired it, the Alcazar in Segovia – a city of fairytales! Roman landmarks and cobblestoned streets make up much of the city, explore them and find out what other beautiful treasures Segovia has to offer. Grab some tapas at one of the many Spanish restaurants in Plaza Mayor and relax in the sunshine with a glass of wine.
Perast – Montenegro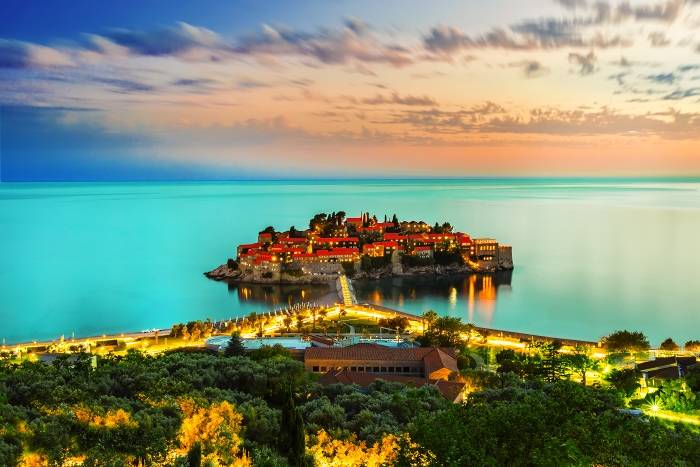 You might wonder how a small town with only one main street has made this list, but Perast offers much more than what meets the eye. Perast offers much more than what originally meets the eye. Take a short boat ride out to the small man-made island of Our Lady of the Rocks where you can witness some of the breathtaking scenery. You'll find a gorgeous waterside restaurant and bar overlooking Pirate Beach, at the end of the town.
Ready to explore these hidden gems or discover some of your own? Check out our flights, holidays, hotels and car rental deals on dealchecker.co.uk now!