The beautiful, historic city of Istanbul is one of the most popular cities in Turkey and for good reason! The city is well known for its rich culture, heavy religious influences and being the only city to extend over two continents. It is bursting at the seams with history and famous landmarks, you'll never be too far away from a breathtaking ancient building. What many do not know is that there is also a very modern, cosmopolitan side of Istanbul, don't believe us? Read on and find out about the secret modern side of Istanbul!
Kadikoy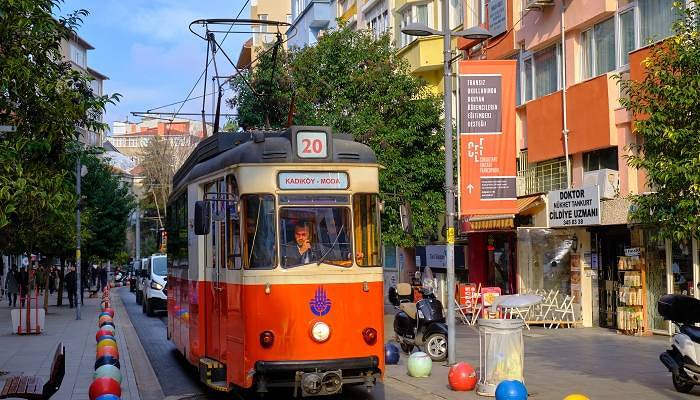 The new cultural centre of Istanbul located on the Asian side of the city is a fast growing and very popular area. Between its bustling market and its strong musical and artistic culture this is a place not to be missed when you are visiting Istanbul. There are numerous bars, cinemas and bookshops to get lost in, so you'll never be short of fun things to do. Not to mention you can get a taste of authentic traditional Turkish food from restaurants on every corner. Hop on the tram to Bağdat Street where you can enjoy unlimited shopping in one of the major shopping districts in the city.
The Hagia Sophia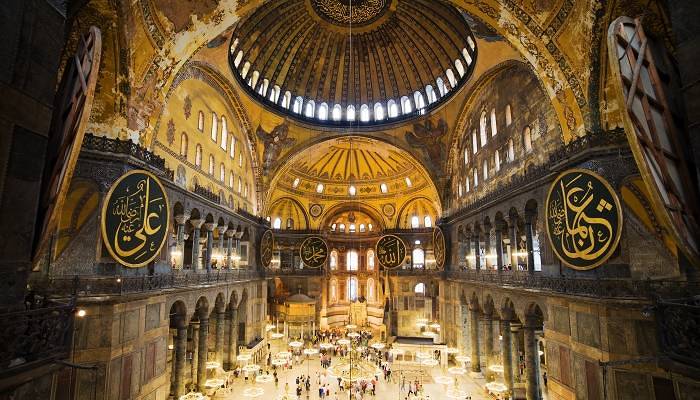 A building of many faces and often referred to as the eighth wonder of the world, the Hagia Sophia was originally built as an ancient orthodox church, it then turned into a mosque and has now been transformed into a museum. There's just nowhere else like it and that is reason enough to visit. If you're looking for modern Istanbul, this is certainly the place to start. With nearly 10,000 visitors per day be sure to purchase your tickets well in advance to avoid long queues and disappointment.
Nightlife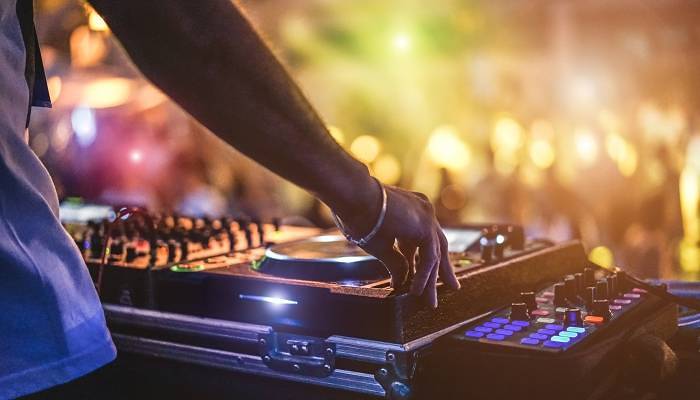 Istanbul's buzzing nightlife has become increasingly popular in recent years, from glamorous spots, where you'll find the most fabulous of celebrities partying the night away, to unique locations like Sortie (located on the shore of Bosphorus), where you will see magical views of Istanbul and experience an elite ambience. Trendy rooftop bars are also sweeping through the city – you're practically guaranteed picturesque scenery, delicious drinks and an unforgettable experience.
Modern Art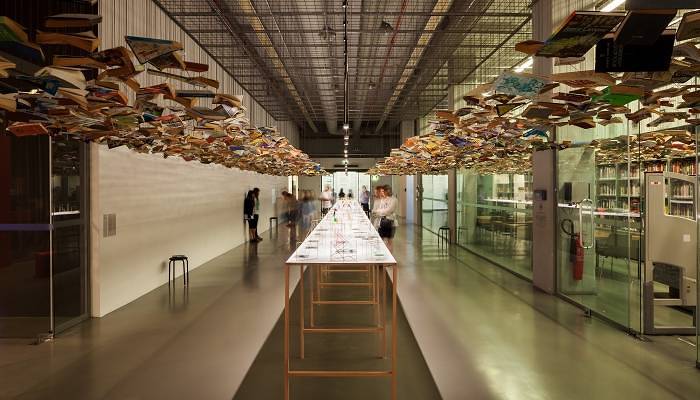 Istanbul is one of the cultural hotspots of Europe and a gateway between western and eastern culture, so it comes as no surprise that the city is full of fascinating art galleries and museums. You can find modern art, cutting edge exhibitions and an in-house cinema all under one roof at the Istanbul Modern – the first gallery of its kind in Turkey. The cinema regularly screens independent films, which are often centred around ongoing exhibitions. Explore the city enough and you're certain to come across many more hidden artistic treasures.
If you're looking to explore Istanbul for yourself, compare flights, hotels, holidays and car hire on dealchecker.co.uk!