If you are like me and would rather have more short holidays and weekends away than a couple of long trips, then keep reading. This is a guide to spending a long weekend exploring the biggest of the Canary Islands – Tenerife.
Day One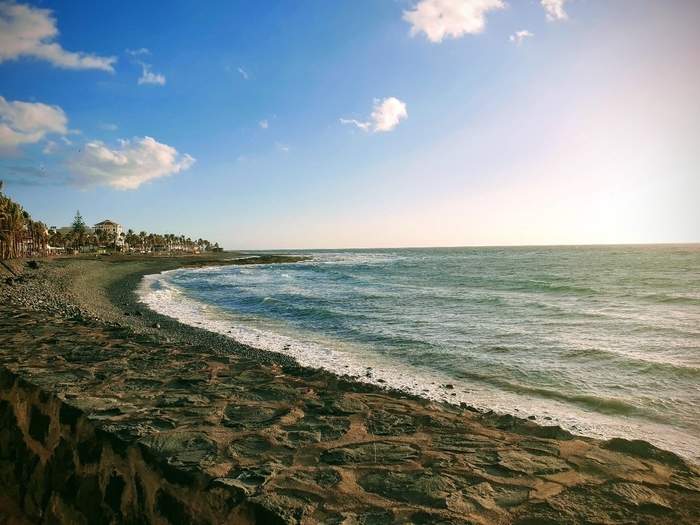 Grab an early Friday morning flight to Tenerife South Airport so that you get there for around midday. From there it's only a short taxi or local bus ride to Costa Adeje, which is just next to Playa de las Americas. Book a night's stay at a nearby hotel (the pleasant Ole Hotel was €90 for two people including great breakfast), where you can drop off your bags and head straight to Siam Park – less than a 10-minute walk away.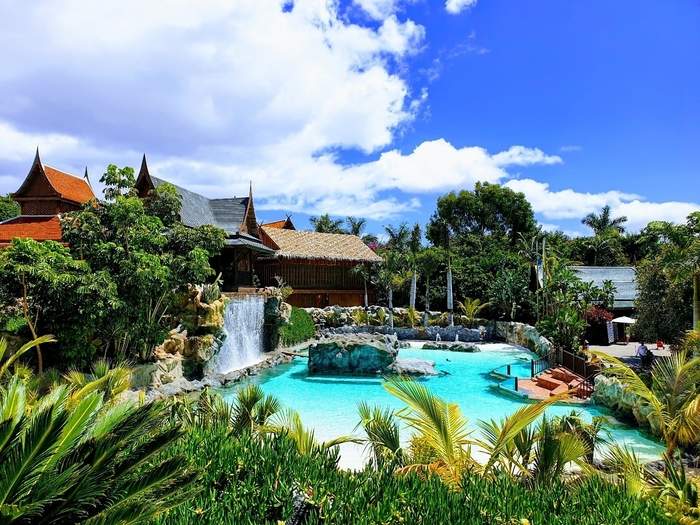 Siam Park has been voted the number one waterpark in the world and is a really fun place to go to – even if you are approaching your mid-30s like I am! Buy a combo ticket, which is also valid for Loro Park, and enjoy a fun day hitting the slides, soaking up the sun and having a few cold, local Dorada beers. In the evening, chill in one of the many waterfront bars and restaurants and enjoy the views!
Day 2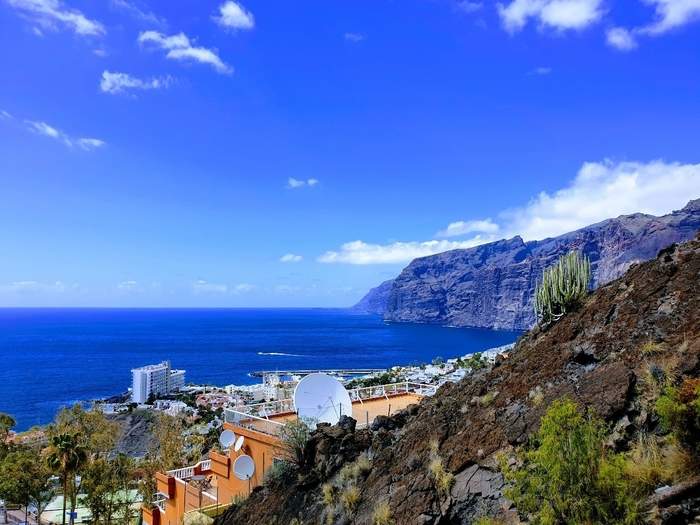 The next day after breakfast, catch one of the buses that go past Los Gigantes. The public transport is really good and easy to use on the island – you can use Google Maps to navigate. Get off at Playa de la Arena and walk towards the little town of Los Gigantes along the ocean. The views here are amazing! Have lunch overlooking the cliffs that inspired the area's name: the giant rock formations rise from the sea to a height of 500-850 metres!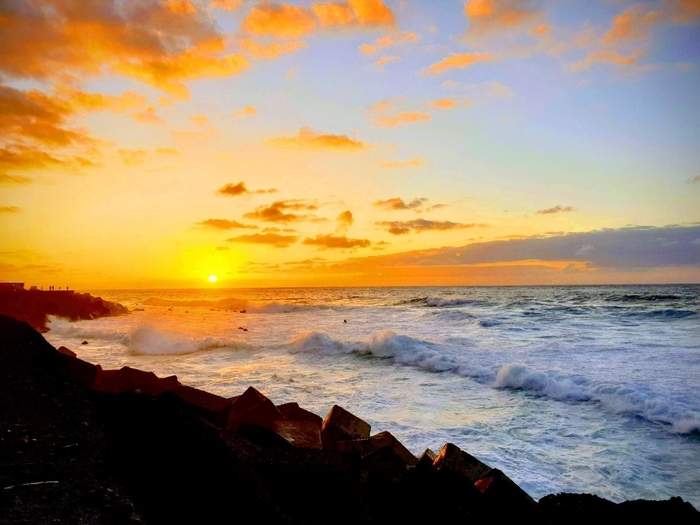 After lunch, grab a bus that will take you via many small, picturesque villages on the way to Puerto de la Cruz. Once there, watch the sunset from the lighthouse and enjoy dinner overlooking the rocky beaches of this beautiful town. I stayed with friends, but you should have no issues finding accommodation in local hotels.
Day 3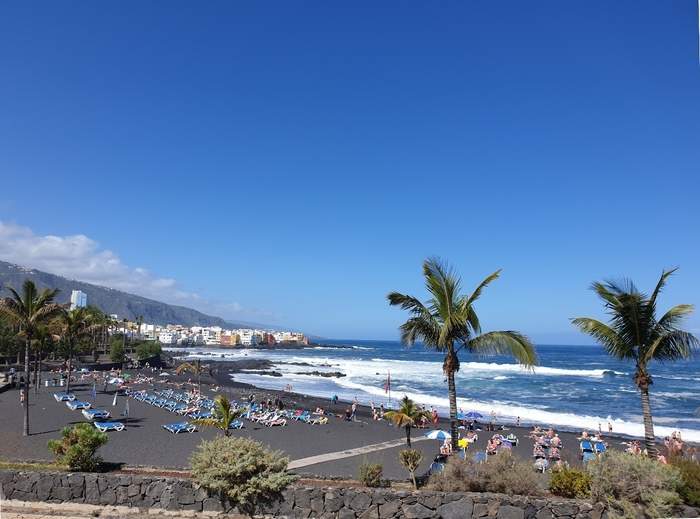 In the morning, head towards Loro Park – this is a nice walk through the pretty town of Puerto de la Cruz and then along the green oceanside. If you have time, go for a swim at Playa del Castillo. As you may have noticed already, due to the volcanic origin of the island, the sand on the beaches is black!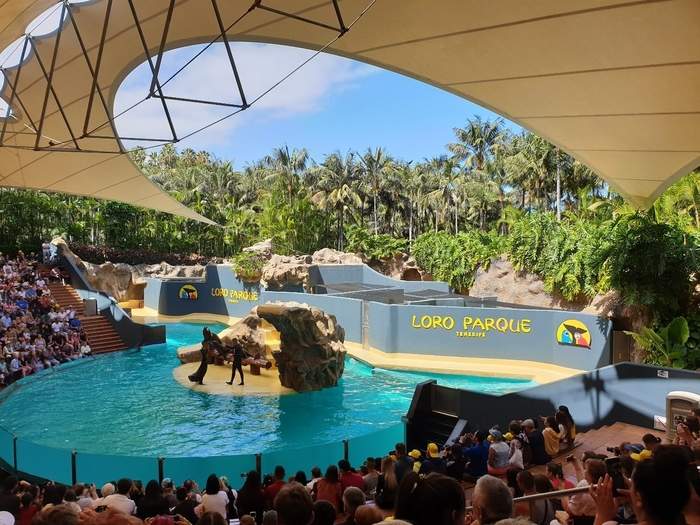 Spend the morning and afternoon at the beautiful Loro Park – an award-winning zoo which houses an extensive and diverse reserve of animal and plant species, and puts on animal performances and other activities. In the evening, take a 90-minute bus ride to the airport (Ryanair flies from Tenerife South Airport at 7.05pm and will have you back in London by midnight!).
Use our tools to help plan your trip:
Holidays | Flights | Car Hire | Hotels