Late last year I took a trip to Berlin for the first time. After hearing such fantastic things about it, I wanted to see for myself what it would be like. Luckily a cheap deal was available through dealchecker, which included two nights in a hotel and late returning flights – giving me almost an entire third day to explore the city.
One of the main things I wanted to do was to explore the city on a budget, because from past getaways I have found how easy it is for things to get expensive. Here are some top tips to help make the trip cheaper.
Explore the Local Area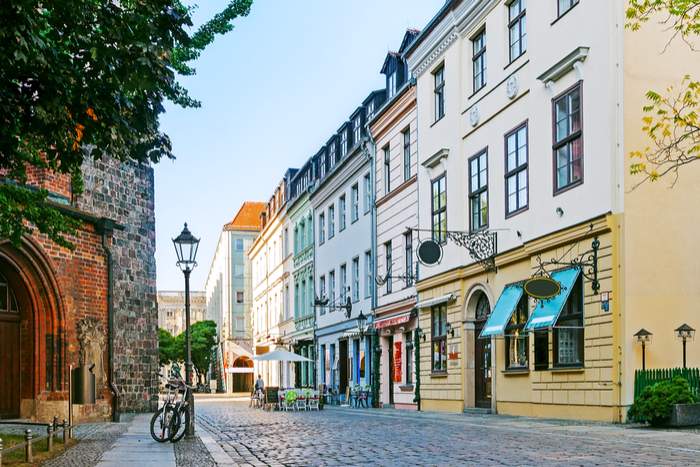 On the first day we decided that it would be a good idea to do some sightseeing in the immediate area. It was a nice day and we thought it would be a better way to familiarise ourselves with our surroundings. We were able to find the local supermarkets, train stations and saw some fantastic local architecture. This was also very useful because it meant that we would be able to find snacks and other options for food, instead of having to eat out on every occasion.
Use Public Transport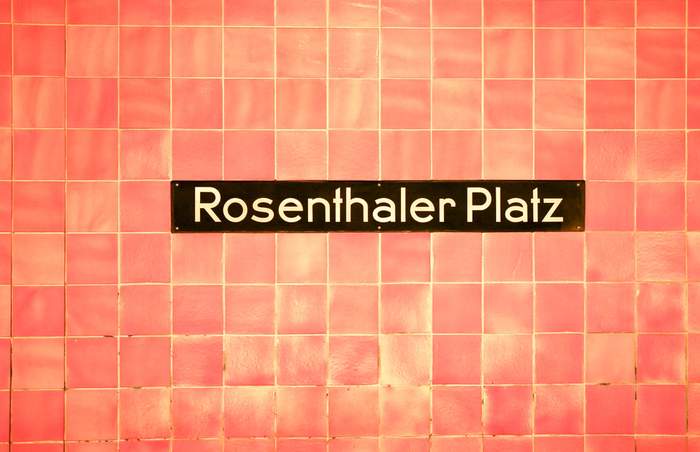 A strong recommendation is to make use of the subway system for travelling around the city over larger distances. It runs very efficiently and is clearly represented in map form, making it easy to figure out where you are going and where you currently are. We made sure to get a day ticket for the days we knew we would be doing a lot of travelling around the city. It was definitely worth it, given the amount we used it.
Research Ahead of Time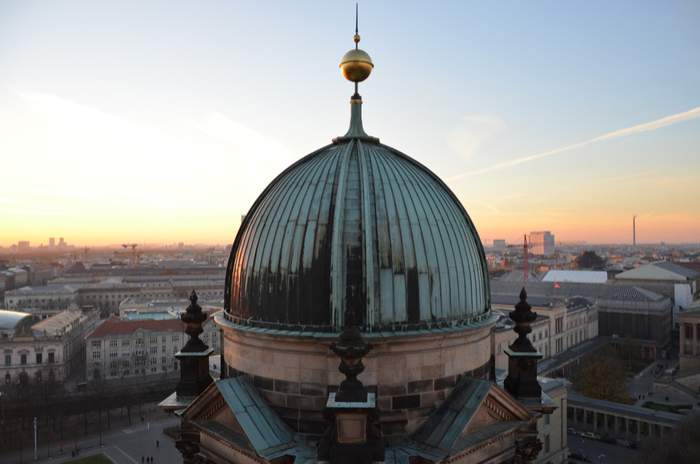 We did quite a bit of research before we left, so we could plan out our trip and find free or cheap things to see and do. For example, we wanted to see Potsdamer Platz and the Brandenburg Gate, so we decided the best way to do that would be through a walking tour. In addition, we were shown other key attractions we hadn't thought about but were happy to have had the opportunity to see. We were also keen to get some great views from atop Berlin, so we headed to Reichstag parliament building. We made sure to book early through their website, as it tends to fill up early.
Find Free Things To Do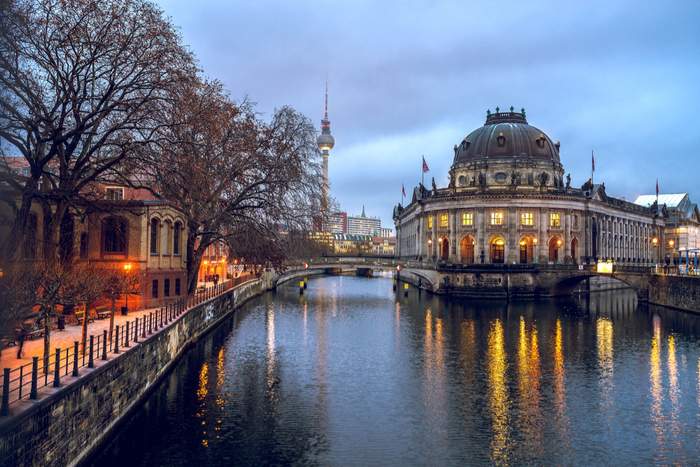 With Berlin offering so much for free, it is worth seeing some of the fantastic street art, scattered throughout the city. We visited Kreuzburg and Art Park Tegel specifically, as they were recommended for the street art and they did not disappoint. We were also told to head to Museum Island located along the Spree River. All of the museums themselves looked beautiful and although there was a small charge to go inside them, it was free to walk around the vicinity and admire the architecture and great scenery.
Avoid Tourist Nightlife Spots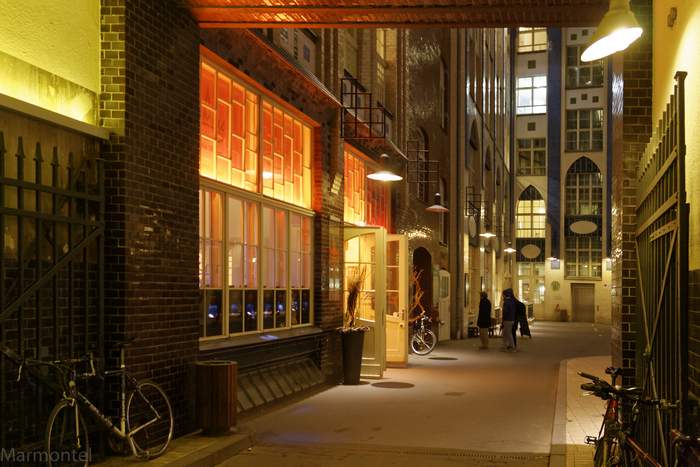 From talking to friends who had travelled to Berlin before, we knew how expensive the nightlife could be due to the city being such a popular tourist hotspot. So, while visiting we met up with a friend who had moved to Berlin several months beforehand to get some tips on cheaper bars to go for. This was very useful because it told us where the best neighbourhoods were and it meant we were able to save quite a lot of money.
What are you waiting for? Use our tools to plan your trip!
Flights | Holidays | Hotels | Car Hire