Once you've booked your next holiday destination, you're excited to soak up the sun, relax poolside all day long, and explore your chosen destination. But let's be real – the food is what we're really looking forward to! There are tons of delicious dishes to indulge in across the globe, however we've decided to let you in on our Seven Food Wonders of the World!
1. Italy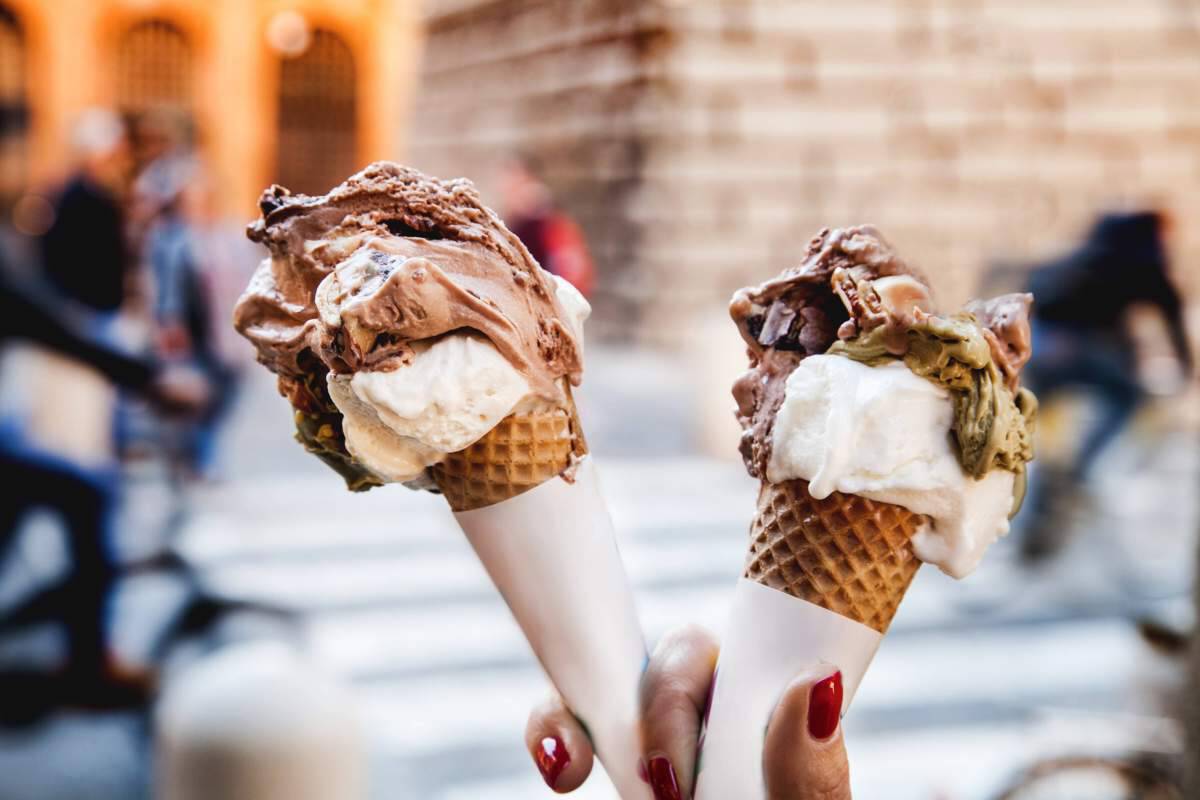 In Italy, food is love! From a range of authentic pasta dishes to freshly-made pizza and super soft gelato, Italy makes for a foodie's heaven. If you want to know where you are in Italy, look at the shape of the pasta. If you ask the locals, they'll be able to educate you on the reasons behind the different shapes! Whether you're looking to satisfy your Ragù alla Bolognese craving or if you fancy some traditional arancini, be sure to wash your meal down with a glass of limoncello.
2. Thailand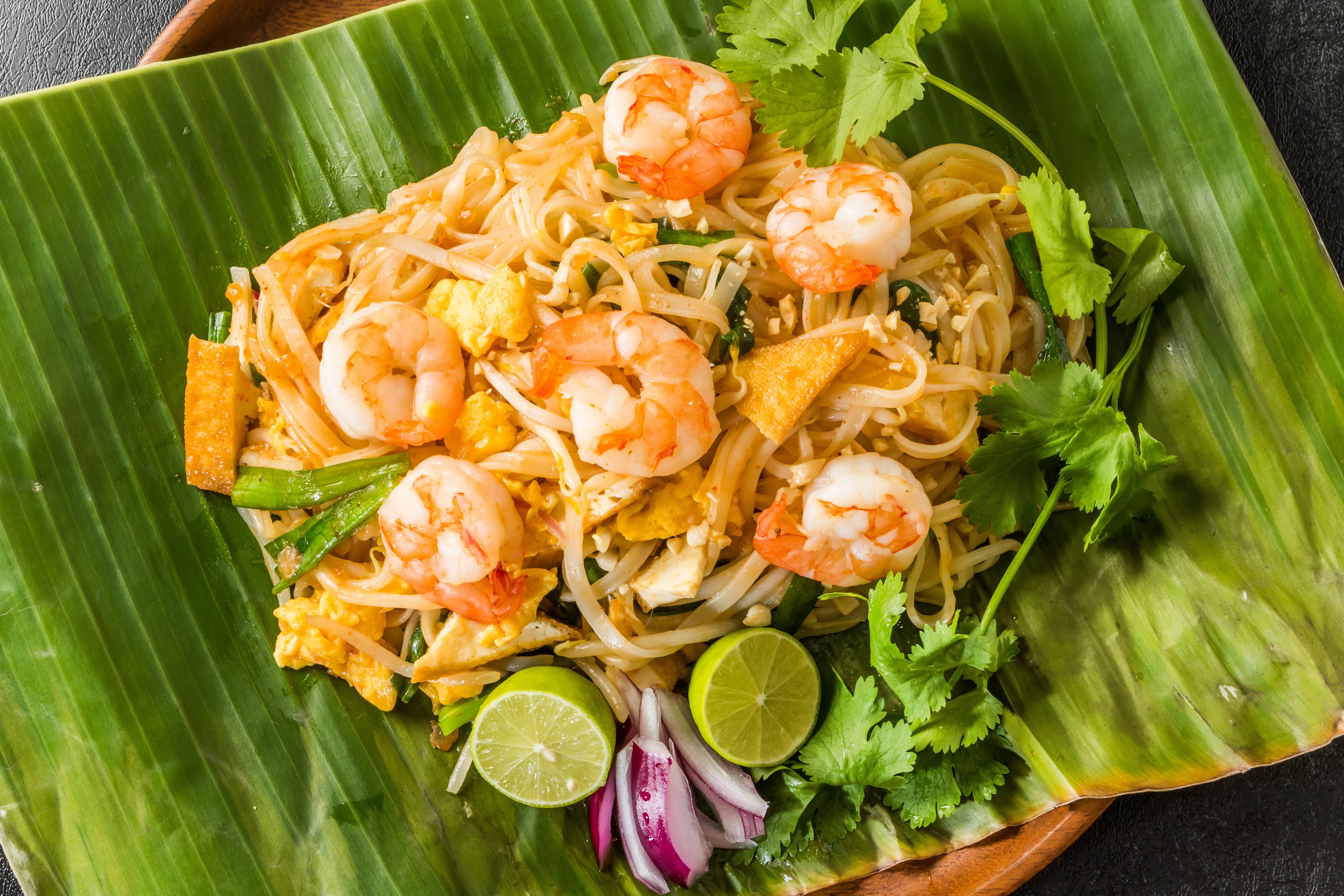 When you think of Thailand, you're likely picturing places such as the Phi Phi Islands, Bangkok, and of course, the exquisite beaches, however it's the food that'll have you coming back for more. Thai food is all about aromatic fragrances, strong spices and mouthwatering flavours. From tasty pad thai dishes to traditional delights such as tom yum goong – Thailand will certainly feed your soul! When in Thailand be sure to sample a taste of popular dish kway teow (noodle soup), best topped with sugar, chilli peppers, lime juice and fish sauce – perfect for a late-night snack after a long day of exploring!
3. Sweden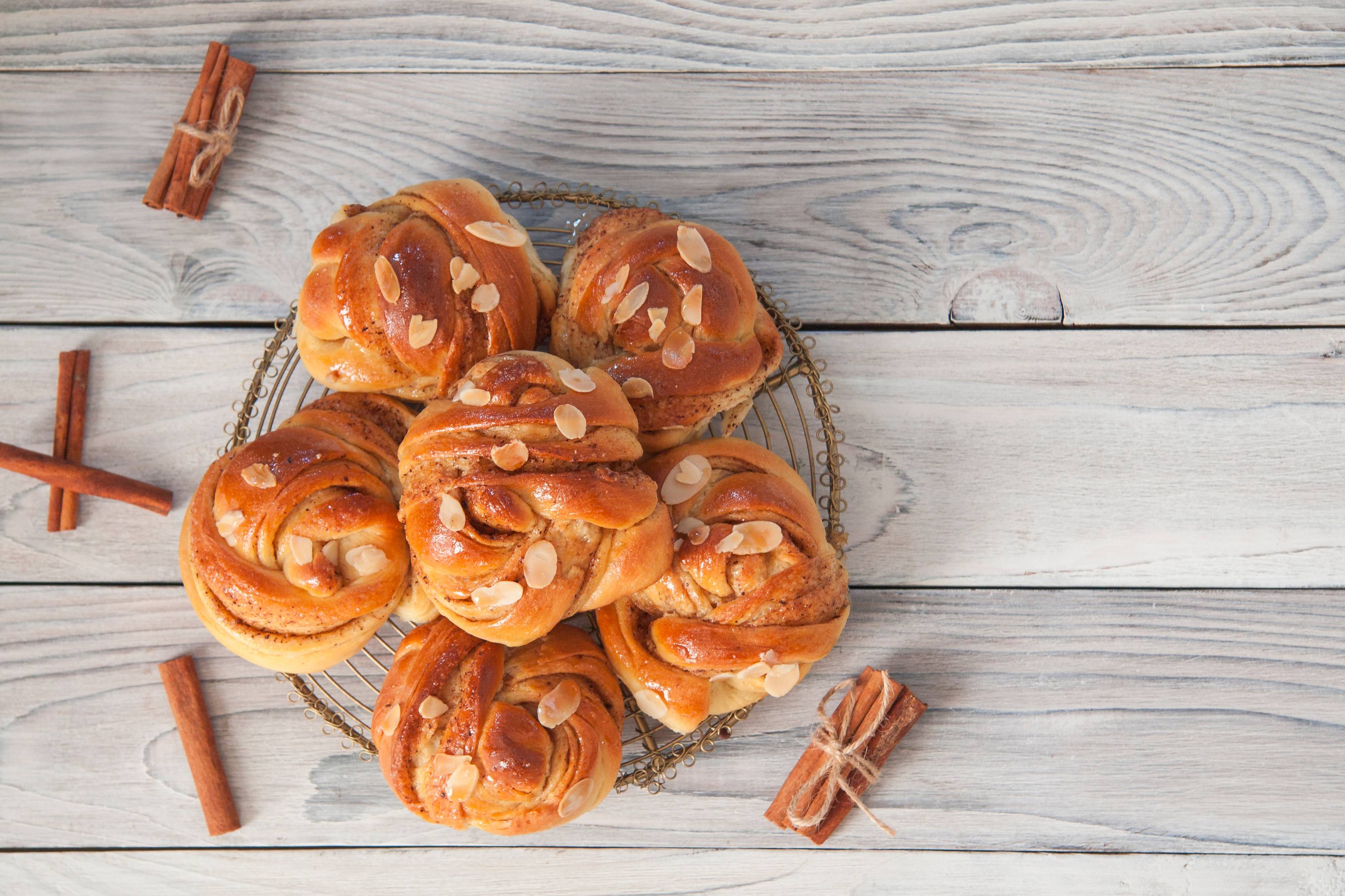 Known for its great innovation, legendary musicians and of course, the northern lights, Sweden is a must-visit country. This exciting destination isn't complete without the heavenly food! Tour the hip city of Gothenburg, famed for its delicious seafood, or explore Stockholm and stop at an authentic Swedish restaurant for some sauce and lingonberries. Be sure to feed that sweet tooth with handmade, mouthwatering kanelsnegles before the end of your trip.
4. Jamaica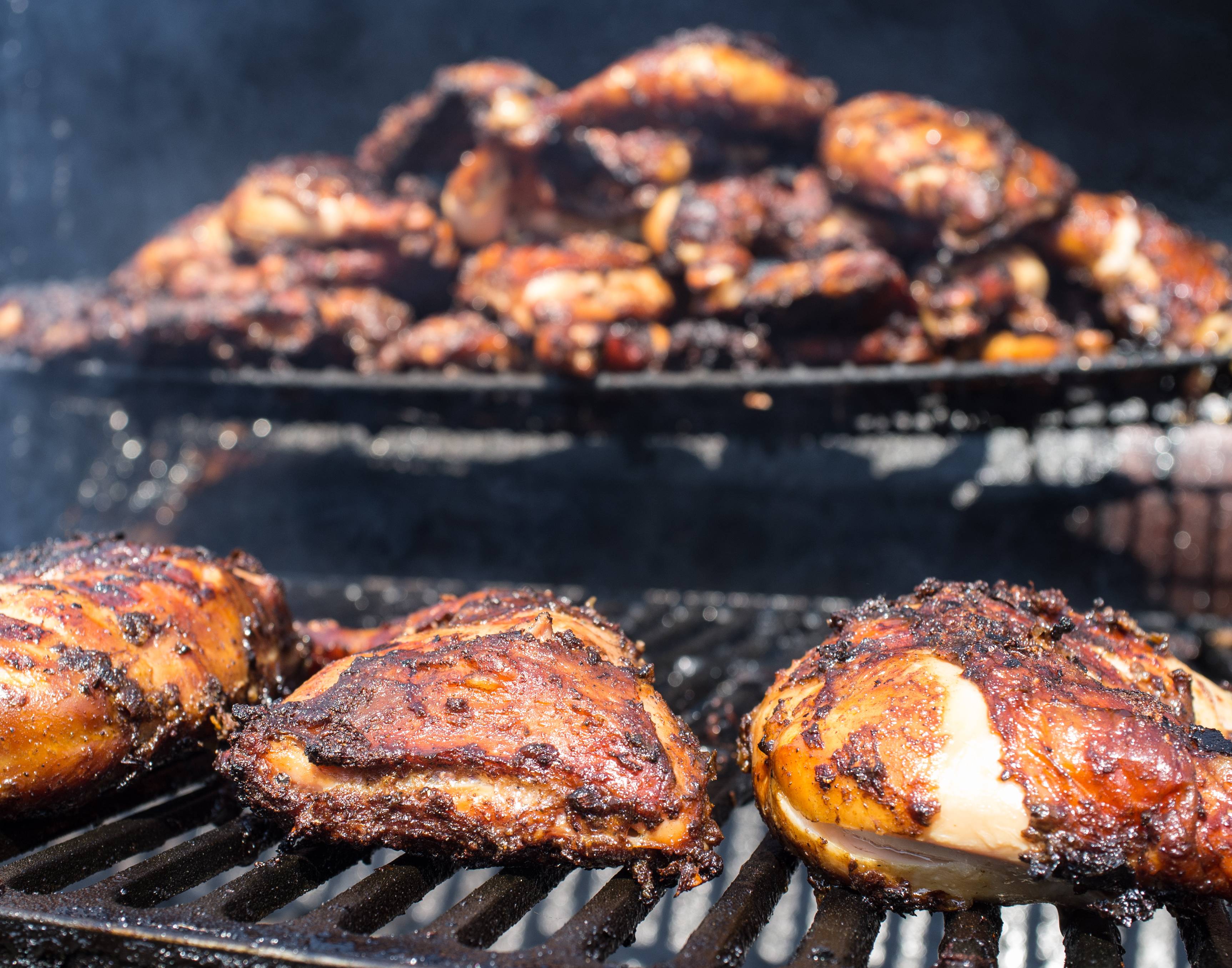 Picture soft, golden sand, turquoise blue sea and the sweet sounds of reggae music in the distance – now add in some tantalising food. You'll have no issues finding a roadside jerk hut in Jamaica, the island is famed for its tongue-tingling jerk dishes. If you prefer a lighter snack, grab yourself a stack of Juici Patties – yes, they're so good you'll need more than one! If waking up to the sound of hummingbirds and gentle waves isn't enough, then start your day with a traditional Jamaican breakfast – including ackee and saltfish, fried plantain, fried breadfruit and festivals (Caribbean fried dumplings), served with hard dough bread. Yum – we can taste it already!
5. Texas – USA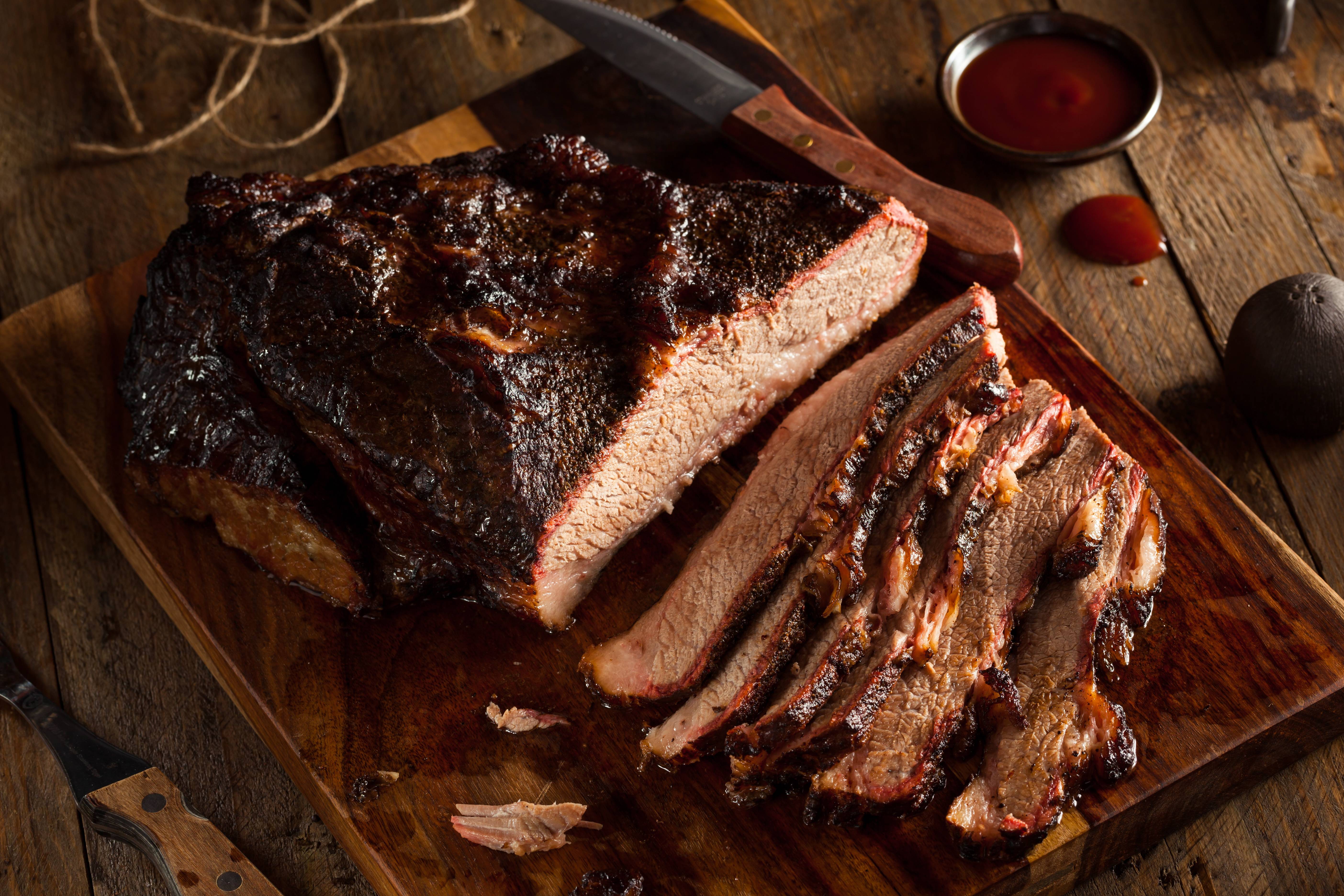 Texas is the ultimate junk food paradise, be prepared for all things deep fried, hot and oversized! Be sure to try the chili, which is the official state dish of Texas, is a no bean version of chilli con carne There are many dishes that one can only justify trying when in Texas, especially as everything is Texas-sized and very calorific – but who cares, it's Texas! The most famous dishes is the chicken fried steak, which is just as amazing as it sounds. Barbecue beef brisket, tortilla soup, spicy fajitas, fried okra, corn dogs and of course, the famous hamburger are only a few of the food wonders you'll discover in Texas. Overindulge and don't feel guilty for it!
6. Greece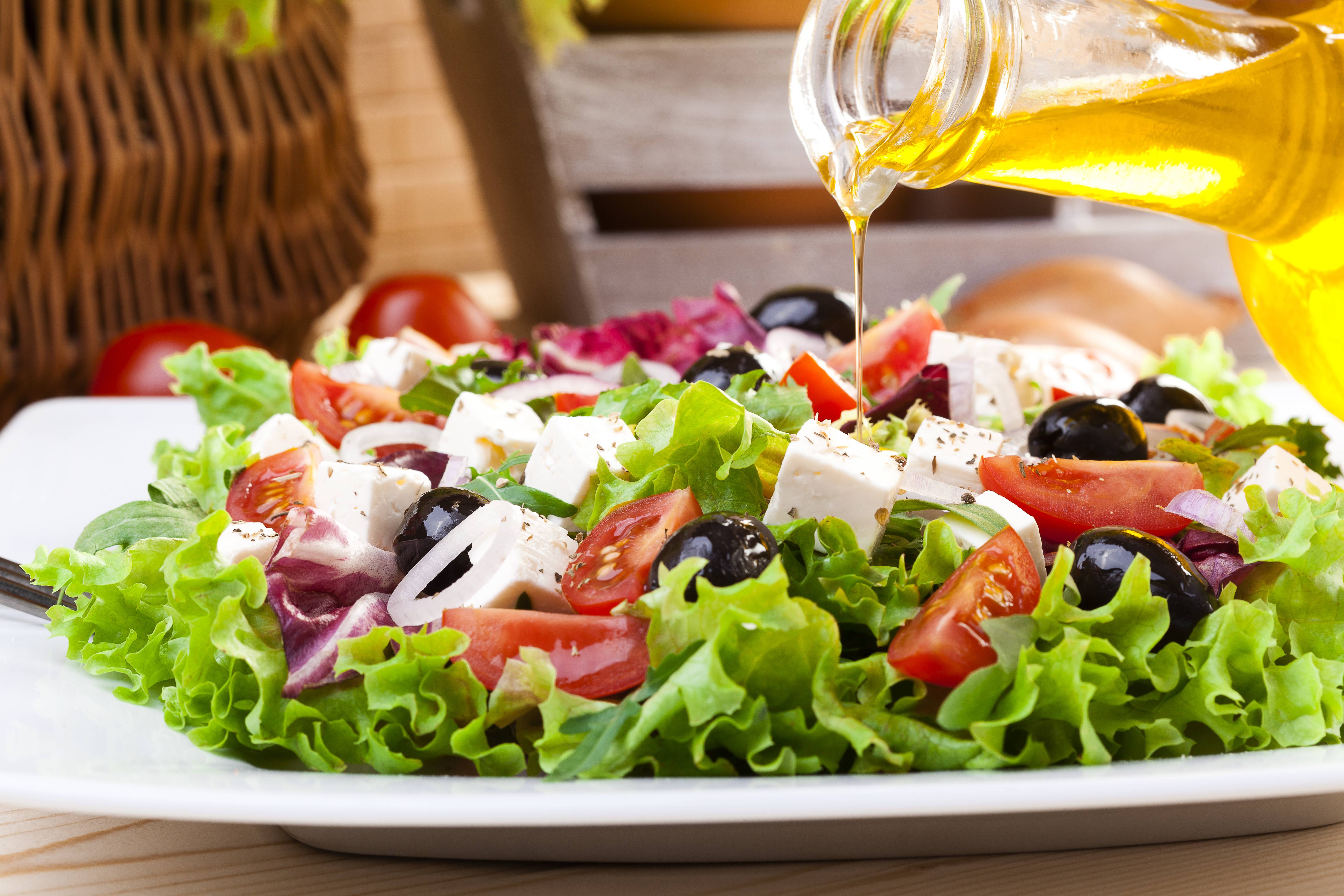 Mediterranean food wouldn't be the same without all of the delights that Greek food brings. If you prefer to keep it light, a Greek salad will go down a treat, filled with all kinds of yummy ingredients such as oregano, feta cheese, olives and more! After all of that healthy food you'll be craving a sweet treat and what's better than the quintessentially Greek dish baklava? After a long day exploring this beautiful country, you'll certainly have worked up an appetite, so grab a table at a local taverna and fill up on some delicious moussaka. No matter what you eat, be sure to wash it all down with a refreshing frappe.
7. France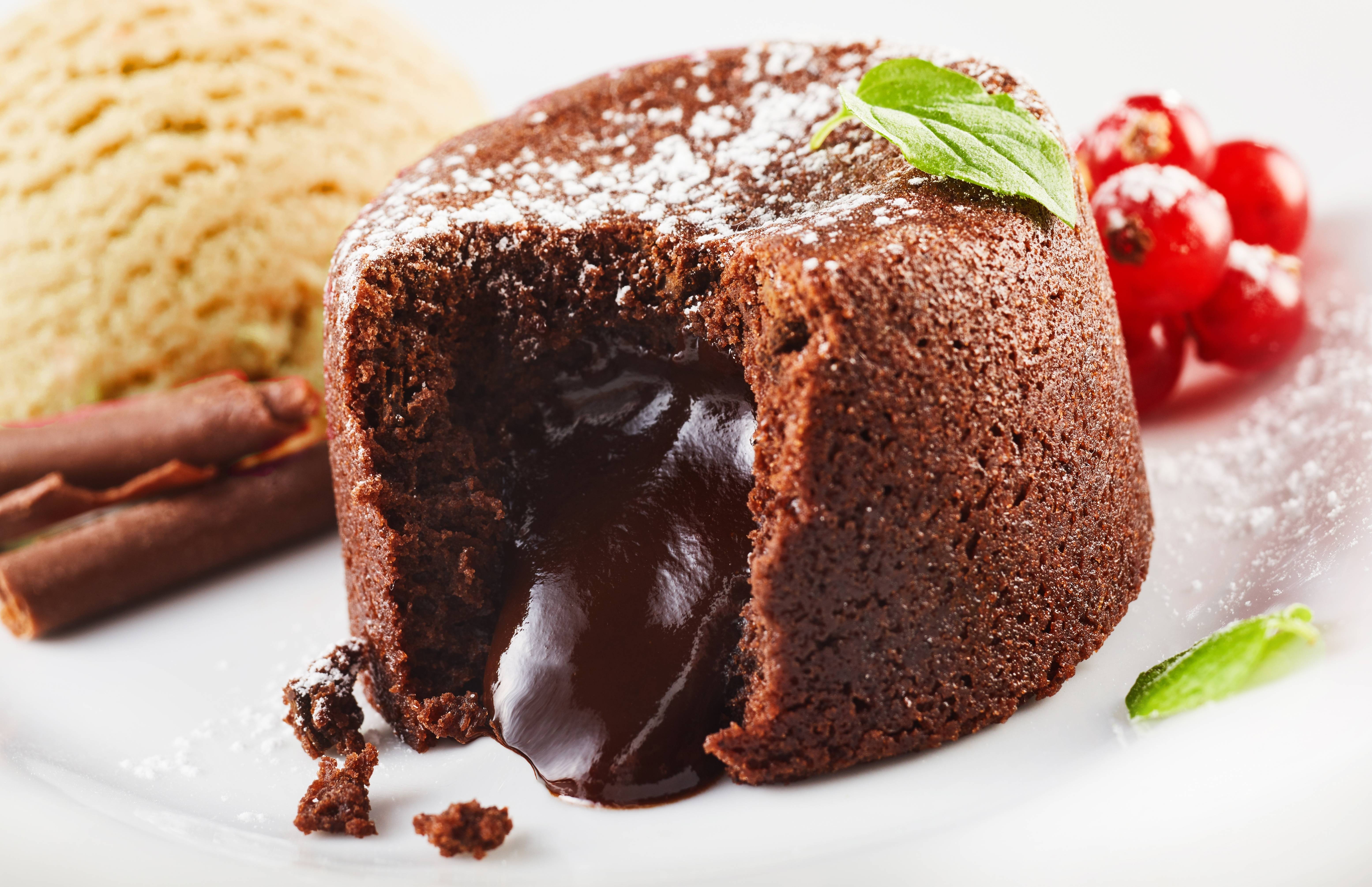 Football, fashion and of course, food are some of the many things that France is famed for. From breakfast croissants to raw oysters, the French know how to dine! France houses some of the best creperies, especially in the French capital, Paris, how will you be having yours – sweet or savoury? Be daring and try some buttered snails, followed by a plate of traditional frogs' legs or the even more popular ratatouille. If you prefer to skip dinner and head straight to dessert, then a chocolate soufflé or mouthwatering crème brûlée will definitely hit the spot.
Feeling hungry yet? Plan a trip to one of these amazing destinations and get a taste for yourself!