While we're fond of travelling to far-flung destinations, there's something to be said for setting off and exploring a destination much closer to home. The UK is brimming with beautiful scenery, fascinating historical sites and pretty nooks just waiting to be discovered. Here, we round up the reasons why you might want to consider a staycay this summer.
Brimming with Hidden Gems
Us Brits can be a little guilty of scarpering off to the closest stretch of beach on sunny days. At dealchecker, we can hold our hands up and admit that we've spent a day or two with every other Londoner on Brighton's beach – a lovely, but undoubtedly heaving, sun trap. Holidaying in the UK means that you get to travel a bit further, and explore the spots that are frankly breathtaking and without the crowds.
Three Cliffs Bay, on Wales' southernmost coast, is one of our favourite hidden gems. Here, rolling sand dunes make way to soft golden sands. All those mounds of sand have an additional benefit too (beyond the aesthetic) – they keep the crowds at bay as the beach can't be seen from the road, and the most cavalier of beach goers will be put off by the hike.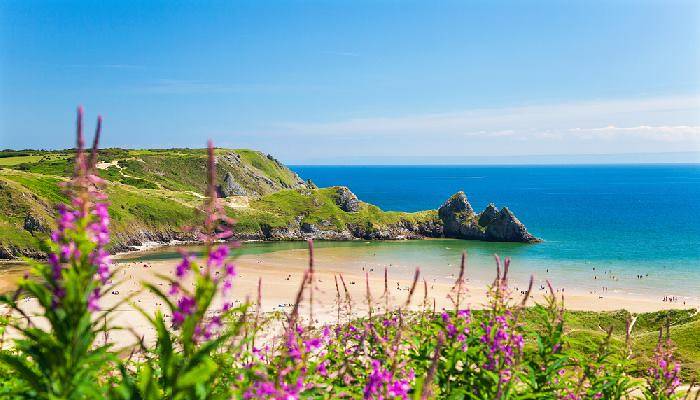 Cornwall's Kynance Cove is another firm favourite. Clear, turquoise waters lap against white sands making it hard to believe that you're not in the Caribbean. It's slightly isolated, which is always a handy deterrent when you're looking for a beach without the masses.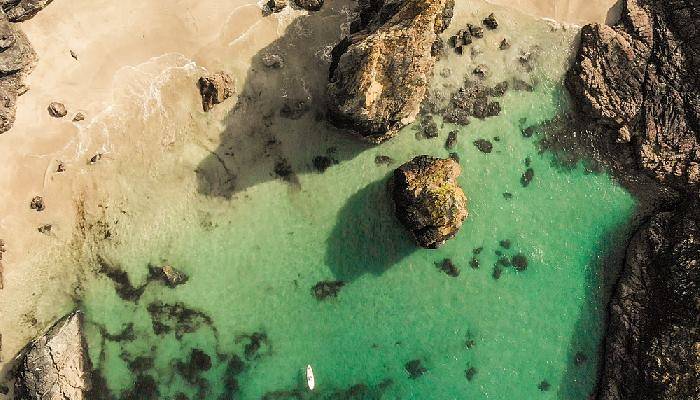 Much Greener
If David Attenborough has taught us one thing in the last ten years, it's that we need to take better care of our planet. It's a sad fact that while flying is a cheap(ish) and easy way to explore, it's not terribly kind to the environment. Getting around the UK is incredibly easy by train and coach – both of which offer a much greener way to travel. Go on, why not take a holiday which lets you feel a little smug in the process?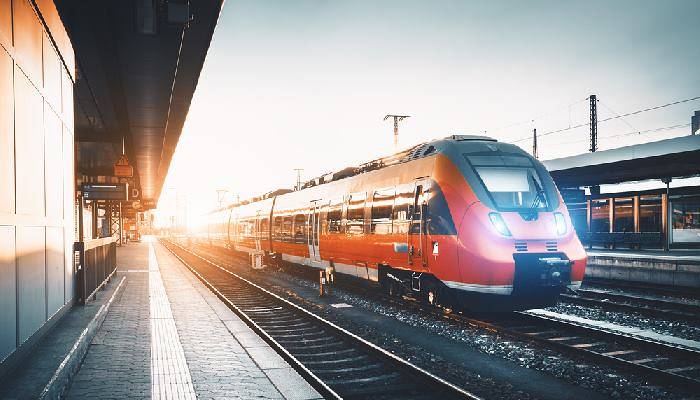 Less Hassle
While flying is, of course, speedier as a form of transport than getting the train, once you add in getting through security and leaving enough time for check in, that time difference drastically reduces. Getting away in the UK can leave you with more days left within your holiday leave as you avoid all of those extra time sponges.
On top of giving you, potentially, more time away, you get to avoid so many of the niggles of a holiday abroad. Want to take your shampoo with you? No problem! Planning on packing every possible item of clothing you have? Not an issue! Travelling in the UK is sure to leave you feeling much more zen.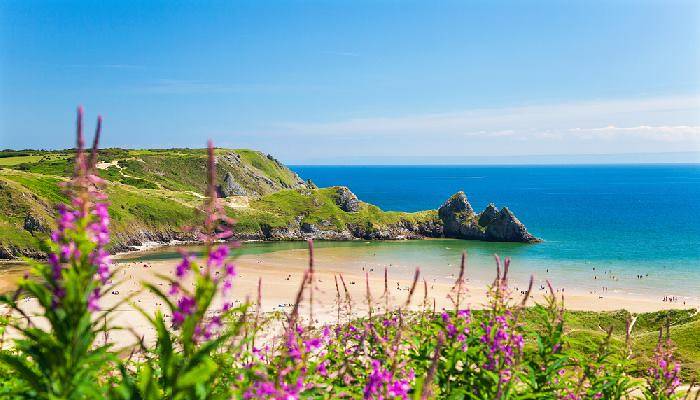 Cracking Food
There's nothing more comforting than fish and chips beside the sea, and this is something that can be guaranteed in almost every UK beachside town. However, that's not all that the UK's food scene has to offer. 180 British restaurants currently hold at least one Michelin star, which would make one heck of a foodie road trip. The capital is home to a large proportion of these restaurants, but there are treats to be found across the country. Cornwall's Port Isaac plays host to the Michelin-starred Nathan Outlaw where impressive seafare is served in seaside surrounds, while Yorkshire's Black Swan was voted as the World's Best Restaurant by TripAdvisor in 2017. Happy dining!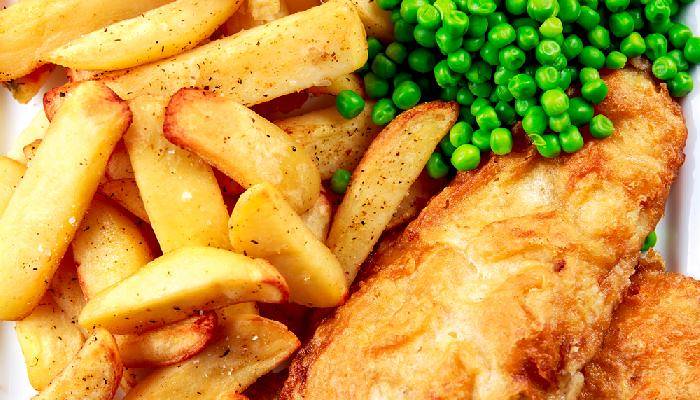 Happy holiday hunting!