Stockholm's colourful streets make for an excellent city break, and there's no shortage of things to do – if you need ideas, check out our article on what to do during a weekend in Stockholm. But what about if you want something a little off the beaten track, a little alternative? No ABBA references here folks: this is for those looking for something a bit different…
Storkyrkobadet
View this post on Instagram
Hidden away between the charming houses, cobbled streets, and meatball-filled restaurants of Gamla Stan is a place where you can get away from the crowds – if you can find it. Storkyrkobadet – we're struggling to pronounce it, too – is an underground bathing area. Here you'll find a pool, as well as saunas, showers, and bathtubs. It's an enjoyable place to relax and do something unusual and perhaps make some new acquaintances. It's open alternately for men and women, though is currently closed for renovation. We recommend a visit when it reopens, shiny and new!
Colour By Numbers, Telefonplan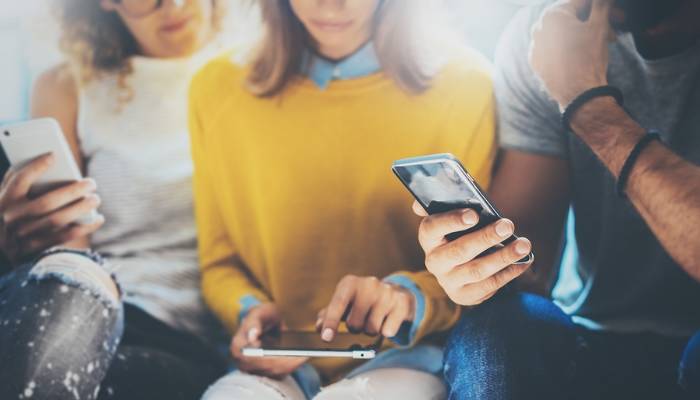 Everyone has a smartphone nowadays, which means that everyone has access to the controls of this colourful tower. There's a permanent installation at Telefonplan which changes colour on command – and the power is at your fingertips. Simply download the app and light up the sky!
Hidden Metro Art
View this post on Instagram
OK, this one does appear on a few of the typical 'best things to do in Stockholm' lists, but bear with us. The art installations in Stockholm's metro system are famous, and it's certainly worth hopping on the underground to explore them. A few of the more popular ones – T-Centralen, Solna Centrum, Stadion – may well be crowded, but venture off-piste and you're sure to find your own hidden gem. One of them even has its own ecosystem! About 90% of the stations have some form of art in them, so you pretty much can't go wrong! But search around: often the famous pieces are on different lines, and people leave disappointed that they haven't found them.
Ostermalm Echo Dome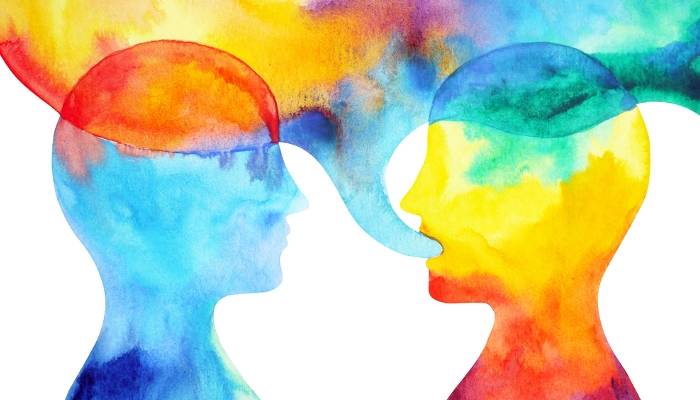 Even if you're not interested in art at all, there's one metro station that's worth checking out for the sheer eeriness: the Ostermalm Echo Dome bounces sound around in such a way that you'll be able to hear people muttering on the other side of the room, but will be unable to hear someone standing right next to you. Stand right in the centre and listen to the whole room's cacophony – it's weird and wonderful, alright!
Snösätra
View this post on Instagram
Fancy getting some culture without having to slog 'round museums for hours? Check out Snösätra: this industrial area of Stockholm seemed abandoned until about five years ago. At that point, it came alive with colour – depictions of life, satirical statements, and good ol' fashioned slogans all cover these graffiti-strewn walls, and they make for an interesting visit.
Aifur
View this post on Instagram
Meatballs? Who needs meatballs! If you're after some really traditional Swedish fare, head to Aifur: this Viking restaurant welcomes you with cheers from fellow diners and sheepskin throws. The dishes focus on ingredients that were around in the Viking Age (about a thousand years ago), and the whole place is named after a legendary Viking ship. Mussels in mead and cream alongside garlic and honey marinated lamb racks await! Yum. Find the menu here.
Margaretha Krook's Statue
View this post on Instagram
Talking of the truly Swedish, you can't get much more well-known than Swedish actress Margaretha Krook, whose artistic presence delighted Stockholm's citizens. She was so well-loved that her friends and fans approached her multiple times to ask whether they could erect a statue in her honour, but Margaretha's answer was always the same: that she didn't want to be remembered as cold and hard like a statue. Upon her death in 2002, the city was determined that she be remembered – and found a clever loophole so that her wishes might be respected. They crafted a heated statue: it stands by the theatre in the corner where she liked to smoke, and even on the coldest of Sweden's nights, Margaretha's body emits a warmth that cannot be forgotten.
Stockholm Syndrome's Origin
View this post on Instagram
True crime aficionado? We've found the place for you to stay: the Nobis Hotel in Stockholm used to be a bank, where a very interesting piece of crime history took place. In August 1973, four bank employees were taken hostage by Jan-Erik Olsson and held for a few days. All four workers were rescued unharmed, but police soon noticed something strange: they were sympathising with their captors, and in some cases asking that the robbers be given safe passage to escape! A criminologist and psychologist, Nils Bejerot, happened to be working with the police at the time, and gave this phenomenon a name: Norrmalmstorgssyndromet. Not familiar? Well, that one didn't quite catch on, but interest in the condition was widespread, and the phenomenon soon became known as Stockholm Syndrome. When you think about it, that makes the whole city sound a bit creepy…
Has reading this given you itchy feet? If you're interested in visiting Stockholm yourself, check out our Holidays | Flights