The city of New Orleans makes us think of colourful streets, tasty food, fab street parties and amazing music. The city has its own unique identity that will have you wanting to go back for more! Full of history, diverse culture and art, there really is no place like it. From beautiful, French-influenced architecture to the endless amounts of festivals and celebrations, you're certain to have a grand time.
Bourbon Street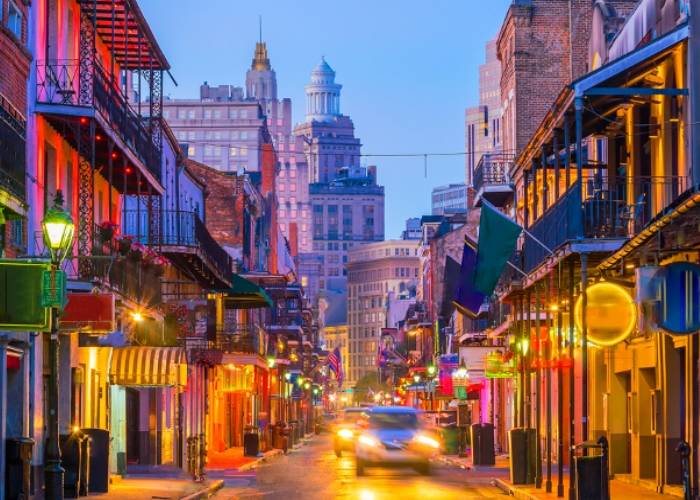 Located within the French Quarter, Bourbon Street is where all the after dark fun takes place at the numerous amounts of neon bars and clubs. While here you must visit the oldest bar in America – Lafitte's Blacksmith Shop – where you can sample a taste of the city's famous hurricane cocktail. Join the huge crowds that line the streets to party all night long! A popular spot to visit during the summertime is Maison Bourbon, which boasts great music, a large balcony, and a gorgeous courtyard.
French Quarter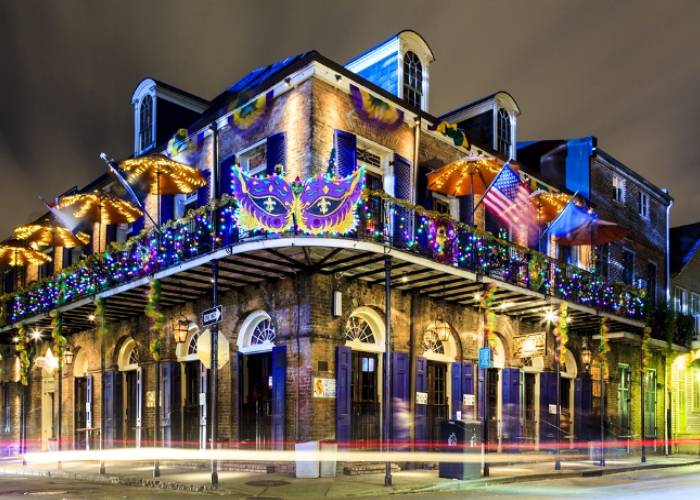 The oldest and most popular neighbourhood in New Orleans, also known the Vieux Carré, is full of life and much to do. Grab a cup of your favourite cocktail to-go and take a stroll around the historic French Quarter where you can take in the beautiful Spanish and French architecture. Whether you're looking to visit one of the many art galleries, or one of the eclectic shops, you will certainly be entertained on your journey by the many street performers in Jackson Square. Be sure to stop at Café du Monde for one of its famous desserts before heading to Frenchman Street, which boasts endless bars where you can hear live music throughout the day.
City Park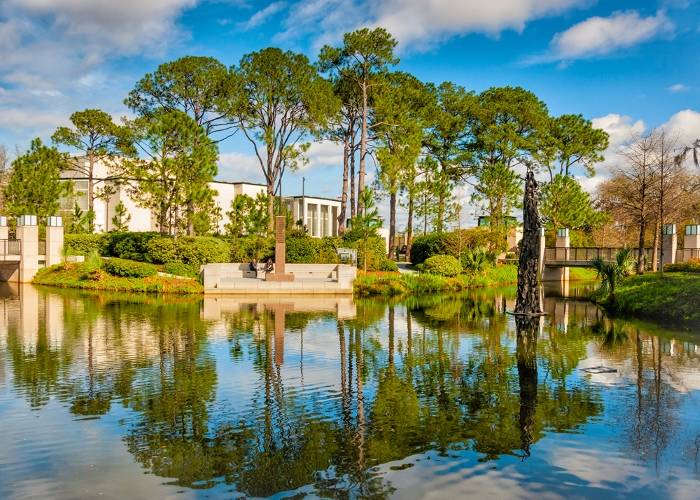 This scenic botanical garden and park is also located within the French Quarter and is a great spot to visit during the summer. The park is full of stunning attractions, including a carousel and historical statues. Spend some time exploring the old paths of the park and discover some of the hidden gems New Orleans has to offer. See if you can catch a show in the sculpture garden courtesy of The NOLA Project or embrace your inner youth at Storyland, celebrating all things fairytale.
Festivals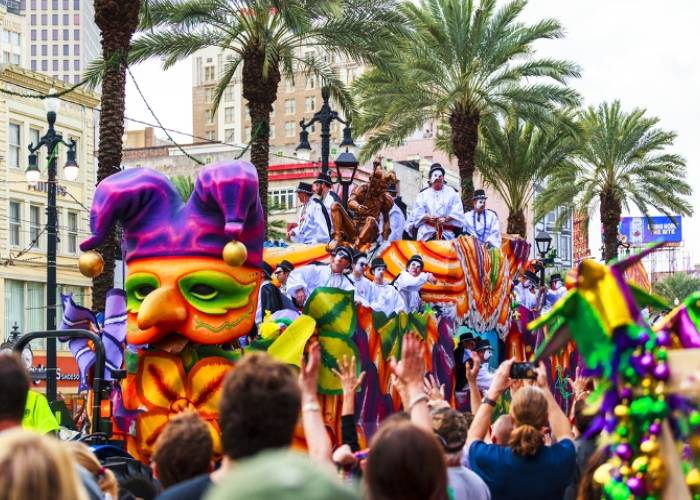 We all know that New Orleans is no stranger to a great street party, in fact, the city hosts 130 different festivals every year. If you find yourself in this bustling city during the summer months be certain to check some of them out! From New Orleans Pride Festival and FestiGals festival in June to the Essence Music Festival and NOLA Caribbean Festival in July, you can join in and party like a local all summer long. Bastille Day Fete, New Orleans Carnival and Mardi Gras are some of the other celebrations you can expect to catch in the city during the summer months!
The Food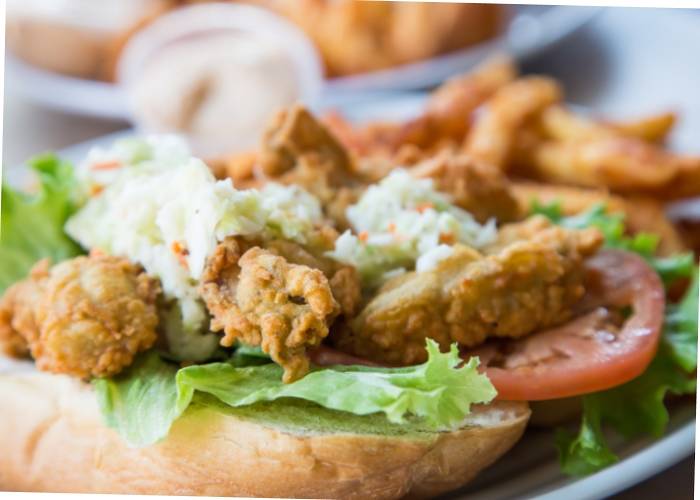 Festivals, fun and food are what this city is best known for, so you can't even think of visiting New Orleans without trying these famous dishes. Try tasting the famous Cajun-Creole dish gumbo, which is an infusion of various spices, okra, tomatoes and herbs, often served with shrimp, chicken or rice. Crawfish, jambalaya, po-boys, king cakes and beignets, the list goes on, as you can probably tell, you will not be left disappointed!
After reading all of the great things this city has to offer, it should rank highly on your summer travel bucket list – check out flights and hotels here!