The Languedoc is quite simply one of the most beautiful areas in France – a medley of ornate, sun-baked architecture, seemingly endless vineyards, and a very special coastline. If you're thinking of visiting, then here are six places we recommend you stop-off at.
Montpellier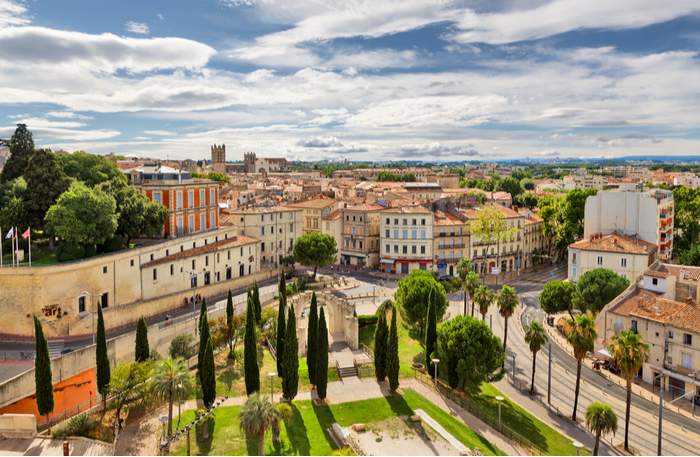 The capital of the Herault department, Montpellier, has enough wonders to fill a long weekend. A city of contrasts, you'll find elaborate renaissance buildings alongside contemporary glass structures. The Musee Fabre has long been a major attraction here; it houses a wealth of European artwork, including those by Monet and Rubens. Meanwhile, the newly-opened MOCO is a contemporary art space featuring Banksy and Andy Warhol. The city's colourful tramway system makes it easy to hop around all of its diverse sights.
Flights | Hotels | Holidays | Car Hire
Pezenas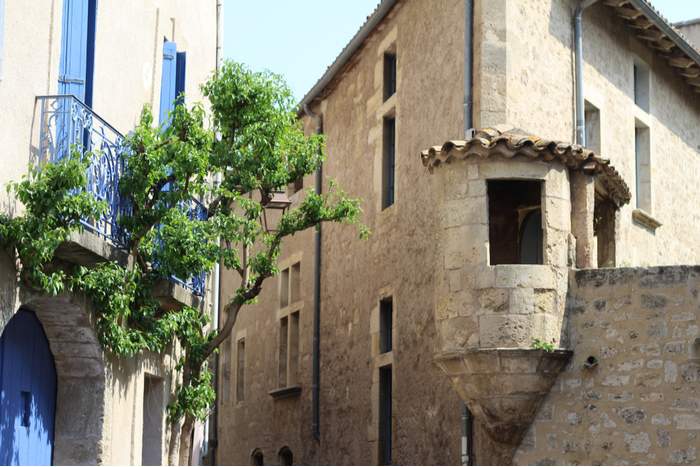 The commune of Pezenas, just twenty minutes away from the Mediterranean Sea, may be petite but it is beautifully packaged. The French playwright, Moliere, lived in this historic town and you can learn more about his time there at the Musée de Vulliod Saint-Germain – where you'll also find his armchair. The maze-like centre historique is a well-preserved and photogenic part of Pezenas that is home to artists and craftsmen's studios, plus there's a market along the main stretch every Saturday that is piled high with local produce, trinkets and souvenirs.
Le Cap d'Agde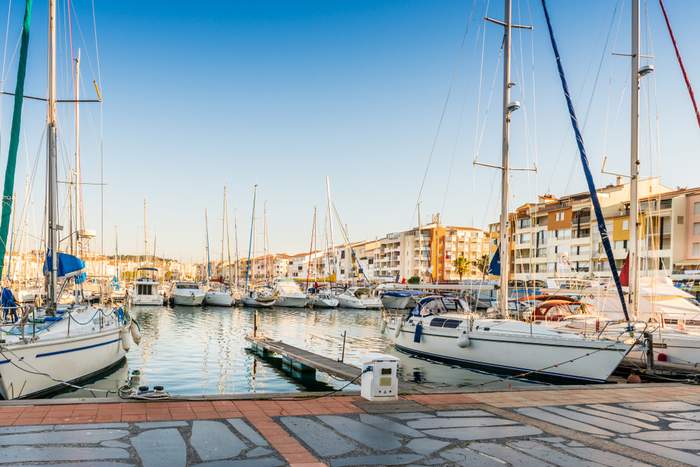 It would almost be criminal to visit this region without spending some time on its glittering coastline. Life in Cap d'Agde revolves heavily around its idyllic position overlooking the Mediterranean and you'll be presented with a staggering selection of aquatic activities, plus plenty of waterparks and fun parks that will delight the kids. Each July, the seaside spot hosts a festival that sees traditional parades take over the streets in celebration of Saint-Pierre – patron saint of fishermen.
Montagnac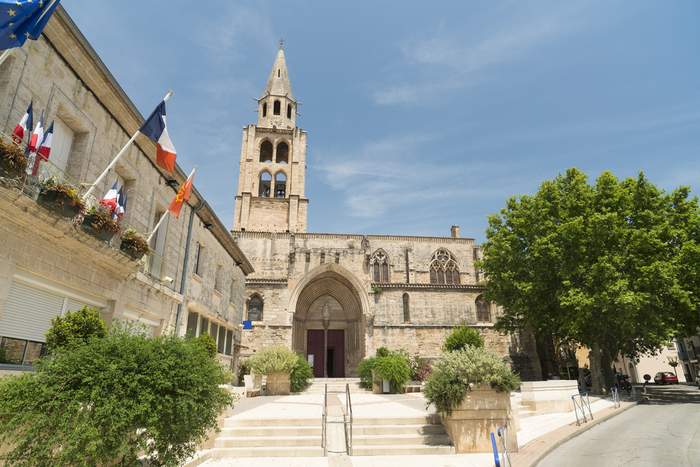 Located in the centre of the Languedoc-Roussillon region and encircled by vineyards, Montagnac is best-known for its wine industry. Head to Espace De Vins en Découvertes to discover more about the area's oenological history, or visit some of the nearby estates for tastings. Aside from the wine culture, Montagnac is filled with winding alleys and boasts a 13th-century church, plus its scenic position offers picture-postcard views of the Pyrenees, sprawling vineyards, and nearby Thau sea-lake.
Sete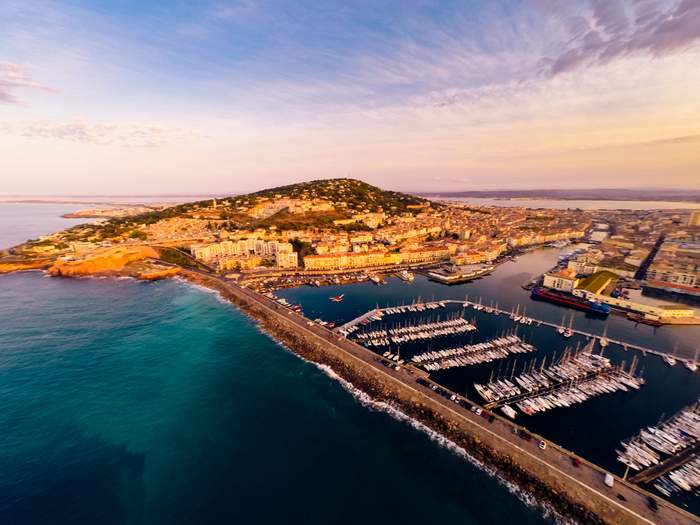 We recommend you hike up the 183-metre Mont St Clair in Sete to take in the unusual layout of this port city. Known as the Venice of Languedoc, canals divide the land and a salt water lagoon makes for a picturesque waterfront area. The Thau sea-lake is also the site of oyster and mussel farms, so fans of fresh seafood will be in their element here. If you like to dip your toes in the ocean from the comfort of soft, golden sand, then there is a eight-mile stretch of beach to wander along, too.
Beziers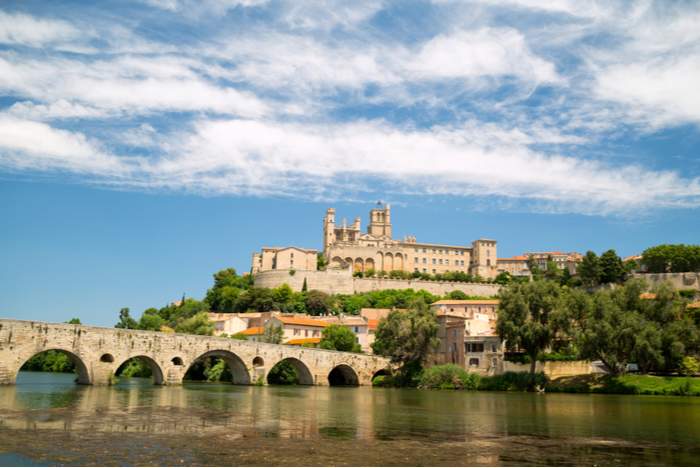 There is so much beautiful architecture lining the medieval streets of Beziers that you'll probably be happy enough simply wandering around its ancient centre and gazing up at the buildings around you. The city is built upon a hill and one of its most popular structures is the Cathedral Saint-Nazare, which boasts intricate stained glass windows, lush gardens, and fantastic views across the area. Each August, Beziers hosts a bullfighting festival that lasts for five days and welcomes a huge amount of visitors and a carnival atmosphere across the city.