Travelling with your partner not only refuels your love for each other by creating lasting memories and experiences, it can also save you a lot of money. With a little pre-planning and a lot of romance you could be in for the best couples escape you've ever had. Read on for some top travel tips and get baecation ready!
1. Sharing Luggage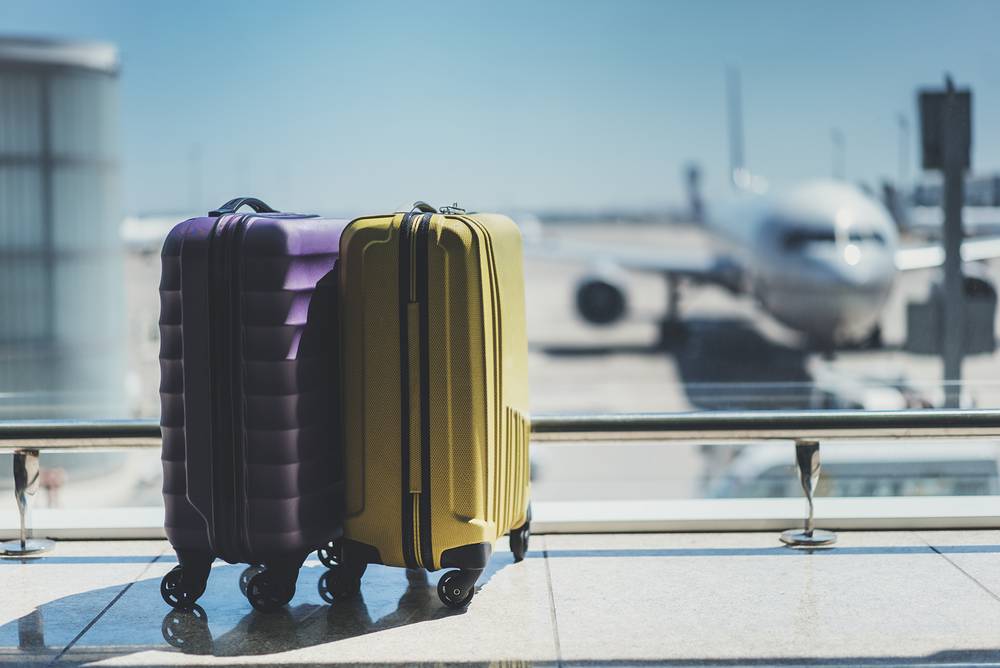 Often on budget airlines you have to pay an additional cost for hold luggage, while small-sized hand luggage free of charge. You can save a significant amount if you choose to share one large hold case and split the cost as opposed to paying for one each. Just be sure to make the most of the hand luggage allowance, that way you'll be able to cram in much in as possible!
2. Creative Dates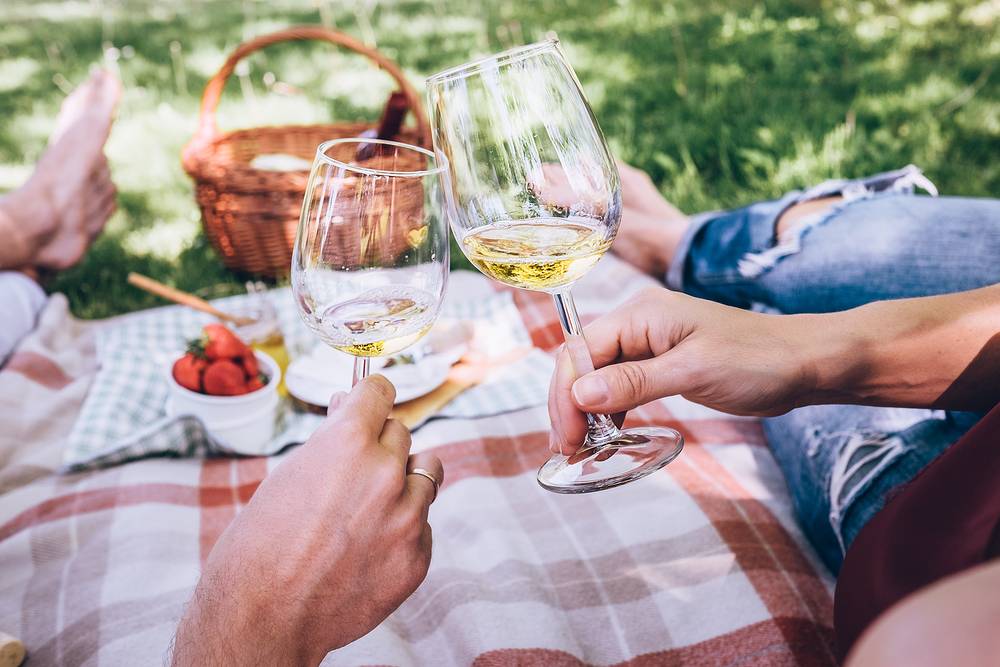 Travelling as a couple can be a great way to reconnect and relight the romance in your relationship. Planning thoughtful dates while abroad is even more special as you're both in a brand new environment, which can create lasting memories. Arrange a picnic in the city's famous park, rather than a fancy restaurant, visit free local galleries or museums, then make use of two for one drink offers and happy hours to round off your evening.
3. Rent a Car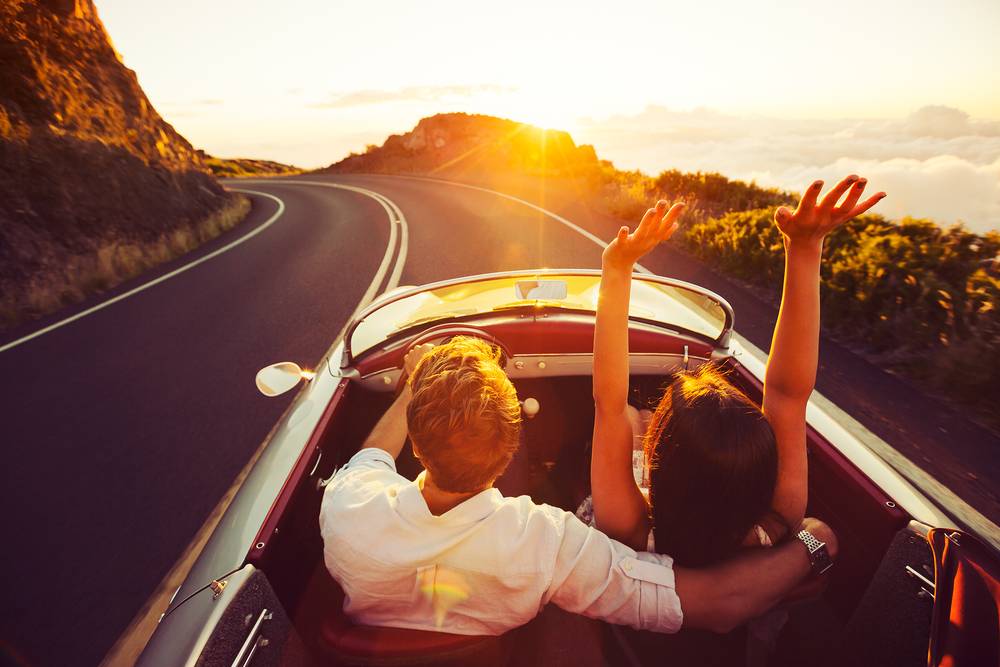 Travelling around your chosen destination can start to add up if you take into account taxis, buses and train fares. If you are legally able to drive in your location, you might want to think about renting a car. You can go halves on the rental cost with your partner and not have to worry about expensive transport for two on the duration of your holiday. Not to mention you get to know the city so much better when navigating yourselves.
4. Start a Joint Travel Piggy Bank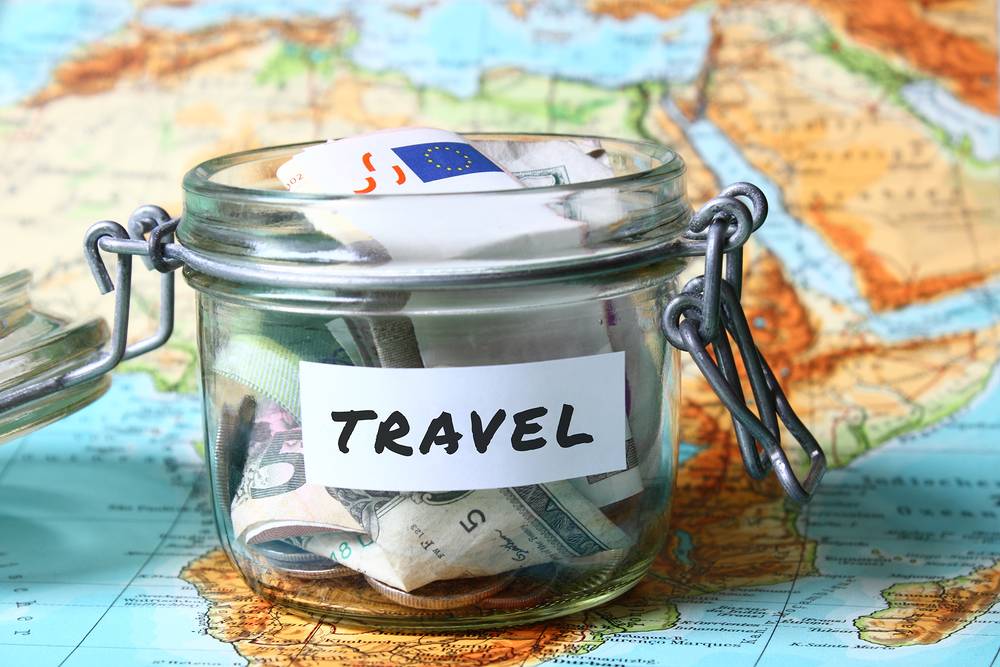 A few months before your trip, start a joint piggy bank. Each put in the same amount of money per week and make it into a fun activity by adding a forfeit if one person decides to dip into the joint fund – or forgets to add their share! This will give you extra spending money that you can mutually enjoy on top of your individual holiday budgets.
5. Look for Discounted Activities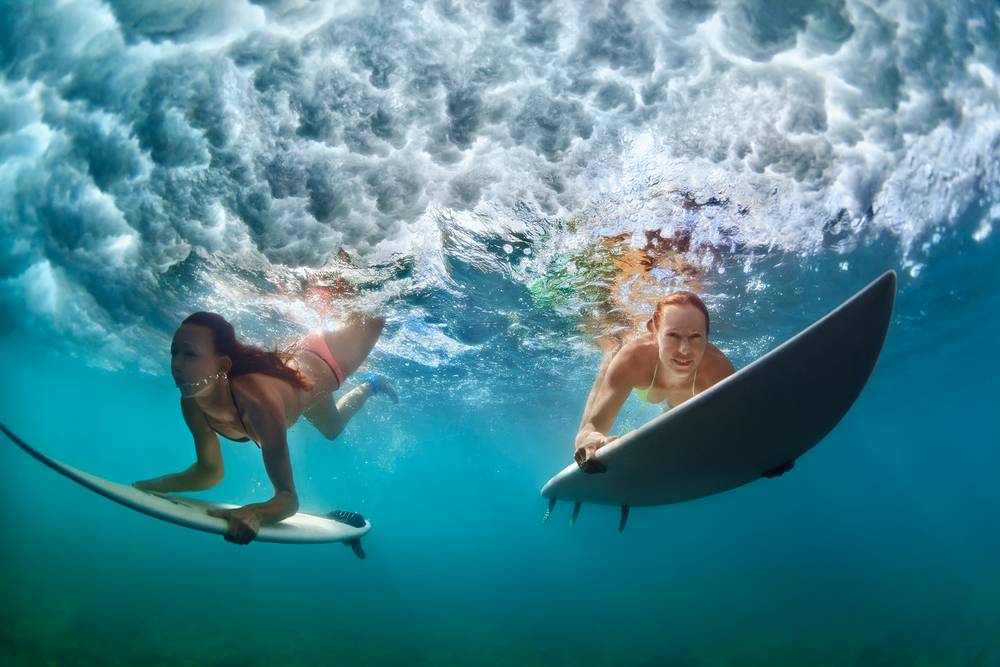 Many activities offer discounted tickets if you purchase them in advance, or if you are booking as a group. Have a look around at the activities you may want to participate in and secure your places. Websites like Groupon and Wowcher are great for finding deals and experiences for a lot less money. Find something you're both going to enjoy and get booking!