Research has shown that our happiness peaks when we're planning a trip away – and it's no wonder! The excitement of being in a new place, away from work, and possibly even in the sunshine is contagious – but planning a trip can be a little confusing, too. Some destinations just feel a tiny bit more intrepid, but don't worry. If you're heading to Goa, here are the eight things you need to know before you go.
How to Get In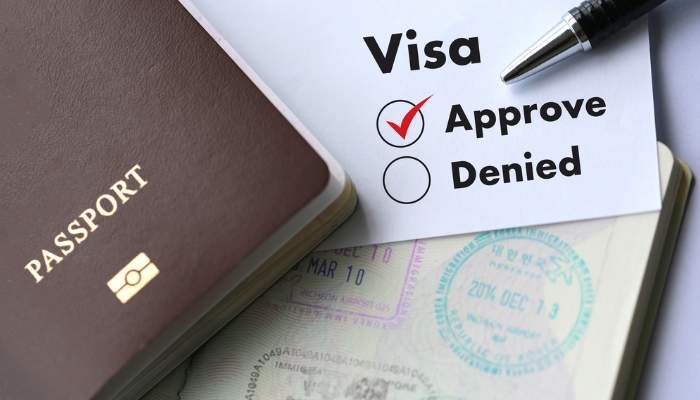 Step one: you'll most likely need a visa to visit India. If you're a British citizen, it should be fairly straightforward: you can get an e-visa valid for a maximum of 60 days from arrival in the country, as a tourist. This doesn't entitle you to work in India, but you should be able to lounge on a few beaches and take some snaps! On the tourist e-visa, you can even leave the country and re-enter once within the allowed period – so you could pop off to nearby Sri Lanka if you fancy it, too! The e-visa normally takes about 72 hours to come through, but make sure you get yours in plenty of time – there could be hiccups along the way! As of writing, the fee for a tourist e-visa is £110, but double-check because this is subject to change. Be careful who you apply through, too – there are plenty of sites trying to scam visitors! Both GOV.UK and the High Commission of India in London recommend that you get your e-visa here.
Pass the Passport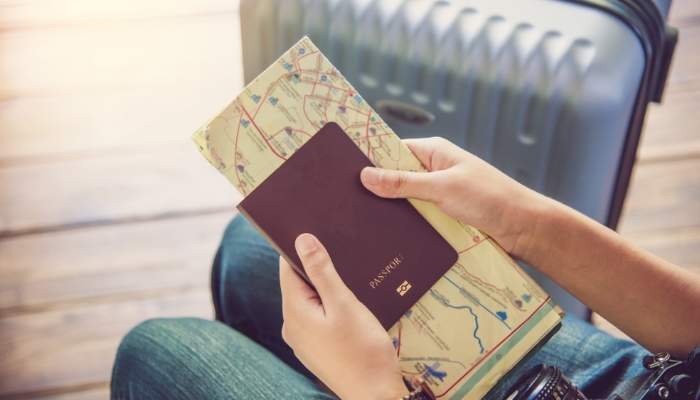 Once you've dealt with the visa, it's time to think about your passport. It might sound obvious, but make sure your passport is in date, in good nick, and valid for at least six months from the date of your travel. This is a good rule of thumb everywhere – some places even ask that your passport is in date for at least six months after your intended return to England!
Jabs Galore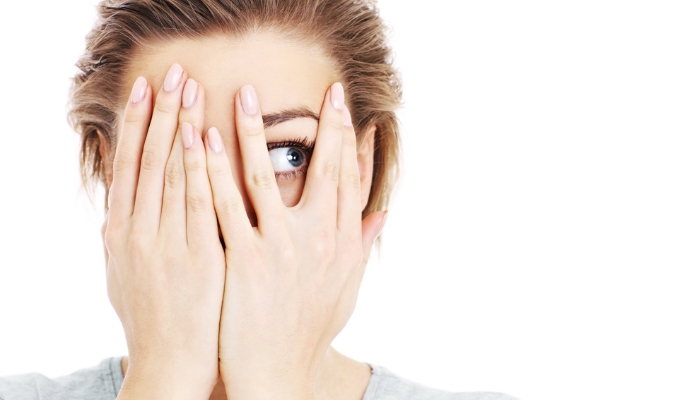 Another thing that requires a bit of advance thought is your travel vaccinations. Some require you to have multiple courses over a period of weeks, so it's best to know what you need early to schedule everything in. For India, hepatitis A, tetanus, and typhoid are all recommended for visitors. Additionally, in some instances you might need vaccines for cholera, hepatitis B, Japanese encephalitis, rabies, and tuberculosis. It's important to speak to a health professional a few months before you travel, so that you get personalised and up to date advice – most GP clinics offer this service with a travel nurse, but you can go and chat to the folks at Nomad, Boots, Superdrug, or loads of other places, depending on where's convenient for you.
What to Wear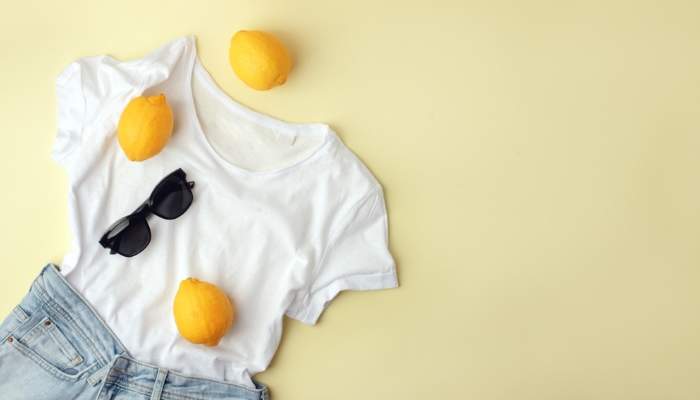 Getting a bit closer to your departure date, it's time to think about what to pack! Bear in mind that while it will probably be scorching – the lowest daytime temperatures in Goa are around 29° in July and August – many of the impressive sights require people to cover their skin before admission. We recommend investing in some linen pieces that will be floaty and breathable, but that cover from your shoulders to your knees. Don't fret, though – Goa's a beach town at heart, and if all you want to do is float from beach to bar, you should be all right wearing anything you like.
It Will Probably Rain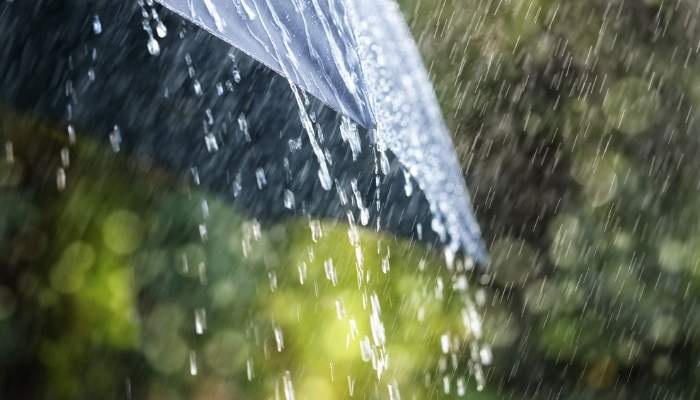 Rainy season in Goa starts in May and extends all the way to September – which means that chances are you'll be caught in a shower or two. That shouldn't put you off, though – you can either visit in the drier season (October to April) or make the most of the low season benefits! Not only will the heat get a little more bearable, but you'll be met with more affordable prices, lush greenery springing up as far as the eye can see, and waterfalls in full glory. Why not pack a book and head for a cafe when the clouds are approaching – you can head back to the beach afterwards!
It's Party Central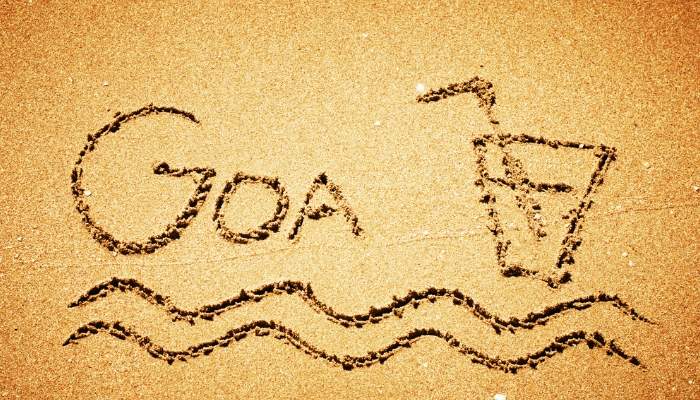 If you're after a good night, you're sure to find one in Goa. From boogieing at a beach shack to dancing the night away at SinQ, you can find something to keep you entertained! If clubs aren't your thing, pick a bar and watch the sun go down over the sea – bliss.
Things Will Get Spicy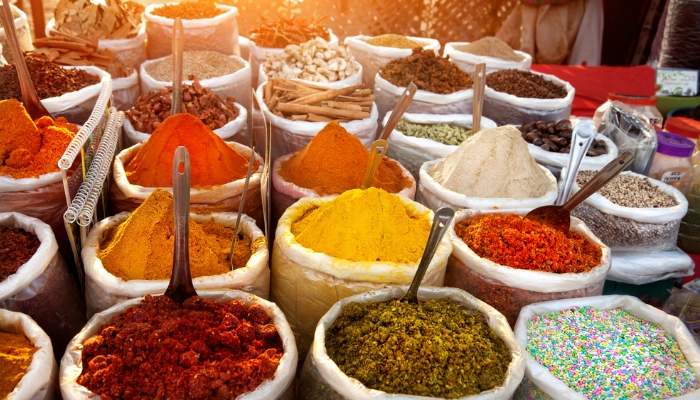 Have you heard of Goan curry? The food in Goa is spectacular, and influenced by the totally tropical climate – think fresh mango combined with Kashmiri chillies! Approach with an open mind and you're sure to find a new favourite – from mouth-watering pork vindaloo to fiery chicken xacuti. Just make sure to have a soothing lassi on hand!
The Etiquette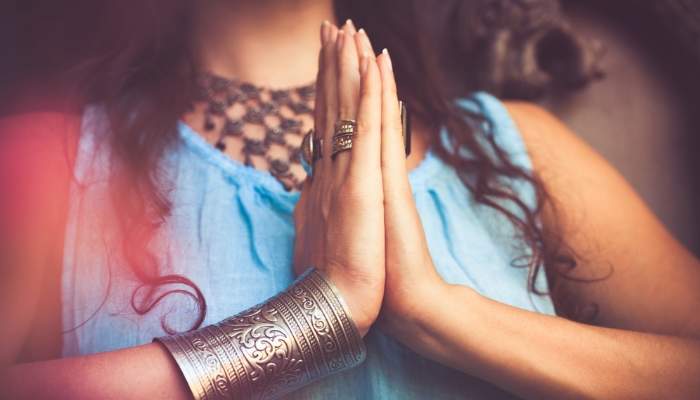 There are some basic things that we do in the UK that in Goa are considered rude. For one, shaking hands or eating with your left hand is frowned upon, as is touching locals on the head – saying namaste with your hands together is always a safe bet! Also, if you're heading into a religious site, have a look around for signs prohibiting photography – at the majority it isn't allowed. On a similar note, ask before you take photos of locals!
Ready to go but haven't quite got around to booking? Check out our Holidays | Flights | Hotels