There's nothing we love more than a beer in the sunshine. Unfortunately, only one of those things is a certainty during the British summer, hence why many of us Brits flock to the Spanish Costas, where both are, almost always, guaranteed. A popular haunt for British holidaymakers is the Spanish port town of Alicante. Once a major trading spot in the Med, the seaside town now welcomes visitors in their masses, who return year-on-year to enjoy all the comforts of home in the Spanish sun. Need any more reasons to visit? Let us convince you…
Nightlife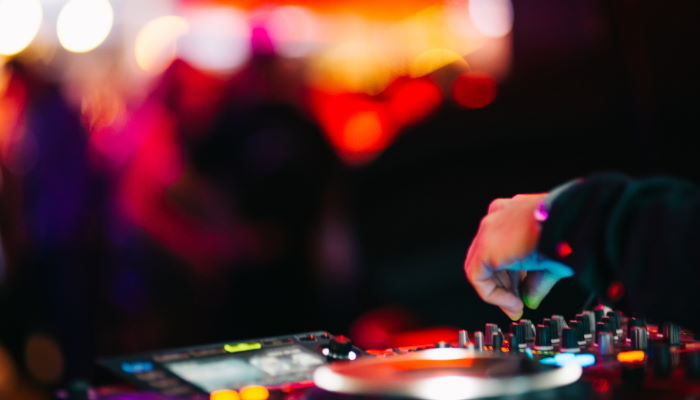 First and foremost, we've got to talk about the nightlife. Aside from the beaches, sun and beer, the bars are what keep people coming back to Alicante for more. Whether you are looking for an Irish Pub, fancy dancing the night away, or even want to step back in time to prohibition, there is a bar for everyone. Discover a concoction of cocktails at Gatsby Cocktail Club, prop up the bar with a Guinness in hand at O'Hara Irish Pub, before heading to El Puerto to sample the lively nightlife.
Food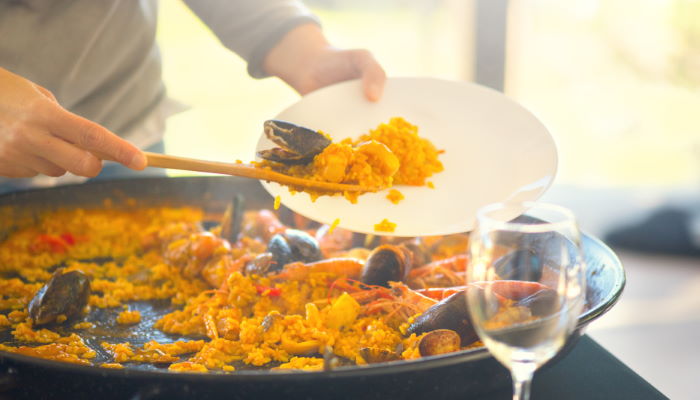 Whether you like Alicante or not, we can all get on board with the Spanish cuisine: paella, tapas, sangria and churros – what's not to like? Head to Alicante's old town for a true taste of Spain, where the scent of sizzling chorizo wafts out of kitchen windows. We recommend visiting La Taberna Iberica for some traditional paella. Of course, if you fancy some international cuisine there are plenty of eateries to grab pizza, curry and even Mexican offerings. Grab a spoon…
Scenery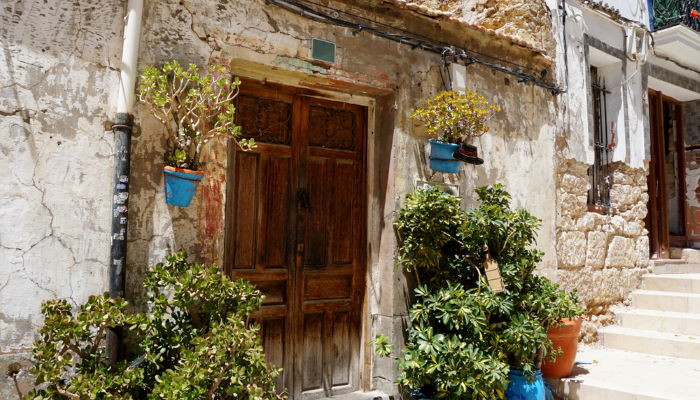 Contrary to what you may have heard before, Alicante is actually very beautiful. From the castle sat atop the hill to the Old Town, there are plenty of Insta-worthy spots in this seaside town. During your break, drag yourself away from your sunbed and explore with a walk up to Santa Barbara Castle – an ancient fortress offering sweeping panoramic views of the holiday destination below and out to sea. Then for a bit of culture, head inland a little and discover the authentic Old Town, complete with terracotta buildings and plant pots overflowing with olive trees.
Shopping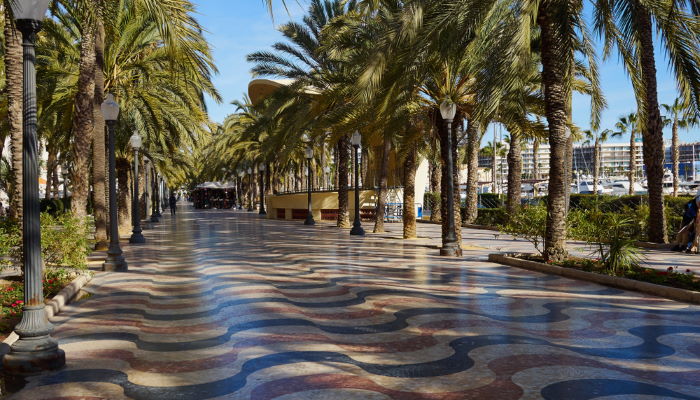 Let's be honest, everyone likes to return home with a souvenir, and Alicante is a fabulous place to find one. From the market stalls to the vast shopping malls, this place is a shopper's paradise. Be sure to take a wander along Paseo de la Explanada – an iconic street lined with palm trees and decorated with coloured mosaics. If you look hard enough, you should be able to find the quality leather goods that the region is famed for. If you're lucky you might find a nice handbag or wallet!
Walking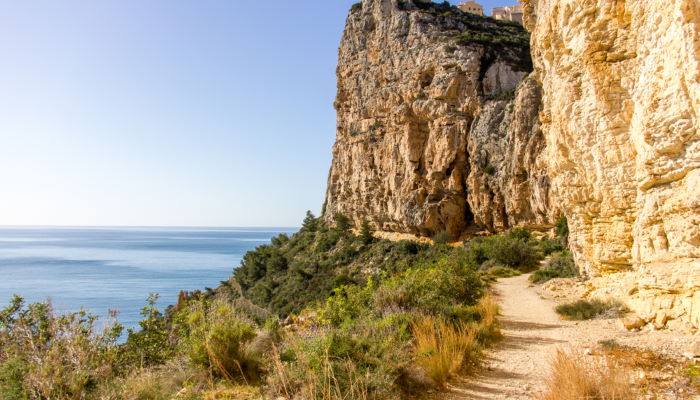 While some may head to Alicante for the beach and beers, others take the trip for the scenic hikes the region has to offer. There are 97 trails to discover meaning you can easily fill a week's worth of routes into your itinerary and be able to return for years to come in order to cross the rest off the list. The trails will take you along the Costa Blanca's rugged coastline, allowing you to stop along the way at secret coves, offering enviable views that you'll no doubt return for. Go on, step out of your comfort zone…
Love it or loathe it, Alicante is one of those marmite destinations. Those who love it return year-on-year for a good time that they can rely on. Complete with authentic cuisine, the opportunity to have the night of your life, brilliant bargains and an unparalleled hiking scene, it's easy to see why the Spanish destination is a British favourite. And as for those who loathe it… well, we're here to convince them otherwise.