Every week we will aim to bring you the best travel stories from around the world, help you discover a destination that you may have never heard of and tell you about an event that we are sure you'll want to attend. This week we're talking crying babies on planes and Barbies taking flight!
You'll Now Be Able to Avoid Crying Babies on Flights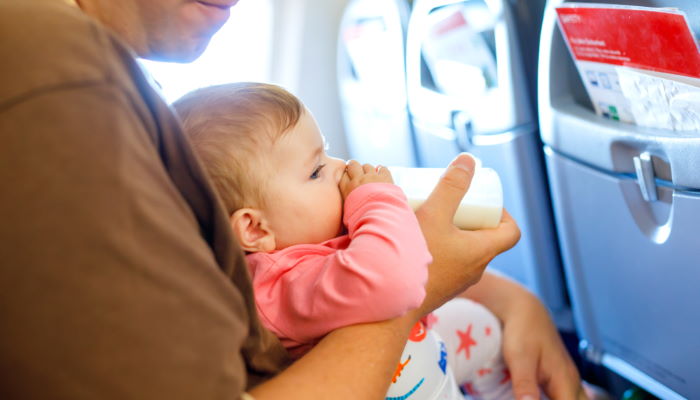 Hate listening to screaming children during a flight? We can't blame you, after all there's no escape from a metal tube in the sky! We have to agree with the argument that everyone was a baby once and the poor little things are probably in more pain than you are, hearing their cries. But that doesn't mean that you have to endure it, not anymore anyway. Japan Airlines, last week, unveiled a new seating map, that indicates where children under two will be sitting. A 'child icon' will appear where passengers are travelling with young children, allowing you to avoid that area completely if you choose. But you've got to book direct – the map does not show through third party sites or with travel agents.
Virgin and Barbie to Create Aviation Industry Dolls
View this post on Instagram

Gone are the days where little girls told to aspire to be nurses and boys to be pilots – these days children can be whatever they want when they grow up! To reinforce this message, Mattel's Barbie are teaming up with Virgin Atlantic to encourage girls to aspire to a career in the aviation industry – and that doesn't just mean as a cabin crew member! As part of Barbie's Dream Gap Project, Mattel are creating three themed dolls: a pilot, an engineer, and a cabin crew Barbie. The project aime to combat the fact that little girls can begin to limit their self-belief and doubt their future prospects from as young as five years old! Just 4.3% of pilots in the UK are female, and these toys aim to act as role models and level the playing field.
Have You Heard of Annecy?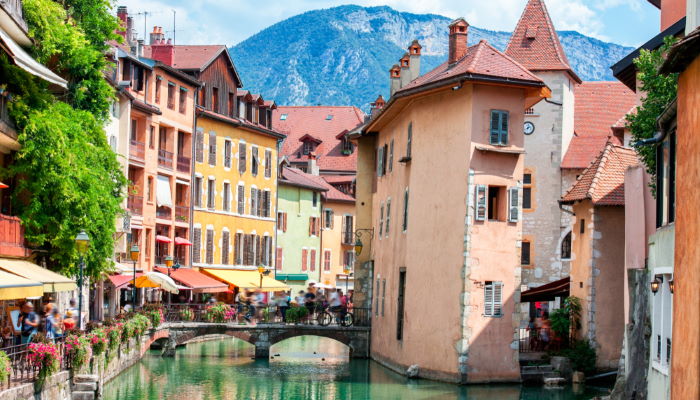 Imagine Lake Como and Amsterdam muddled together, then sprinkle it with classic French design and style, and what do you have? Annecy. This beautiful French town is situated in the Alps, and considering it's mesmerising beauty is relatively unknown to us Brits – visiting Italian lakes and ski resorts in favour of this hidden gem. Traditional pastel-coloured houses line winding canals, which feed to Lake Annecy – a popular spot for summer water sports, or a romantic stroll in winter. Annecy's Old Town is the real diamond at the heart of this European treasure. Head here for a true taste of France and some raclette!
We're Looking Forward to… London Cocktail Week!
View this post on Instagram

We don't need any excuse to enjoy a cheeky martini, but we'll embrace every opportunity we get and this week is London Cocktail Week. Whack out the cocktail umbrellas – we're having a party. Technically it all began on Thursday, but you've got the whole week to make the most of it, with the event coming to a close on the 13th October. All you need to do is purchase your £10 digital ticket online, and you will have access to £6 cocktails across the capital. There are 300 bars across London which are participating in the event, so you'll never be too far from a cheeky martini!