The time of year has arrived when we're both time and cash poor, and yet, are desperately in need of a holiday. In sweeps the city break to save the day. Here, we've rounded up some of Europe's cheapest cities, destinations where you'll find yourself spending less than you would on a weekend at home. You can thank us later!
Krakow
Krakow's medieval old town is a setting so picturesque that it adorns many a postcard. However, while the city's Cathedral is adorned with a gold dome, that's where the decadence stops. This is a city whose surrounds belie an incredibly cheap destination. The average cost of a Polish pint here is £1.18, meaning that you'll be left feeling merry for less than a fiver! When you're not out hitting the town, tuck into hearty pierogi for a wallet-friendly dinner or make use of the free entry (on allotted days) to the city's museums.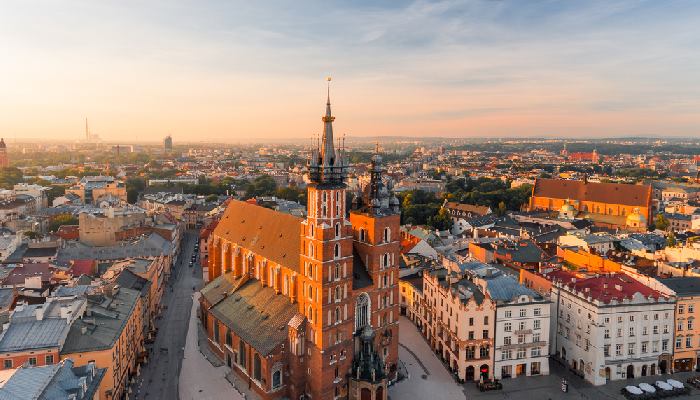 Sofia
Bulgaria's coastal resorts tend to hog all the glory but you really shouldn't miss out on the capital of Sofia. The turquoise domes of the Alexander Nevsky Cathedral mean it cuts a dashing figure against the city sky, while the utilitarian exterior of the National Historical Museum hides a wealth of delights inside – experience it all at bargain prices. For a truly luxurious experience (for much, much less) head to the Opera House, where tickets begin at around £5! For the best value fare when it comes to meal times, go local – throw back the rakia (a fermented fruit drink) and tuck into hearty pastry dishes with lavish salads.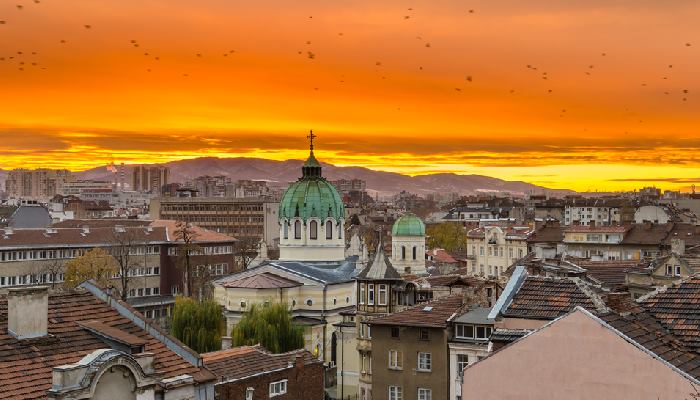 Porto
Portugal is the cheapest country in Western Europe to live in, and while Lisbon's everlasting popularity with tourists has seen the prices rise there, Porto has retained its wallet-friendly nature. There are a whole host of chic hotels to stay in, which offer rooms from £39 per night, leaving you with lots of money left to explore. For the heartiest of dinners opt for the famous Francesinha, a meat and cheese laden sandwich left stewing in its own juices ((and usually costing it at less than £10). After all that food, you'll want to get moving so take a wander alongside the Douro or amble through the Jardins do Palácio de Cristal.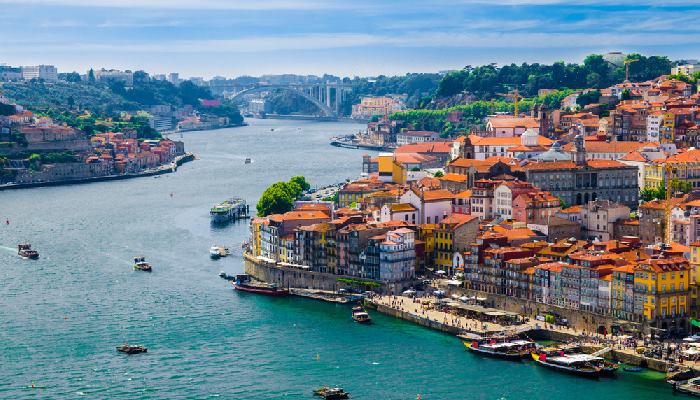 Ljubljana
Slovenia's capital city, Ljubljana, is one of Europe's cheapest cities to visit and also one of its most eco-friendly. Visit in springtime to spend your days picnicking in the expansive Tivoli Park, where manicured gardens meet forested outcrops. However, if you're planning to visit in cooler months, the city's cafe culture is there to draw you in – visit the famous Ziferblat where you pay for time, rather than your drinks and snacks. The top limit for spend is €7, and you get unlimited soft drinks and snacks all day. Three-course meals for two people in mid-range restaurants typically cost in at just over £30, meaning that you can eat out to your heart's content.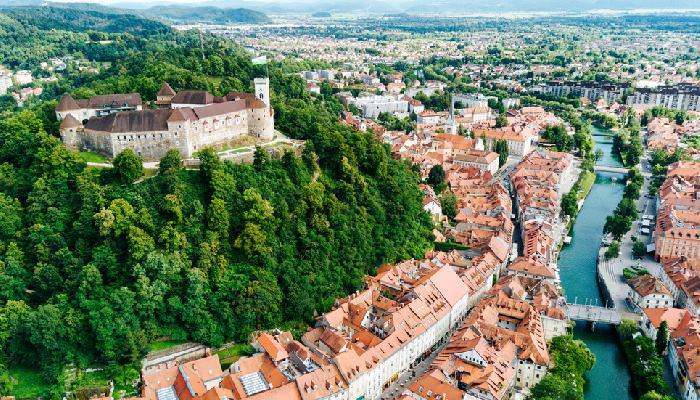 Belgrade
Belgrade in Serbia is one of Europe's most surprising party hot spots, with a nightlife scene that never ends. The summer sees in a wealth of al-fresco dancing spots with a festival atmosphere; while in the winter, techno raves beat throughout the city. While other European hot spots, such as Ibiza, Berlin and Mykonos see sky high prices on drinks and entry, the same can't be said in Belgrade. Glasses of wine come in at under £2.60 and beer is even cheaper, leaving you with plenty of money to explore the city's main attractions. Once the hangover has abated, spend your days exploring the city's fortress or checking out the artefacts in the National Museum in Belgrade.