Every week we will aim to bring you the best travel stories from around the world, help you discover a destination that you may have never heard of and tell you about an event that we are sure you'll want to attend. This week, we've got plenty to look forward to: a Nutella-filled hotel will be opening in the USA, Black Friday is just around the corner and Christmas is on the horizon! Our bells are jingling with excitement!
Nutella Hotel To Open In California For 2020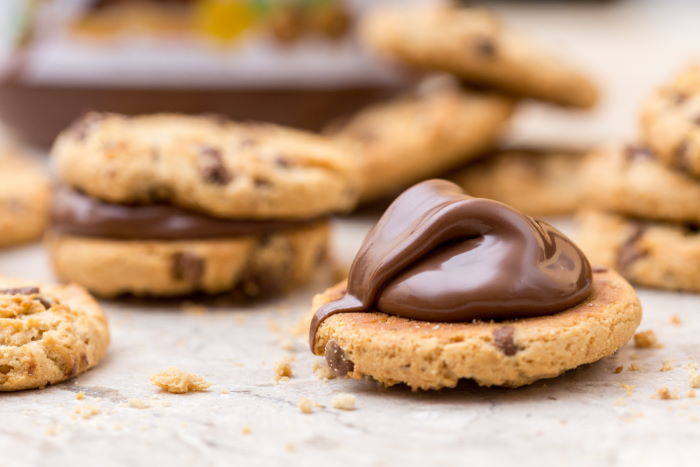 We love it when two of our favourite things come together to create something even better, especially when those two things are chocolate and holidays. Thankfully, our prayers have been answered and Nutella are set to open a hotel in 2020, dedicated to that most delicious of things – chocolate spread! Set in California's picturesque Napa Valley, the Hotella Nutella is filled from top to bottom with everything chocolate spread-y. From Nutella themed wallpaper to croissant pillows, this place is a chocoholic's heaven! But don't get too excited, the hotel is a pop-up – just three slots are available over one weekend in January, and only US citizens can apply. So let's just stick to tucking into those hazelnutty jars for now!
Riga is Europe's Cheapest Christmas Market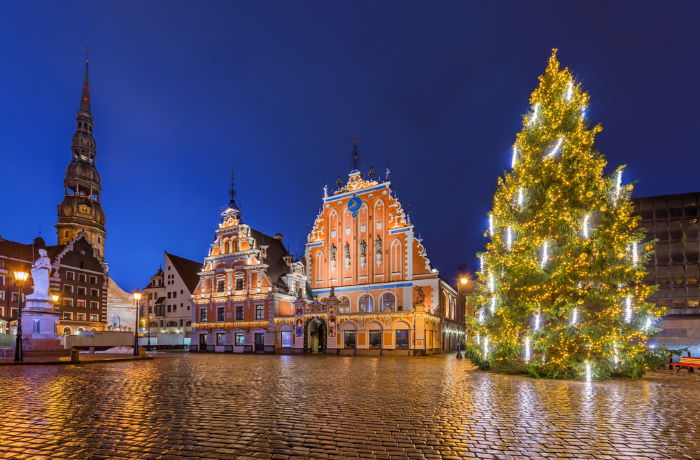 If you're looking to get into the Christmas spirit, but don't fancy forking out an arm and a leg for it, then you may want to know where you'll find the cheapest Christmas market. The answer – Riga! The research was carried out by Post Office Travel Money who were tasked with finding the most cost-effective Christmas market. Looking at the average costs for the most common things people spend money on, the total prices included the cost of return flights and accommodation for two nights. It even went as far to look at the cost of a few slices of cake and mulled wine! Riga came out on top and was the only city to cost less than £500 for two. Vienna was the most expensive, coming in at £775 for two!
Have You Heard of Ohrid?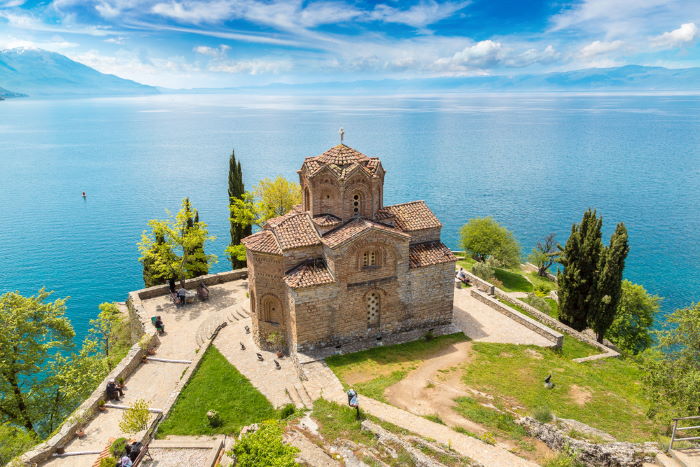 Looking for something a little different for your next holiday? How about Ohrid? With crystal clear waters, a charming old town and red tiled roofs, this Macedonian city is anything but horrid! Named after the lake it sits on, Ohrid packs medieval churches, ancient monasteries and even a fortress into a tiny space. Macedonia doesn't have a coastline, so Ohrid Lake is a refreshing spot for locals to escape to when summer arrives. The city has an intriguing history, and was once home to 365 churches, one for every day of the year! To find out more, why not escape for yourself?
We're Looking Forward to… Black Friday!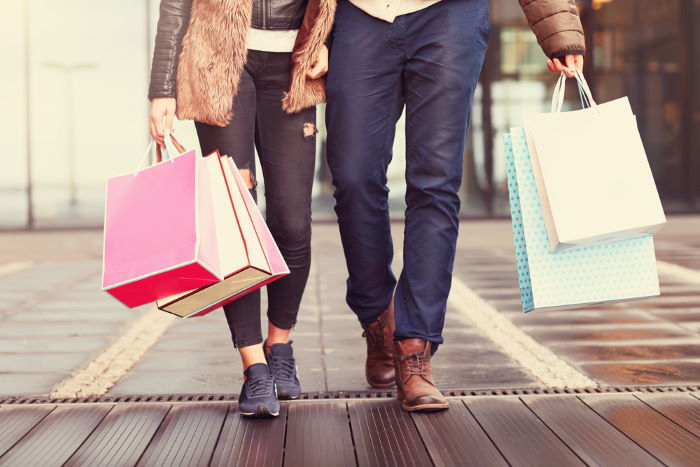 Nothing signals the start of Christmas like the Black Friday sales. Black Friday began in the States and always falls on the day after Thanksgiving as this is when most people start shopping for Christmas presents. Almost every shop in the land is preparing to drop their prices to offer great discounts before the festive season arrives… And here in the dealchecker office, we're gearing up to deliver you some great deals of our own. Get your suitcases at the ready because we'll be delivering exclusive travel deals to the inboxes of our subscribers throughout the week!