Every week we aim to bring you the best travel stories from around the world, help you discover a destination that you may have never heard of and tell you about an event that we are sure you'll want to attend. This week we're talking fish 'n' chips migrating to China and telling you where to see some of the best ice sculptures in Europe!
Fish 'n' Chips Takes China by Storm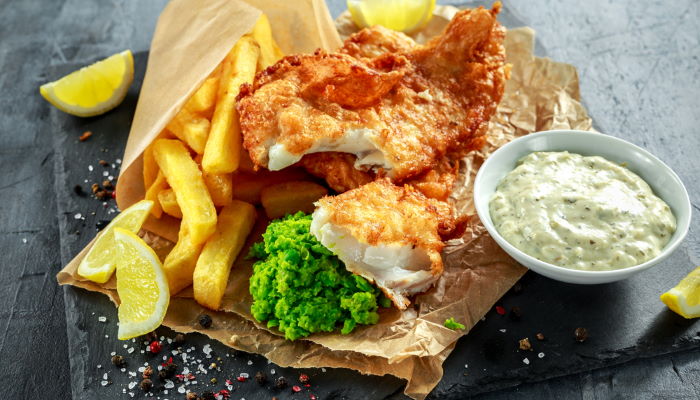 India has curry and Italy has pizza, but one thing that is inherently British is the humble fish and chip supper! People come from around the world for a taste of beer battered cod and fluffy chips; and one York shop in particular has garnered a lot of attention from Chinese tourists who rock up in their masses to the chippie. Scotts Fish and Chips is famed in the Chinese media, and so the owner decided to open a second branch – in Chengdu, of all places! The dishes are cooked to the exact specifications of the York branch though some flavours have been 'tweaked to the local taste'. The meals got the seal of approval from owner, Tony Webster, who was 'genuinely' surprised by how good it tasted.
ABTA Defend Their 2020 Travel List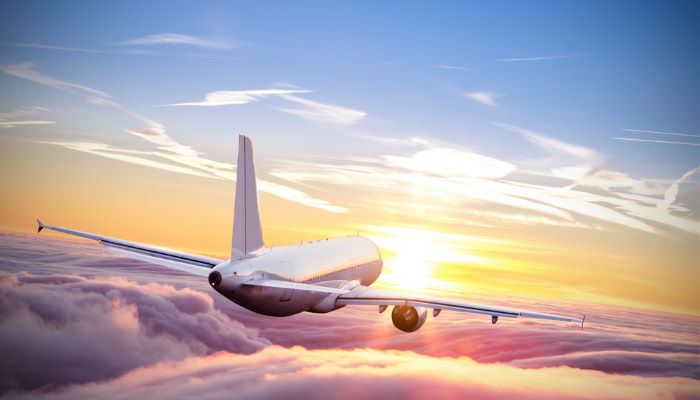 In this new age of environmental awareness, travel companies are becoming more clued up and are being held to account for their actions. Last week ABTA defended their choice to feature long haul destinations in more than half of their list of '12 destinations to watch' in 2020. Of the 12 destinations, seven required a long haul flight. Chicago, Grenada, Morocco, Namibia, Singapore, South Korea and Uruguay were all included in the list. ABTA justified the list and said on reducing carbon emissions: "The answer can't be to stop flying altogether". They added that more fuel efficient aircrafts and better management of airspace is required to meet carbon neutral challenges worldwide.
Have You Heard of Vilnius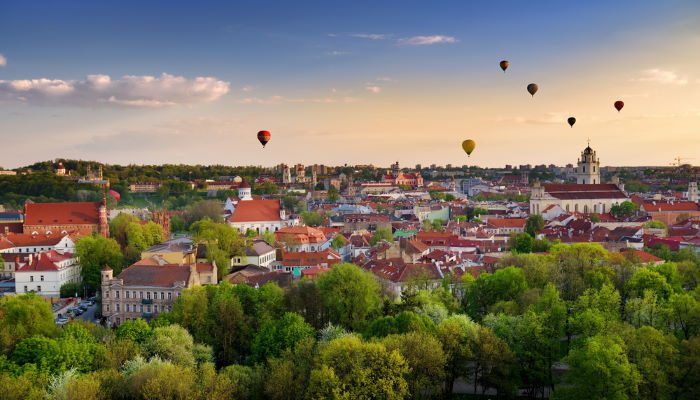 Looking for a city break a little different from the rest? Vilnius might just offer the solution to your conundrum. Picturesque, terracotta-hued buildings, an unexpectedly hedonistic nightlife and cheap, cheap prices all beckon. And what better time to visit than now, when Christmas markets stud the town's squares and streets. Are you tempted yet?
We're Looking Forward to… The Netherlands Ice Sculpture Festival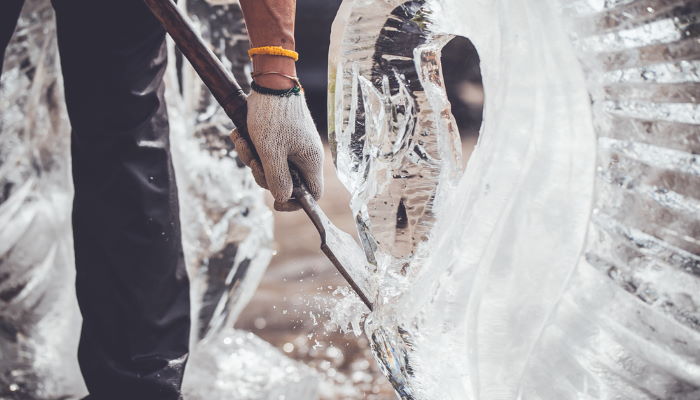 In the depths of winter, it can be easy to feel positively fed up of the cold. However, we say – if you can't beat it, embrace it – and where better to do this than at the Netherlands Ice Sculpture Festival in Zwolle? This year, artists will come to this sleepy city to carve their interpretation of the Journey Through Time theme into ice.