As one of the most influential and talked about destinations in the Caribbean, it comes as no surprise that Jamaica is an extremely popular holiday choice for travellers all over the world. What Jamaica may lack in size, it certainly makes up for in its natural beauty and huge roster of things to do. There are a few unofficial laws of the land that you may want to know before jetting off to paradise, so read on for some top tips from a regular islander!
1. Hire A Private Driver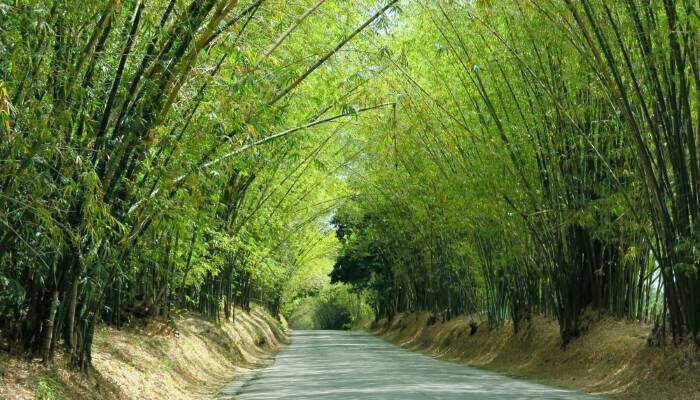 The roads in Jamaica haven't got the best reputation in terms of safety. Think crazy overtaking, non-stop horns sounding, and no adherence to any speed limits! You can, of course, hire a car, however this isn't recommended if you're not familiar with local roads. Although the quality of Jamaica's highways have come a long way, the side streets are often bumpy and full of potholes so you will need to bear this in mind should you choose to drive yourself. Hiring a local driver is the best option as they will be slightly cheaper than mainstream companies and they can also give you some local knowledge of Jamaica and advice on where to visit.
2. Get Off the Beaten Trail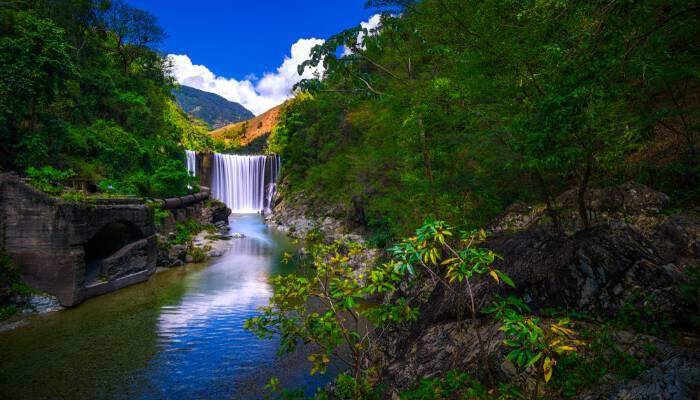 While this stunning island has so many popular tourist attractions and phenomenal sights to see, there are also many hidden gems to discover that are off the beaten path. You may have heard of the beautiful beast that is Dunn's River Falls, which is one of the most popular waterfalls to visit, however there is a whole host of other majestic waterfalls waiting to be discovered, such as; Somerset Falls in Portland, Laughing Waters in Ocho Rios and Reggae Falls in St Thomas. Jamaica has an unrivalled golden coast and is home to some of the most amazing beaches in the Caribbean, meaning most of the popular tourist beaches are very busy. On the south coast you will find Treasure Beach, which is a lot more low-key and laid-back, giving you real island vibes.
3. Local Cuisine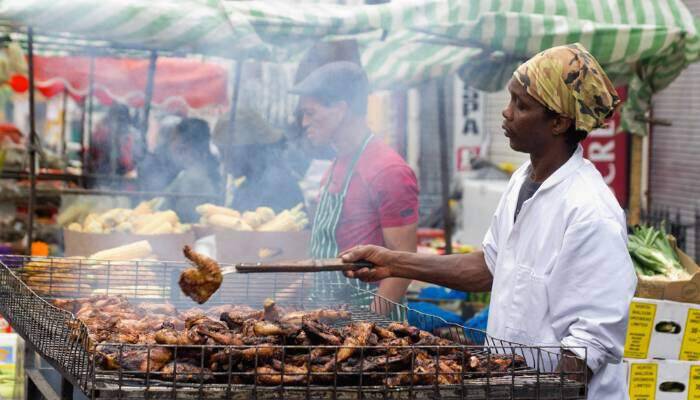 The large hotels and main tourist parishes have a number of great restaurants where you can find more commercial renditions of traditional dishes to appeal to the masses of tourists visiting. However, if you want to get a true taste of the culture, you must eat from the locals! Often the food you can get at roadside bars and restaurants is a lot better than restaurant food, it's also a lot cheaper. You will experience a true home-cooked Jamaican meal, expect to wait a while for your food though as Jamaicans tend to be very relaxed and slow paced with most things.
4. The Big Four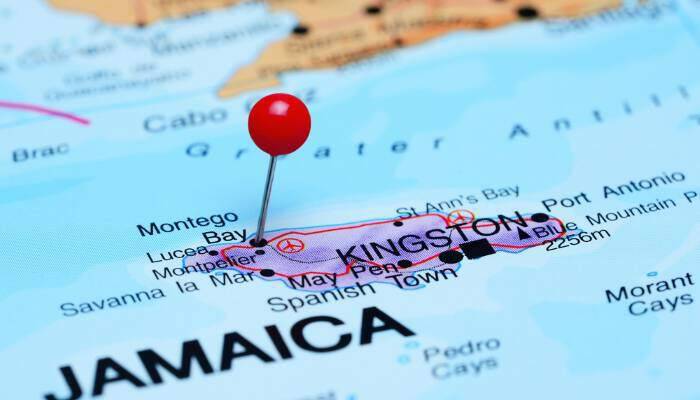 Getting off the beaten trail is definitely recommended, that way you can learn all about the land you're in and explore under the radar sights. However, we all need a balance and you wouldn't want to miss out on those great tourist attractions that you've been hearing about! The four major parishes in Jamaica are Montego Bay, Negril, Kingston and Ocho Rios, and this is where you'll find the majority of the large resort hotels, exciting sights and the buzzing nightlife. Bear in mind that many things are a lot pricier in these places due to them being popular tourist areas, so if you wish to do any souvenir shopping, you might want to do so in the outer parishes.
5. Don't Worry, Be Happy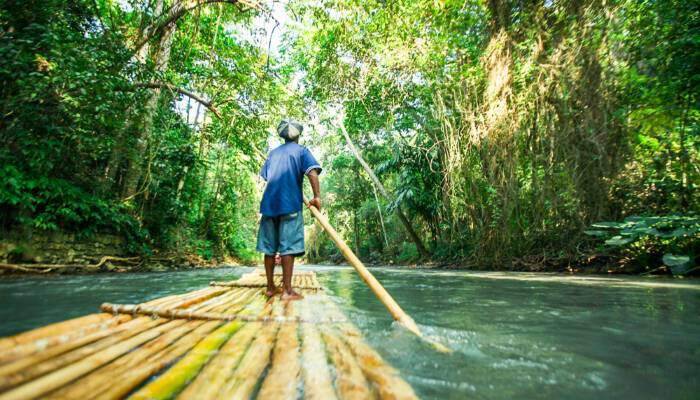 No matter where you choose to stay on the island, you're in for a relaxing time. Jamaicans take the term 'laid-back' to a whole new level, everything is done at a very leisurely pace and the only thing you can expect to move fast is your transportation. It is advisable to leave earlier, or request things sooner than you need them, just so you don't have to wait on island time. Otherwise, just kick back, take in the beauty of the country and listen to the sweet sounds of reggae music.
Get searching for your paradise holiday to Jamaica now on dealchecker.co.uk.