Every week we aim to bring you the best travel stories from around the world, help you discover a destination that you may have never heard of and tell you about an event that we are sure you'll want to attend. This week we've found a stay at a candy cane hotel that should satisfy your Christmas getaway cravings. Or, if you're looking for a new start in the new year, we've found a royally good travel job vacancy that might just suit!
Candy Cane Christmas Stay on Offer in London's West End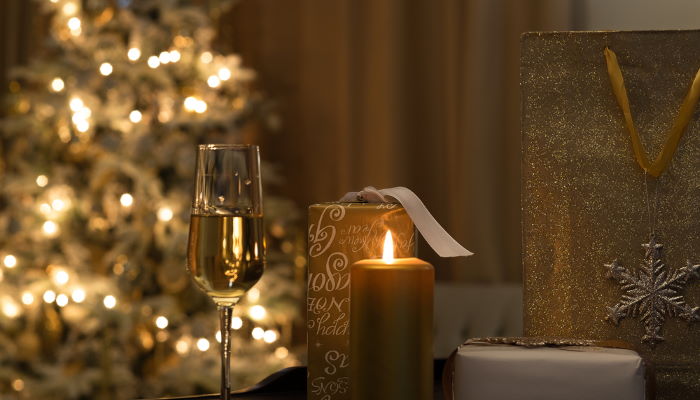 Novelty stays are becoming something of a bucket list favourite this year, and we've got another one just waiting to be ticked off! We all love Christmas in London, but how much better would it be if you could stay in a candy cane house? Well, these daydreams have been made into a reality and a Candy Cane House has been set up on Soho Square. Yep, a whole residence filled with candy-themed furniture and edible decorations! The property is available to book for two-nights only, and from just £99 per night for two people (something of a sweet deal, if you ask us!). There's a ginger master bedroom, decorated with fir trees and fake snow.
The Royal Family Look for a Director of Travel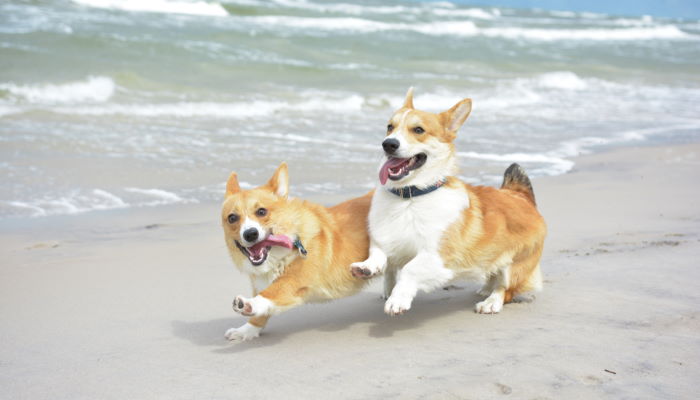 Looking for a job in travel? How about one that will see you work closely with the royal family? If you have some experience in the travel industry, you may be in luck! Buckingham Palace are hiring for a Director of Royal Travel: the role will entail booking flights for the royal family's engagements, ensuring their safety, and working to ensure each trip is the most environmentally friendly option available. The job will also include working out the royals' train schedule and organising the Queen's helicopter journeys. Sounds amazing, right? If your still not convinced, the £85,000 pay packet might sway you. Get those applications written and ready, people!
Have You Heard of Zabljak?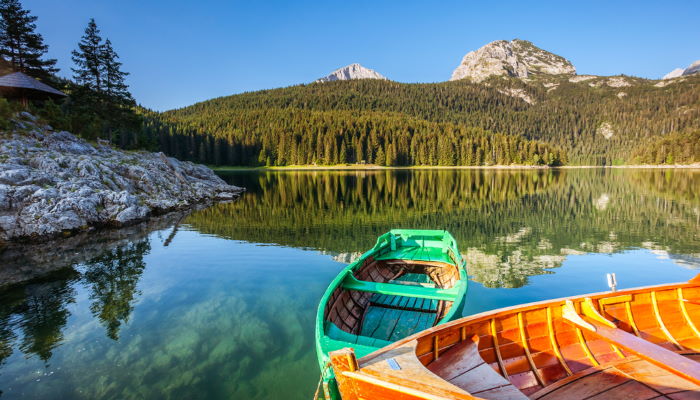 With a new decade on the horizon, we're looking for some new destinations to discover – first on our list is Zabljak in Montenegro. With responsible tourism on every traveller's mind, a break that has a smaller impact on the planet is becoming more attractive, therefore hiking and wilderness holidays are the go to! With plenty of lakes, mountains, walking trails and forests, you can't go wrong in this region in the north of the country. It's pretty unknown right now, so go before the crowds appear!
We're Looking Forward to… Wonderfruit Festival!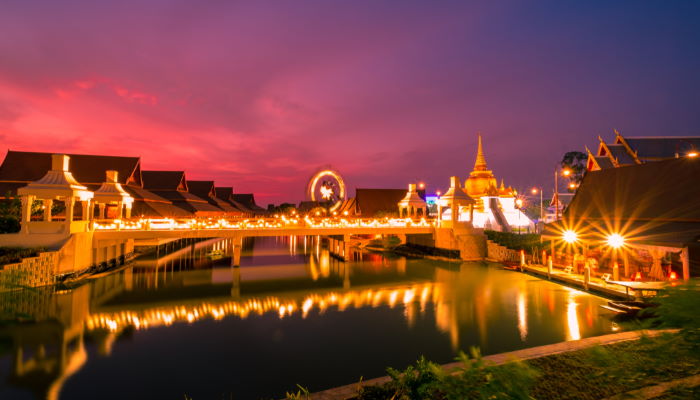 Sometimes we need a bit of respite from the festive frolics and this week we've found it in Thailand! The Wonderfruit Festival to be specific. Offering festival vibes combined with the fashionable scene of Bangkok, this hedonistic escape will make you forget Christmas is even happening! 20,000 attendees from around the world will descend upon Siam Country Park from the 12th to the 16th of December. We can assure you, it's one hell of a party!