Take the train.
Get on that Eurostar and start exploring Europe the cleaner way. You can get from London to Paris and Brussels in just over two hours, and Amsterdam in just over three.
Pack a reusable water bottle.
Single-use plastic is so 2019, pack that aluminum bottle and refill once you've landed. In some cases you can even find water fountains at the airport. Winning.
Hit up a music festival abroad.
Dodgy weather is forever a risk when you head to one on home ground. Instead, opt for the sunnier likes of Bilbao Live or Exit in Serbia.
Invest in your comfort.
It is incredible what a difference some noise-cancelling headphones, a soft neck pillow and a pair of cosy woollen socks will make to a long journey.
Get back to nature.
Whether you're camping on the French Riviera, cycling through Lanzarote's martian-like landscape or hiking in Nepal, putting yourself in the way of nature's beauty can be a great way to refresh your body and soul.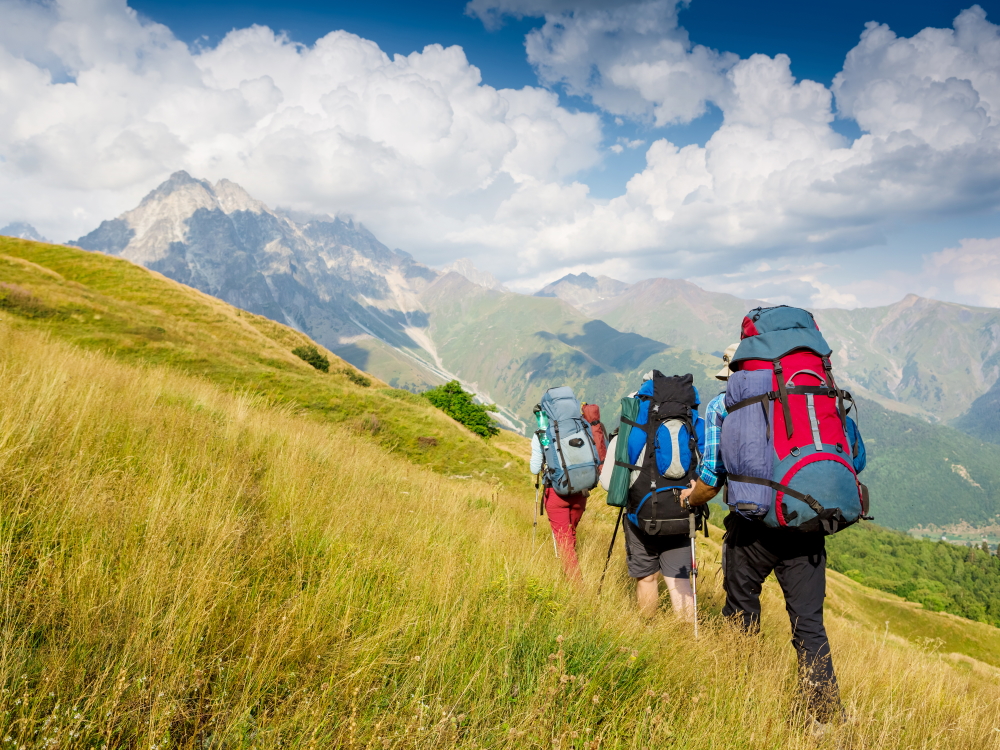 Fly solo.
You may think travelling alone is for the gap yah-ers only, but heading on holiday on your own can be super liberating and open you up to new experiences.
Get to know.
With a rather wavy Brexit timeline on the horizon, it's more important than ever to stay abreast before you book a holiday. GOV.UK is a great resource and always up to date.
Staycation it.
If you look a little closer, you'll find that the UK is bursting with gorgeous places to discover – the Scottish Highlands, the Cornish coast and the Lake District, to name but a few.
Get techy.
Plenty of apps and banks these days offer great ways to budget, track and pay while you're away. Monzo, Revolut and N26 are some of the front runners on the market.
Visit a second city.
Smaller crowds, lower prices and undiscovered charm are all in store for those who opt for silver instead of gold. Porto, Valencia and Graz are some great places to start.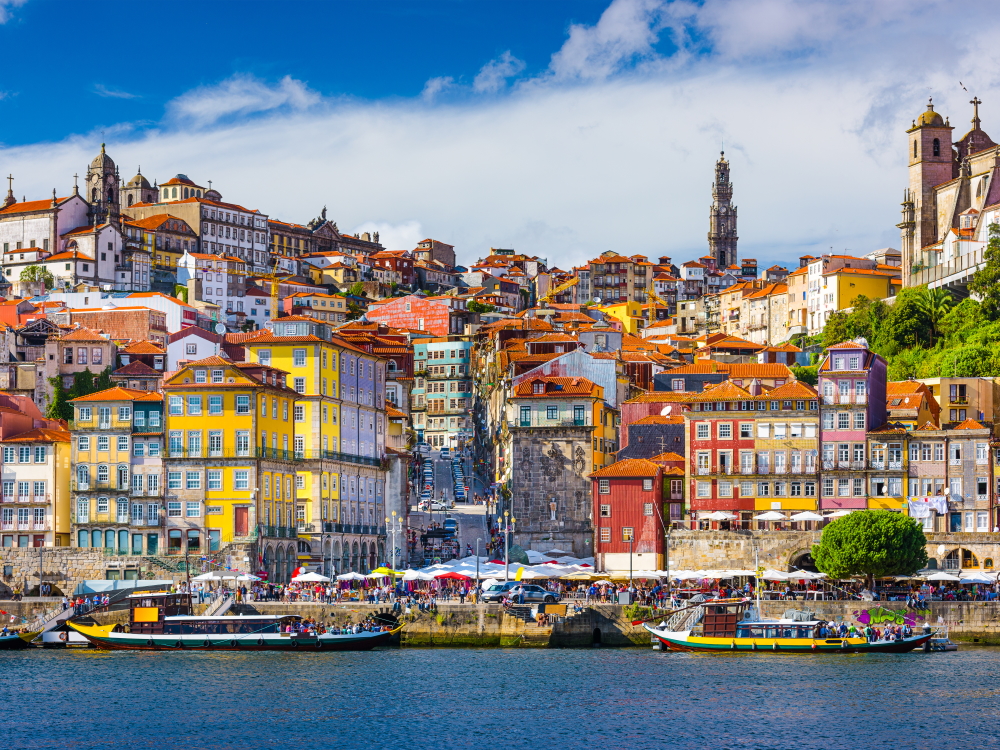 Travel off-season.
You'll be amazed what a difference a few weeks make. Book your trip out of high season and for the price of a few degrees Celsius you'll be rewarded with lower accommodation rates, smaller crowds on the beach and much shorter queues at the main attractions.
Go half board.
The saucy sirens of all inclusive may be calling with their low-stress, fly and flop sing-song voices, but half board can be a great way to take the fuss out of your mornings and evenings while also giving you the opportunity to explore local restaurants for lunch and a cocktail bar or two after dark.
Learn some lingo.
Immersive learning is consistently proven to be the best way to pick up a new language, so try booking in areas the locals like to visit and whip out that phrase book (or app).
Carbon offset your holiday.
Donate money to a renewable energy project and even out those emissions caused by your travels.
Learn a new skill.
Book a cooking class in Thailand, a surf lesson in Lisbon or maybe even get your PADI in Cape Town, you're never too old to stop learning!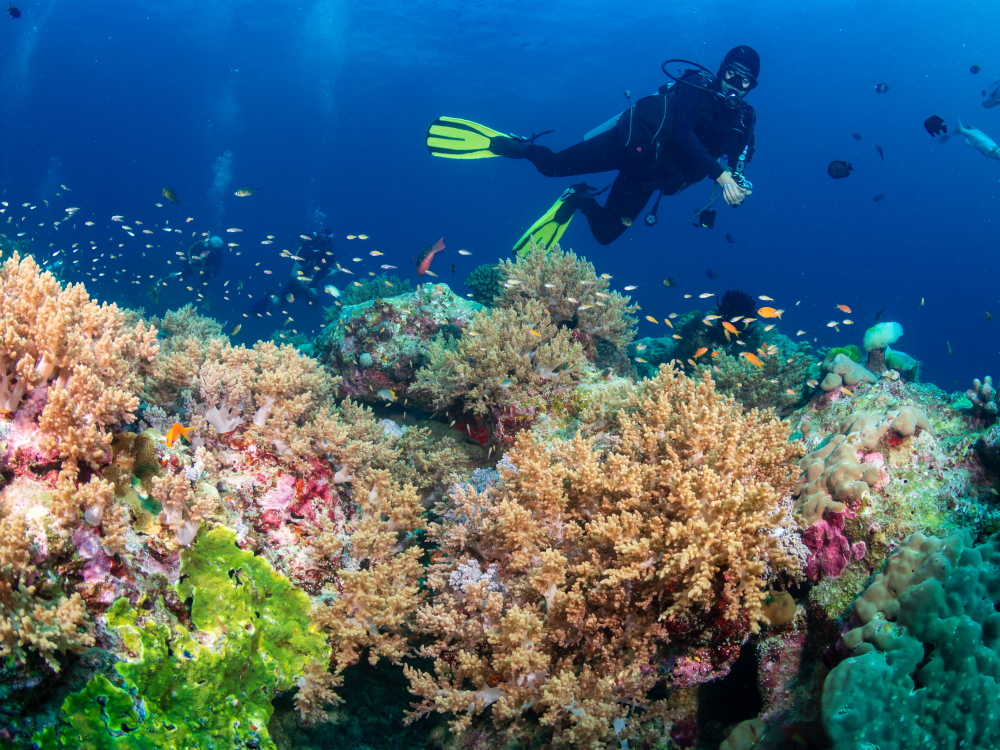 Book with your belly.
Humanity unites in its love for food and there's many a destination that excels in its foodie offerings. Tokyo, for example, has the world's highest number of Michelin starred restaurants – konnichiwa Japan!
Phone detox.
Cut the cord that eternally keeps your hand within a metre of your mobile and take a few days phone-free, meaning you can enjoy those white sands and sunny skies without those pesky notifications to distract you.
Travel for sport.
With the Six Nations, Olympics and European Championships all to look forward to, sport could really broaden your horizons next year. Rugby in Rome, taekwondo in Tokyo and football in Budapest, here we come.
Nakations.
Okay, perhaps starting with an entirely nudist holiday may be a bit of a jump in the deep end, but you can dip your toe with a cheeky wild swim…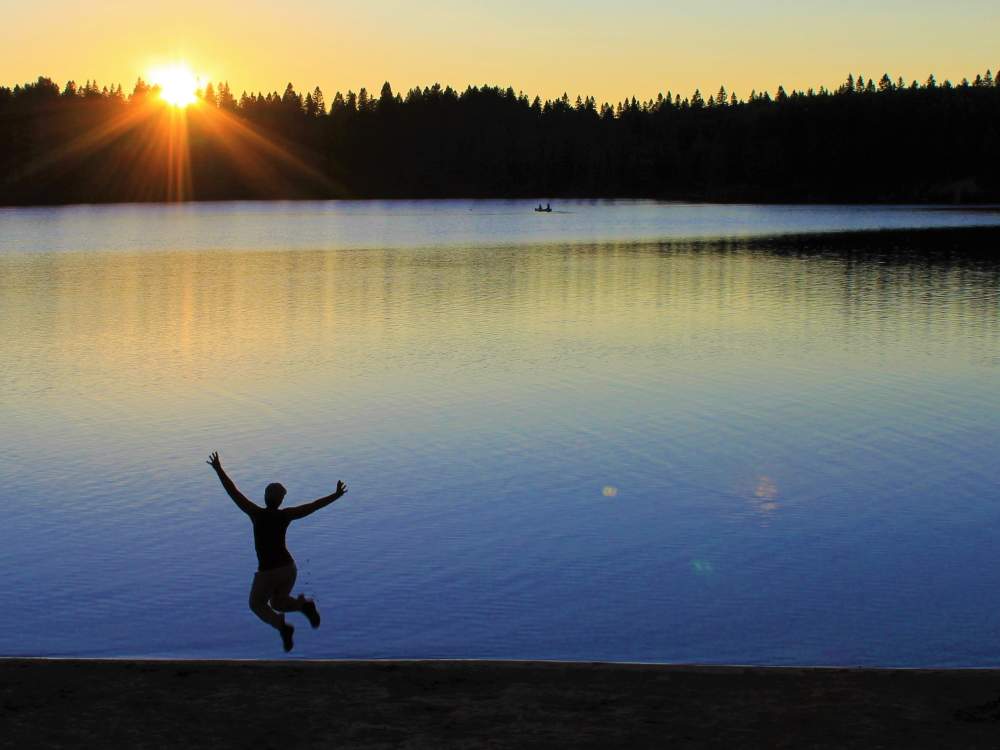 Last but not least – Don't pay over the odds.
You'd never have guessed it, but we here at dealchecker want to do our best to find you a great deal, do your research with our handy flight, holiday and hotel pages – happy days!