As you may have already guessed, we dealcheckers know a thing or two about travel, but it's not the only topic we're experts on! We're always on the lookout for a bargain, and that means we're cash-saving connoisseurs when it comes to holidays, so we thought it only fair to share our tips with you! You know what they say: when you look after the pennies, the pounds will look after themselves. Here are our top tips for saving the dollars like a dealchecker…
Grab a pastry on the go – opting for a small breakfast at a patisserie or bakery both saves you money, and lets you mingle with the locals. Win-win!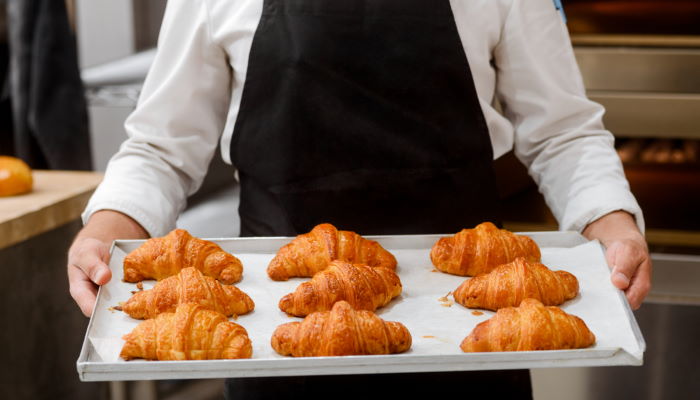 Double-check when museums and other attractions have free entry before you arrive! Lots of galleries and museums in Europe offer free entry on a particular day each week or towards the latter hours of the day, for example! A quick Google could save a small fortune!
Share basic toiletries with your travel buddy and check before you go if any are provided at your accommodation. You will save space in your luggage and save on costs – as miniatures can often cost as much as full-sized toiletries.
Book any attractions you want to see ahead of your visit, otherwise you will end up paying over the odds for entry when you turn up on the door and could face hefty queues. Tickets can often be a third of the price if booked in advance, and it often means you can queue jump too!
Research public transport travel cards before visiting a city. Some cities allow you to pay one lump sum for travel on the metro and buses. But if you want to save even more money, walking is a great way to see the city.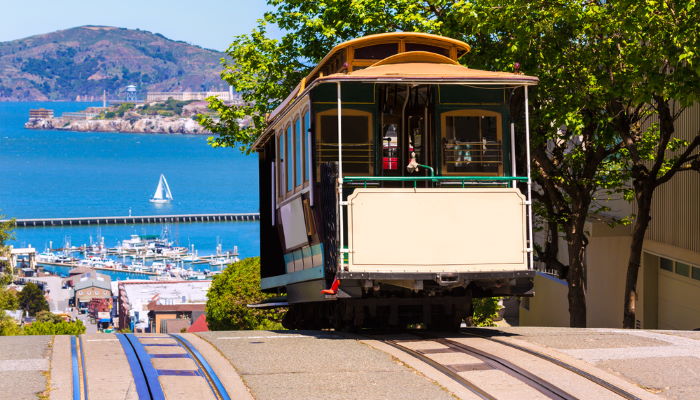 If you decide to buy a travel card while on a city break, it's worth checking out what extras come with it – often these passes grant you free or discounted entry to popular attractions!
Collect the free mini toiletries from hotel stays – they make great travel-sized toiletries and can be refilled, so you won't have to buy minis, you can use your favourite shampoo from home on your next trip, and you're helping to save the planet from single-use plastics!
Lots of hotels have a free cancellation policy. If you've already booked your room for your holiday, but find it cheaper elsewhere, you can cancel your booking and pay the cheaper fare for the room. But be sure to double-check with your provider that you can cancel your booking for free first and don't hang around when it comes to re-booking!
You can use the StoreMe app to leave your luggage in local drop-off points! This means that you save on late check out and don't have to spend your final day abroad lugging around heavy bags.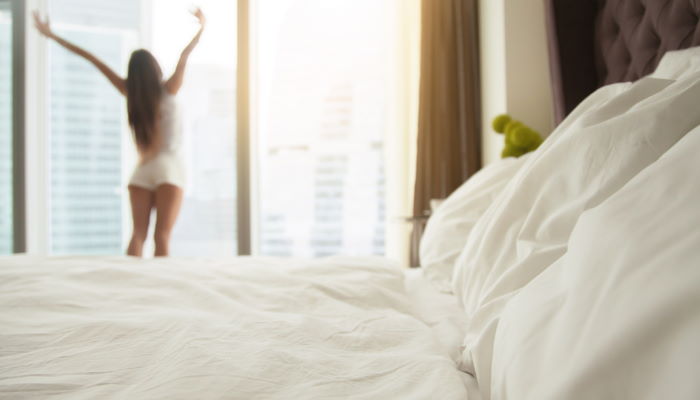 Before booking pricey taxis from the airport to your accommodation, check public transport. There may be trains that can take you to where you need to be or bus routes that drop you right outside your hotel.
We all want to try the local delicacies at some point on our trip, however eating out can often add up. Many restaurants offer lunchtime deals at much cheaper rates than the dinner menu, in order to attract customers during quieter times. Opt for a larger meal at lunchtime, then grab a sandwich for dinner!
The more flexible you can be with your travel, the higher your chances of bagging a bargain. Be sure to search for a wide range of dates when you're booking – you'll be surprised at how much the price can differ over the course of a day or two! dealchecker's search tool identifies the cheapest flight available for your route, so you can be sure you're getting a good deal.
When you run out of cash on holiday, conversion rates on regular bank cards can be higher than you expect. So what can you do? Get yourself a Post Office Travel Money Card, Yolt or a Revolut card. You can control these cards from an app on your phone and transfer money from your regular bank account to your holiday card. Plus, there are no conversion charges and you are always offered the best rate available!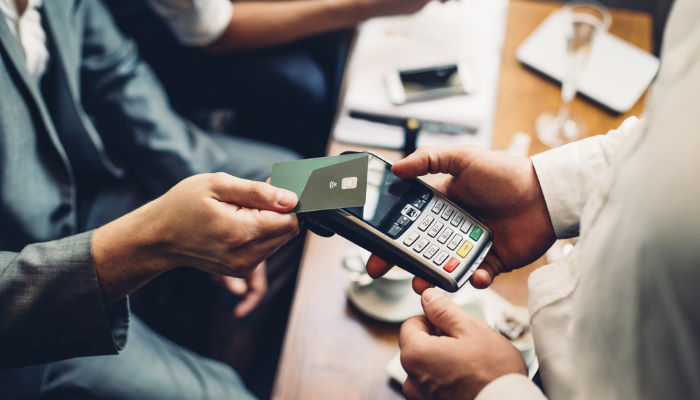 If you're travelling between destinations, try to book overnight journeys: you'll save money on accommodation, and get a full day in the new place!
Turns out that it pays to plan ahead! Not only will you be able to snap up a bargain (holiday suppliers tend to keep their prices low to tempt in early bookings), you'll also be spoilt for choice when it comes to accommodation. Plus, there's something very exciting about marking an adventure on the calendar a few months in advance…