What's on?
St Patrick's Day, Dublin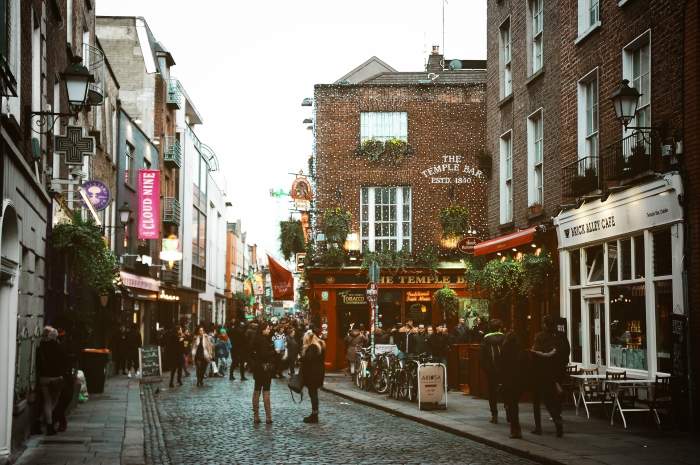 It's the day when millions of pints of Guinness are guzzled all over the globe in celebration of Ireland's patron saint, so where better to celebrate than the birthplace of the black stuff and the capital of the nation? Dublin now holds a five-day festival that features a variety of cultural events from supper clubs to exhibitions, plus the city will be illuminated with green lights. The event naturally revolves around drinking, a lot, so keep this in mind before you book any flights. If it sounds up your street though, then pack all the green clothing you own, make like a leprechaun, and get up to some mischief.
13-17 March
Strong Beer Festival, Munich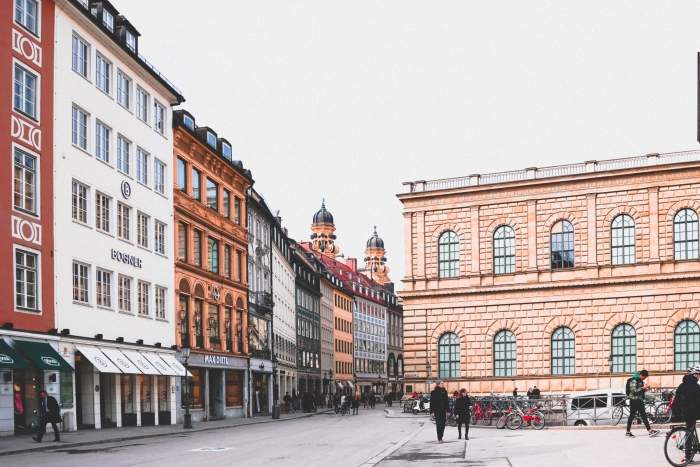 Munich's Strong Beer Festival has yet to be descended on by the masses like its famous October sibling, making for a much more manageable crowd with whom to enjoy the country's greatest export and the Bavarian culture. The starkbier that the event celebrates was originally brewed by the Paulaner monks nearly 400 years ago to sustain them through the Lent fasting period – it is nicknamed 'liquid bread'. The Paulaner Nockherberg brewery still makes the original Salvator beer that the monks created and the brewery's beer hall is the epicentre of the festival. The 'strong' part of its name refers to its flavour as well as its hefty alcohol content: it has a full-bodied, malty taste with nutty, chocolatey notes. The perfect end-of-winter warmer. Prost!
13 March – 5 April
Holi, India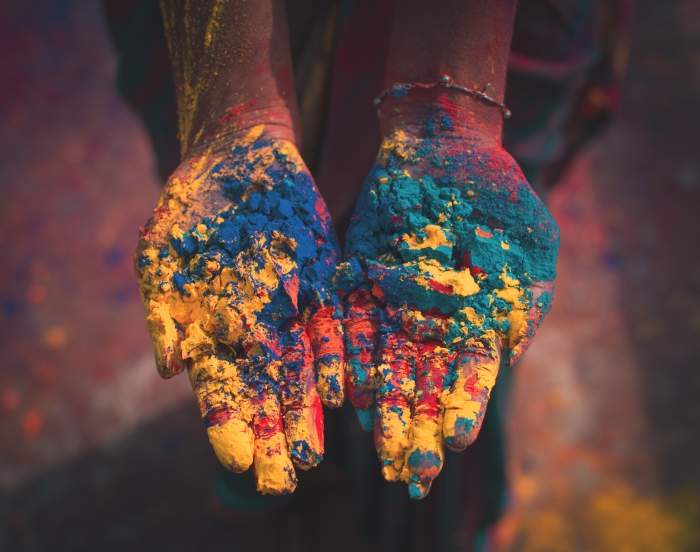 Holi, the celebration of good triumphing over evil, takes place the day after the full moon in March and welcomes the spring season in the most vibrant of fashions. Brightly-coloured powders are thrown around until everyone is covered from head to toe in either red, blue, yellow or green – each representing a different meaning of the Hindu holiday. This tradition of throwing powder is said to be rooted in a myth about the God Krishna, who confided in his mother about feeling jealous of his companion Radha's pale complexion, in comparison to his own blue skin tone. His mother told him to paint Radha's face any colour he liked. The throwing of the colours is a wonderful reminder about equality and acceptance, and if you happen to be in India at this time, the experience is will surely stay with you – and your clothing – forever!
9-10 March
Keukenhof, Netherlands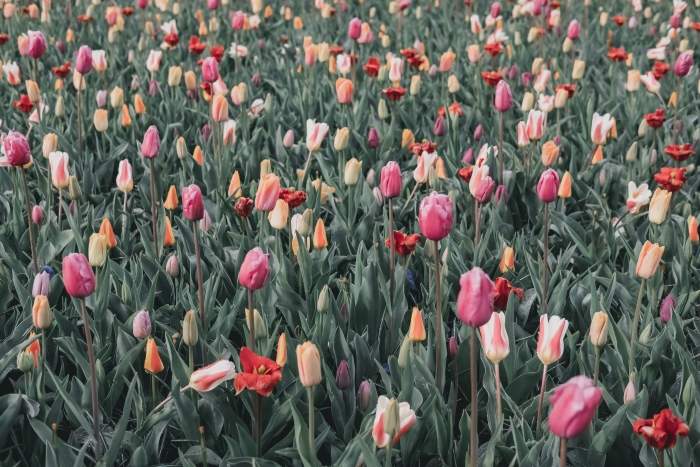 The Netherlands blossoms in springtime in all senses of the word! On March 21st the Keukenhof flower gardens – nicknamed the Garden of Europe – open to the public in Lisse, near Amsterdam. Here you'll be astounded by the colours and patterns made up by the blooming bulbs, which include an abundance of the country's symbolic tulip, of course. The gardens stay open until May, so it might be best to wait a few weeks until the crowds have died down. It could be a wholesome day out to ease a King's Day hangover, although don't forget your sunglasses!
26 March – 10 May
Las Fallas, Valencia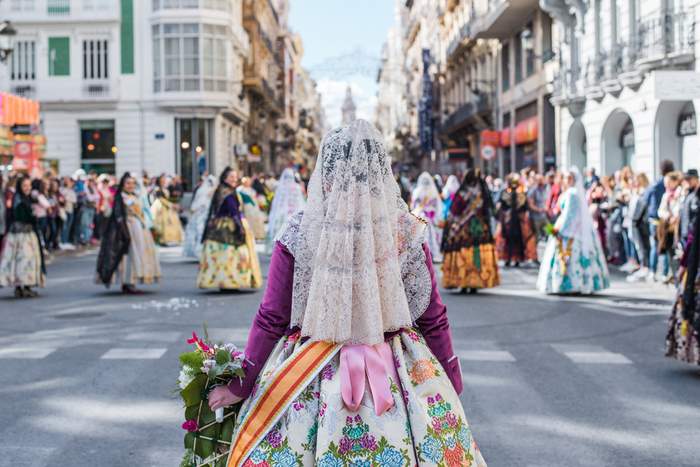 In Valencia, the arrival of spring is marked with a jubilant celebration (they should try enduring a British winter!), which stems from an ancient tradition when carpenters would burn wood to signal the change in seasons. Scraps of clothing were added, which gave the timber an almost human appearance. These effigies have now developed into humorous and satirical figures that are paraded and then set alight – akin to our Bonfire Night traditions. In addition to the grand, fiery finale, there are firework displays, flower offerings, and piles of paella.
15-19 March
Where's hot?
The Canary Islands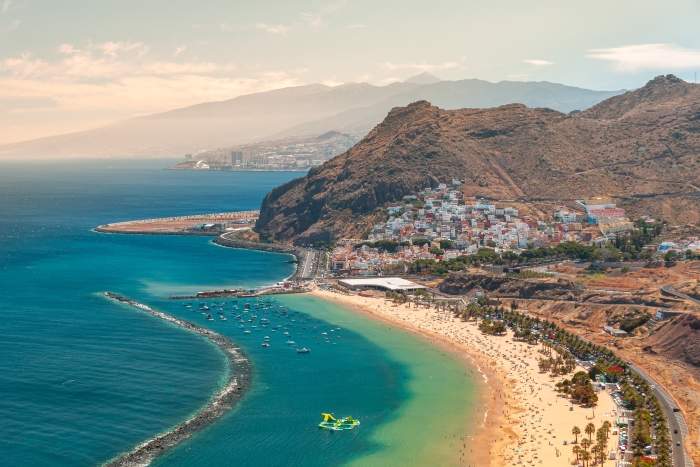 You don't have to go long haul to soak up some satisfying sun in March. Hop over to the Canary Islands and exchange our unpredictable early spring for 10-hour days and an average temperature of 22.5°C. The Canaries really are a crowd pleaser, so you'll find everything from spectacular hiking trails to waterparks and inviting, golden beaches.
Where to book now
South Africa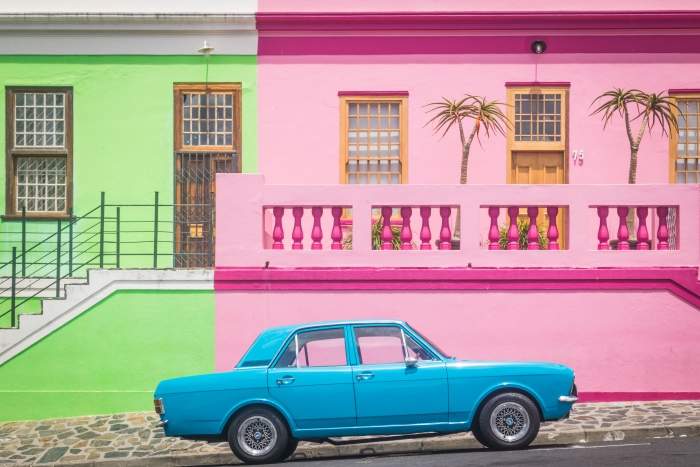 Ever chosen your next holiday destination because of your favourite television series? It's no secret that tourism in Croatia rocketed after parts of the country were used as filming locations for Game of Thrones, and according to Virgin Holidays, 15 per cent of Brits aged 18-34 visited the Gold Coast because they were influenced by I'm a Celebrity.. Get Me Out of Here. The most recent trend is South Africa, where the winter Love Island is based, with one in ten millennials planning a trip there. The best time to visit to see wildlife is from May to September, so now's an excellent time to start looking ahead and bagging some bargain flights!