Love love? Love holidays? Why not combine the two, and whisk your lover away this Valentine's Day? This year, the day dedicated to all things mushy falls on a Friday, giving you no real excuse not to escape for a weekend minibreak. So, we've rounded up some of the closest, coolest, and most unexpected spots to take your valentine!
Bath, England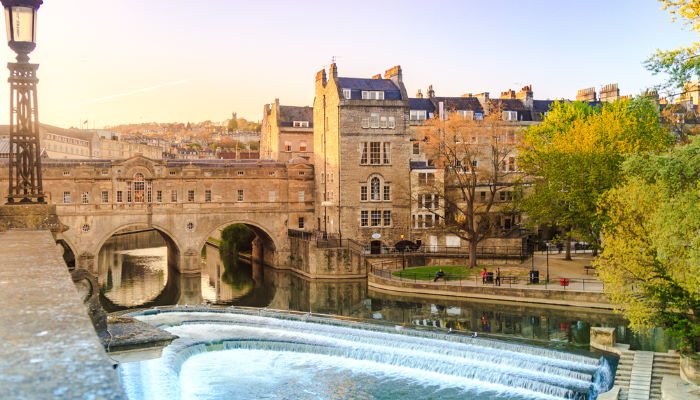 While Rome is largely considered one of the most romantic destinations in the world, there is a place where you can get a taste for Roman romance on your doorstep, and that is Bath. The original Roman baths are still intact in this historic limestone city, and you can take a tour of them too! But if you want a real taste of the thermal springs that the Romans enjoyed all those years ago, you can visit the UK's only natural thermal spa, Thermae Bath Spa. The pools enjoy views over the city by day and night, making for a fabulously romantic escape that doesn't involve a flight.
Verona, Italy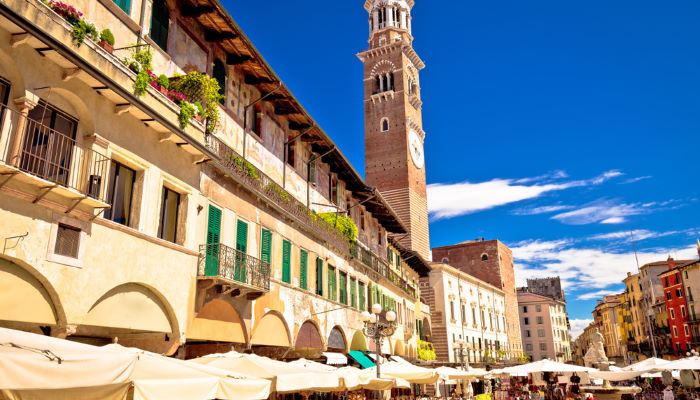 While Italy's capital city is considered the most romantic of them all, we think the setting of one of Shakespeare's most iconic plays is an excellent alternative. In fair Verona, where we lay our scene, there are plenty of dreamy spots to enjoy with your star-crossed lover! Head to Juliet's house to deliver her a letter, amble along the river, and sip on Aperol spritz on one of the piazzas. Life doesn't get more chilled than this!
Reykjavik, Iceland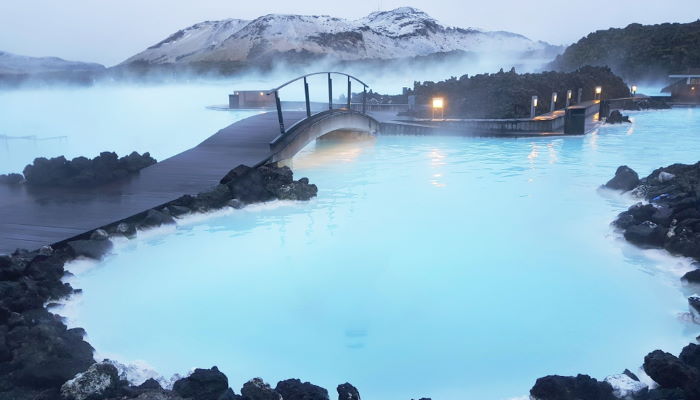 Picture this: the snow is falling around you, the northern lights are swirling above your head, and the heat of an open-air spa is warming you up. If that doesn't sound romantic, we don't know what will. So where in the world can you find it all in one place? Reykjavik, Iceland's charming capital. During early spring, the city offers the optimum conditions needed to see the aurora borealis – low temperatures and clearer skies! A trip to Iceland allows you to give the gift of ticking something off the bucket list this Valentine's Day!
Seville, Spain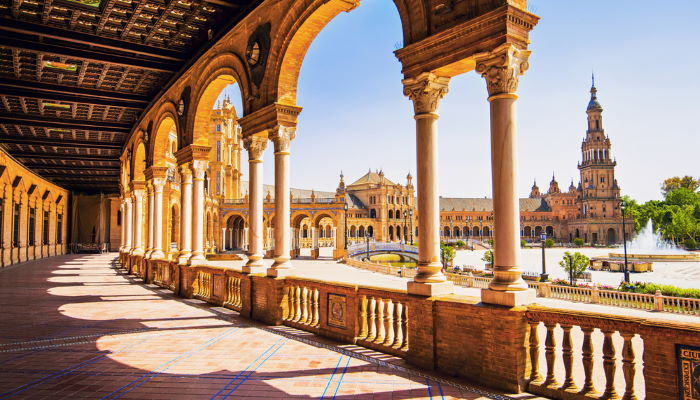 Barcelona may be the first place to spring to mind when it comes to planning a Spanish city break, but Seville could be a better option for a Valentine's escape. Offering a little heat in the dead of winter, delicious food (which we all know is the key to the heart) and a touch of exotic romance in the form of flamenco dancing, this city is one of the most beautiful and historic in Spain, making it a great option for Valentine's Day.
French Alps
So, what if you're not into all that mushy stuff? There's a Valentine's escape for you too! And it involves some snow, some skis and some snazzy salopettes. The Alps offer some of the most romantic views in Europe, and you can soak them all in while staying active and spending some quality time with your valentine! Book yourself a luxurious spa hotel if you want to treat yourself, but if not there's always fondue for two!
Abu Dhabi, UAE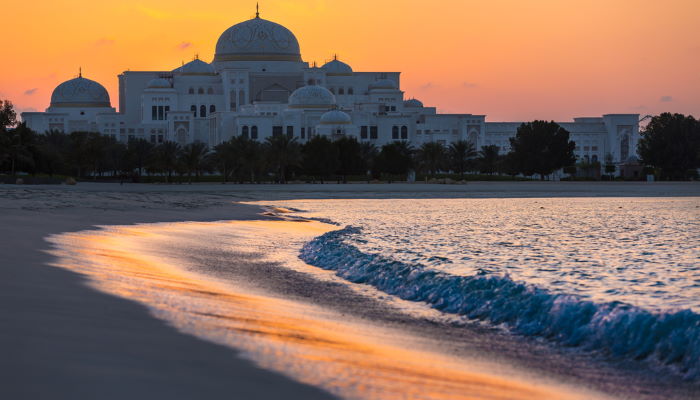 Don't follow the crowd and head to Dubai, escape to its sister emirate instead – Abu Dhabi. Offering smaller crowds, quieter beaches and a little more culture, Abu Dhabi has all the ingredients for an intimate escape. Plus it's one of the only places that will be hot during February, so you can get your fix of vitamin D too!