What's on?
Easter, Worldwide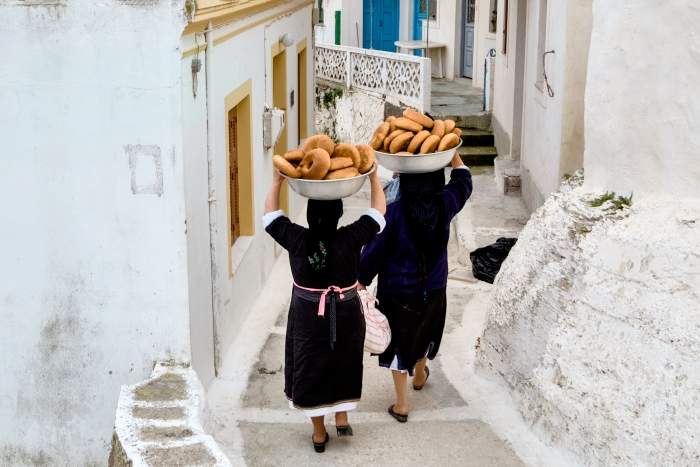 If you're travelling in April, you might end up discovering some new Easter traditions. While the UK's bank holidays fall on the 10th and the 13th this year, Greece's Orthodox Easter culminates on Sunday the 19th. Across the country, celebrations take place in the week leading up to Easter Sunday: there are candlelit parades, and more unusually, hard boiled eggs are dyed red in preparation for tsougrisma. This is a game in which the red eggs are hit against one another until just one person is left with an uncracked egg – they are considered to be lucky for the coming year. In Corfu, Greece's cracking Easter traditions are cranked up a notch – Corfiots drop and smash clay pots from balconies to symbolise the earthquake that followed Christ's resurrection.
Meanwhile, across the rest of the globe, Spain's semana santa – the week leading up to Easter Sunday – sees processions of elaborate floats; and in Finland, children dress up as witches, decorate willow twigs and knock on doors in the hope of a treat or two. One of our favourite Easter customs however, has to be Norway's. Påskekrim involves cosying up in a cabin for a week and indulging in some crime fiction – even the milk cartons display cartoon thrillers!
Various dates
Earth Day, Worldwide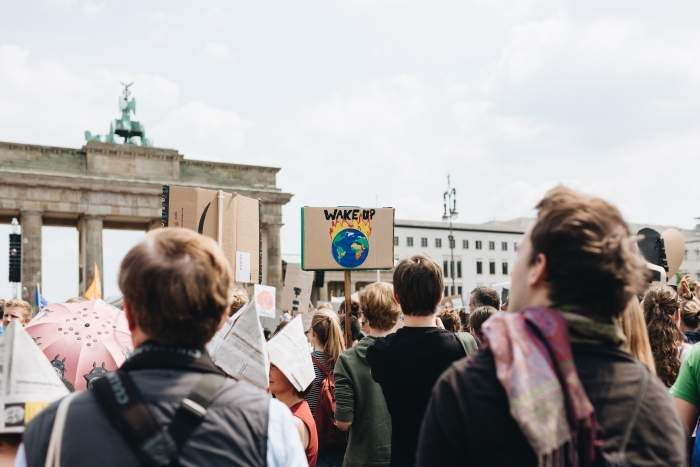 This year marks the 50th annual Earth Day, and such a milestone couldn't have come at a more pivotal time for our planet. There are events happening all over the globe to help raise awareness about climate change. Visit the organisation's website to find out how you can get involved, and where your nearest cleanups and Artists for the Earth events are taking place.
22 April
Budapest Spring Festival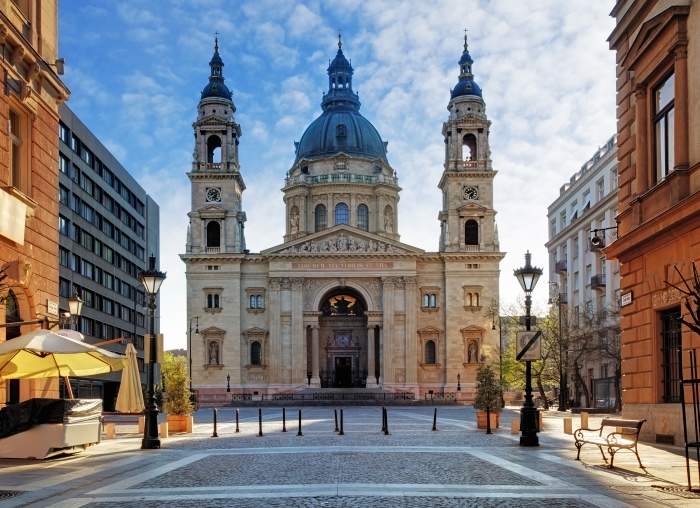 It's the 40th anniversary of the Budapest Spring Festival in 2020 – a two-week extravaganza in April that sees photography, classical music, opera, jazz, theatre, dance and even circus events take place at inspiring venues across the city. Some of the more unconventional experiences include a theatre show in the 19th-century Rakoczi Market Hall, a trumpet performance in the factory of Hungarian herbal liqueur Unicum, and a handpan recital on a former Ukrainian barge. The festival offers fantastic opportunities to explore parts of the city you might not ordinarily get to see, and you can learn about the country's endemic music and performance while you do so.
3-20 April
Songkran, Thailand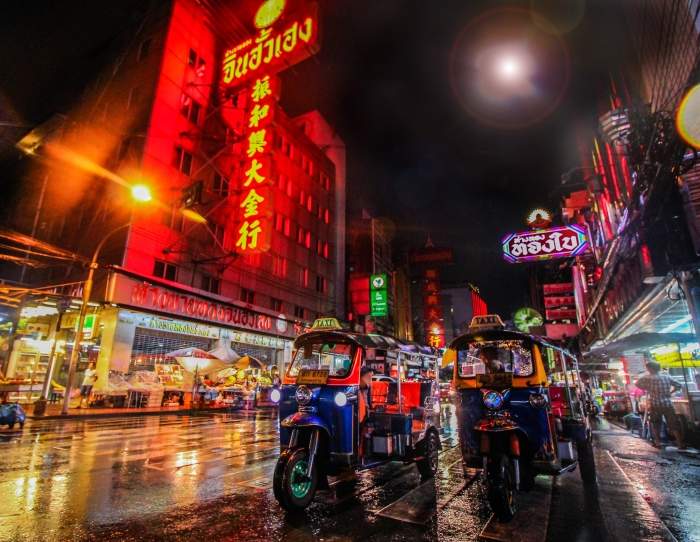 During Thailand's New Year celebrations, it's traditional for families and groups of friends to splash water over each other as a symbol of good fortune, but this ritual has escalated in recent years – as many holidays do – and evolved into a fully-fledged countrywide water fight. If you're in Bangkok between the 13th and 15th April, you're going to get soaked as soon as you step foot outdoors, but at least you'll keep cool – temperatures can reach highs of 35°C around this time of year!
13-15 April
La Feria de Abril, Seville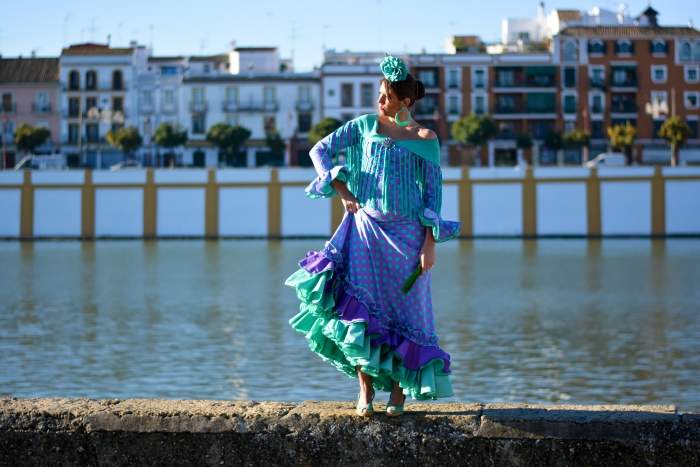 The Seville Fair begins on the 25th April this year, and continues for a week of kaleidoscopic entertainment – from amusements and fairground rides to flamenco dresses and dance performances. Revellers spill out of rows of casetas (colourful tents set up by families or groups of friends), within which tapas is served, drinks flow and dancing ensues. All-night parties are common during the fair, so be sure to pace yourself if you want to keep up with the locals.
25 April – 2 May
Hanami, Japan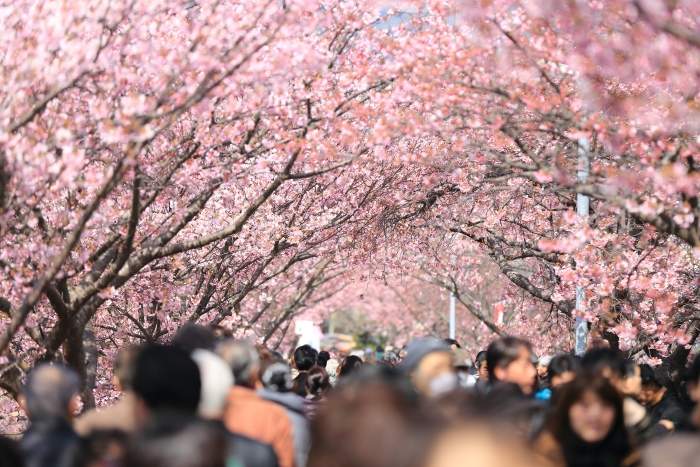 The two-week period when the cherry blossom (sakura) blooms in Japan is one of the year's hardest to predict events. In 2020, it's estimated to arrive very early due to a warmer than average winter – as soon as mid-March in Tokyo. With this in mind, Sapporo is probably your best bet for seeing the candyfloss coloured clouds in April. This pretty period of the year is known as Hanami, and is often considered a time of reflection upon the impermanence of beauty and the notion that nothing lasts forever.
March – April
Where's hot?
Las Vegas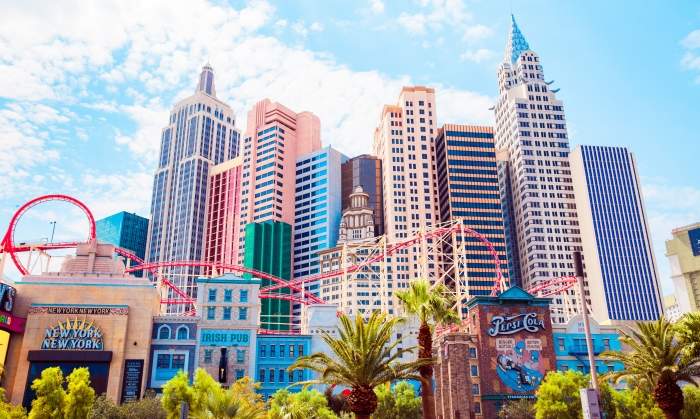 April is an optimum time to visit Sin City, because the desert climate isn't as intensely hot as it can be in the summer months, but is still glorious compared to the UK's often wet weather. The neon wonderland has a spectrum of tantalising events on offer too – you could be in the audience at the Academy of Country Music Awards, or bop the night away to Barry Manilow, Bruno Mars or Lady Gaga. Beneath the bright lights and Elvis jumpsuits, Vegas hides a mellow side, so if you're looking for more relaxation than rock'n'roll, then choose a hotel with a winning spa where you'll be treated like royalty – or in the case of Caesar's Palace (which offers a 24-karat gold facial), like the goddess Cleopatra.
Where to book now
Summer Holidays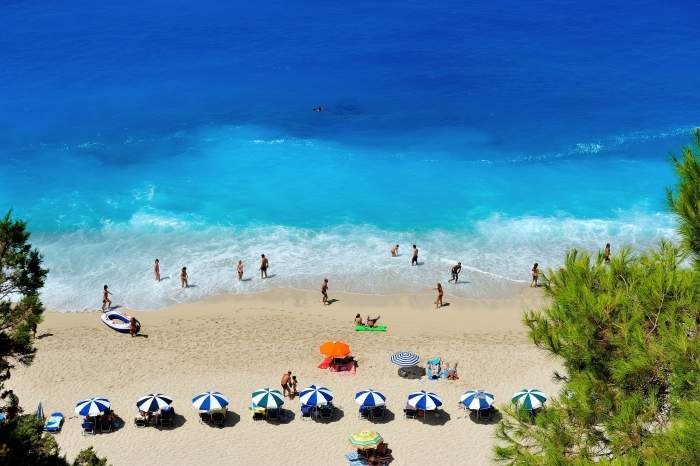 Easter might not even be out of the way yet, but why not beat the crowds and start looking for some bargain summer flights and holidays now?