Driving in Mexico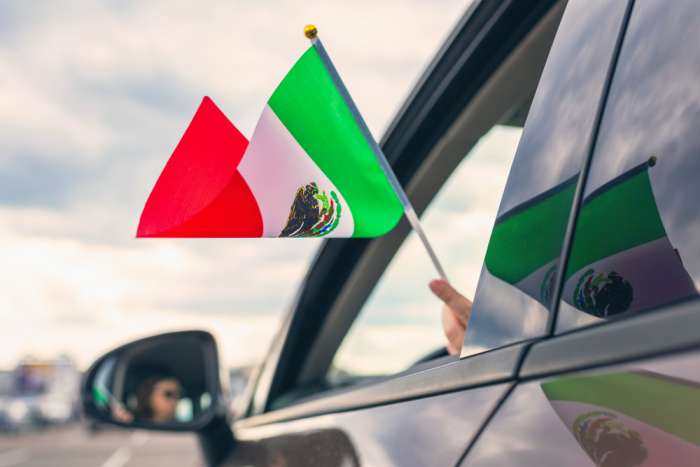 Although there are numerous options when it comes to travelling across the Yucatán Peninsula, we decided that hiring a rental car was best for us. There are both international and local rental companies available, but we chose to go with Enterprise as we've used them before without any issues.  
Getting around Cancun
Picking up the car in Cancun was painless, but the same couldn't be said for driving out of the city… The police corruption in Cancun is well documented but it couldn't happen to us, right? Well, dear reader, we were stopped twice in 10 minutes. On both occasions, the officer claimed that we 'weren't respecting the rules of the road' and demanded a driving license and $5000MXN. Luckily, we were able to haggle the price down to around $1000MXN both times, and keep our license, but it was clear that the police officers were merely targeting us for being tourists. In fact, while we were pulled over the second time, the officer stopped another pair of travellers as well!
The main thing to do if this happens to you is keep calm. You can find plenty of tips online about how to deal with officers looking to line their pockets, and we also met some other tourists later who suggested calling the car rental company, or simply pretending not to understand anything at all. 
Rules of the road
Of course, we didn't have time to study all the rules, but here are our top tips for driving:
You'll be driving on the right-hand side

All speeds are in kilometres per hour

Watch out for 'Topes' – these are sharp humps of varying heights and widths that appear to be speed bumps. There are sometimes signs, sometimes not – either way, you don't want to hit them at too high a speed

Everyone flashes their hazard lights, all of the time. This might be to indicate that they're going slowly (because all the cars are very old) or because they're breaking down or saying 'muchas gracias' for letting them pull out. You will be confused.
Cuota vs Libre
Tapping somewhat into our next subject, road safety. In Mexico, there are two types of road: cuota and libre. Libre roads are free to travel, and are therefore in poorer condition, with drawbacks such as numerous pot holes, no street lights and fewer petrol stops. The cuota, or toll, roads are in a much better condition, with well-maintained roads, street lights, petrol stops and clearly marked central reservations. Tourists are advised to travel via these cuota roads and, although we didn't encounter any issues when driving on the libre alternatives, it certainly felt safer to do so.
Safety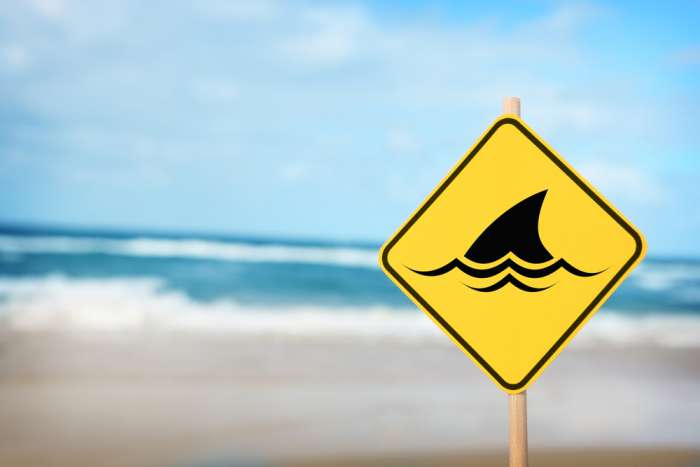 You've seen Narcos: Mexico. You've watched Sicario, Cartel Land and many of the other drug cartel films that make Mexico seem like such an appealing place to visit. You've read the news too. In fact, it seems like everyone who goes to Mexico ends up brutally murdered or kidnapped…
The truth is, the Yucatán Peninsula is really quite safe. A huge tourist draw, there seems to be some kind of truce that none of the drug-related violence (which, we have to admit, does occur in other parts of the country) filters down to this money-making hotspot. There is a large police presence but, as long as you take normal precautions, you shouldn't experience anything untoward during your travels. For more information, click here.
Visiting Chichén Itzá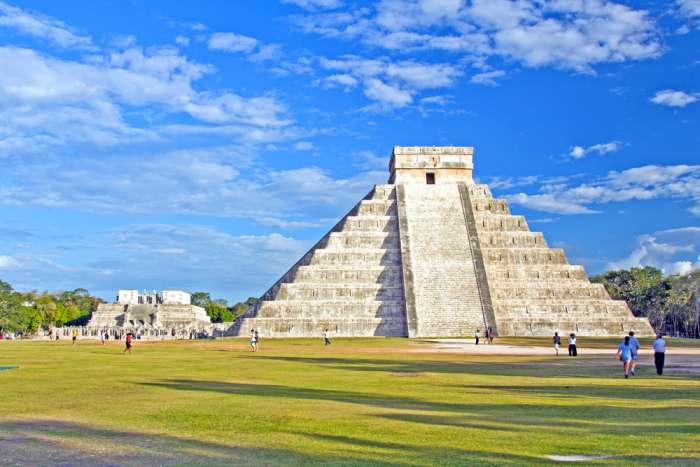 If you go to the Yucatán Peninsula and don't visit Chichén Itzá, you've done something seriously wrong. One of the New Seven Wonders of the World, this huge Mayan complex is an absolute must-see. But when should you visit? And what should you avoid? Let me be your guide…
How much?
At the time of our visit (February 2020), it was $480MXN each to enter. This, however, includes a ticket to the museum, which is currently two images and nothing else so not really worth paying for… You can avoid paying for this, however, by stating you don't wish to enter at the ticket office.
When?
Mexico gets very hot during the day, and there's not a lot of shade to be found, so visiting between 11am and 3pm (like we did!) isn't advisable. The site is open from 8am to 5pm with the last entry around 4pm, so it's best to visit either early or later. The coach tours start arriving from about 9am, which also significantly boosts the number of people within the complex. During the evenings, light and sound shows are projected onto El Castillo, depicting Mayan history – it's a spectacle that's apparently well worth it, but unfortunately we were pushing on to our next destination. On Sundays, Mexicans enjoy free entry to the ruins, so expect large crowds if you choose to visit then.
Parking
Don't be swayed by the numerous parking touts on the road down to Chichén Itzá – parking on site is cheap, easy and safe (and usually under a tree). We parked with absolutely no hassle mere metres from the entrance for just a few pesos.
What to wear
Ladies and gentlemen, Chichén Itzá is a hot, dusty and rugged place – now's not the time to show off your designer wardrobe and timelessly chic style. A sun hat, sunglasses and sun cream are essential, as are sturdy walking shoes, and sensible, lightweight attire. You can wear black if you want to, but you may live to regret it.
Guided tours
One of my big regrets is not getting a guided tour. Although there is some information dotted around the site, it's not nearly as much as I would have liked, and there are plenty of tour guides on hand offering walk-throughs in a variety of languages. Even the leaflet provided doesn't give that much insight, so I feel as though a tour would have definitely been beneficial.
Rogue traders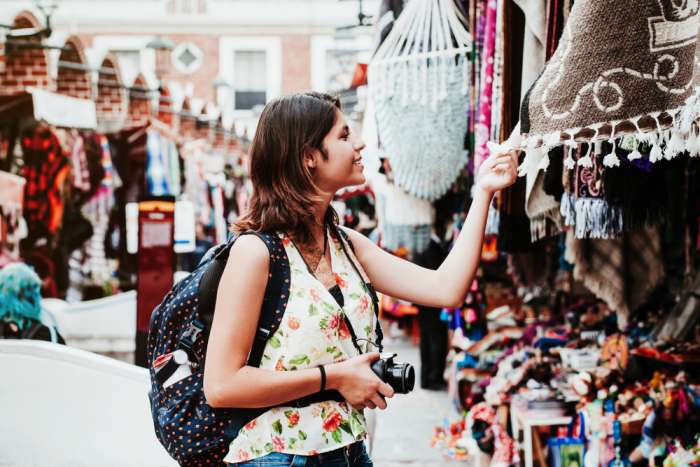 As with any tourist destination, you'll find those whose business model is built around swindling tourists out of their holiday spending money, and nowhere is this more evident than when it comes to tours and shops. 
Tours
It really pays to do your research here – don't go with the first price you see online, and definitely read the reviews. In our case, we didn't book ahead but through the hotels (after a little online browsing!) when we arrived. Undoubtedly, this method is a little more expensive as the hotel takes a cut too, but the local knowledge of who provides the best tours is invaluable – similarly, the hoteliers want their guests to have a good time by linking you with a good experience. On both occasions, we were very impressed with the quality of the tours, and with the assistance given to us by the hotels.
Shops
If you walk into a gift shop and there are no prices on the items, make a quick U-turn – these salespeople will often quote you a pumped up, unfair price because you're clearly a tourist – Tulum was especially bad for this. Shopping at such places not only reaffirms their business habits, but takes money away from more honest shopkeepers who might work next door. Similarly, it's always worth taking a look at a street trader's wares as well – in one instance, I purchased a handbag for $200MXN from a market after being quoted $350MXN for a near-identical one from a shop. 
The Yucatán Peninsula is a truly wonderful place to visit, but it helps to be in-the-know about a few small elements so that you can have the best possible time. Hopefully these little tit-bits picked up on my travels will help put your mind at ease – and encourage you to visit too!