Essex gets a bad rap, and don't get me wrong, we understand why. Towie did bring the nation vajazzles, and the slang 'reem' and 'well jel'. That all being said, there's an awful lot more to this county that bridges the gap between east London and the coast. As an Essex native, I'm here to tell you why you shouldn't write the area off just yet.
Great Outdoor Spaces
This is being written as we begin to socially distance, and never before has the dealchecker team so craved some fresh air and a taste of the great outdoors. Luckily for Londoners, once this all blows over we have access to the ancient Epping Forest at the eastern end of the Central Line. We recommend getting off at Buckhurst Hill or Loughton for the least time between tube and forest. Upon arrival, you'll find 2,400 hectares of woodland containing dense patches of trees where the sunshine that peeps through is dappled, and open clearings around ponds, which make for lovely picnic spots. In the 1980s, the Japanese coined the term 'forest bathing', and we're very much on board with the thinking behind this. Just as bathing underneath the sun's rays gives you a sense of tranquility, so too does spending a day strolling through woods. So why not save money on a spa day, and head here instead?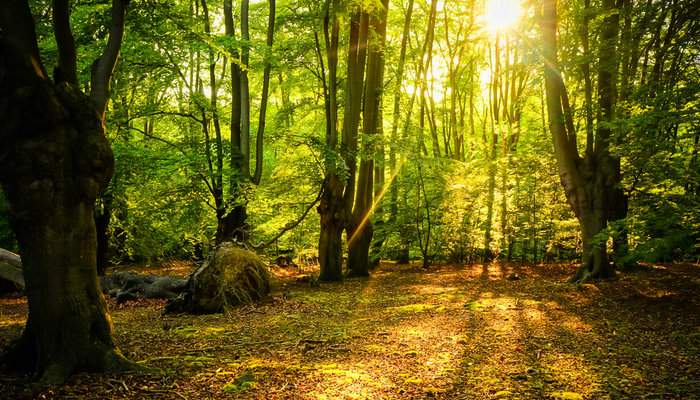 Seaside Scenes
There's no talking about Essex without giving Southend a mention. Anyone who grew up in this part of the world will have experienced their first rollercoaster at Peter Pan's (now called Adventure Island), and eaten a doughnut or two while wandering along the promenade. Unofficially, this seaside destination is the capital of the boy racer – if you like your cars, you're sure to see some pimped up automobiles on a Friday and Saturday night. However, if all of that sounds a little like hell to you, there's plenty more Essex coastline for you. West Mersea has golden sands and beach huts painted in attractive pastel hues, while the Naze beach boasts an 18th-century tower that is now home to an art gallery – you can't get much more civilised than that. And actually, just along the beachfront from Southend, you'll find Leigh-on-Sea, a more laid-back offering where chilled pubs boast seating areas overlooking the sea.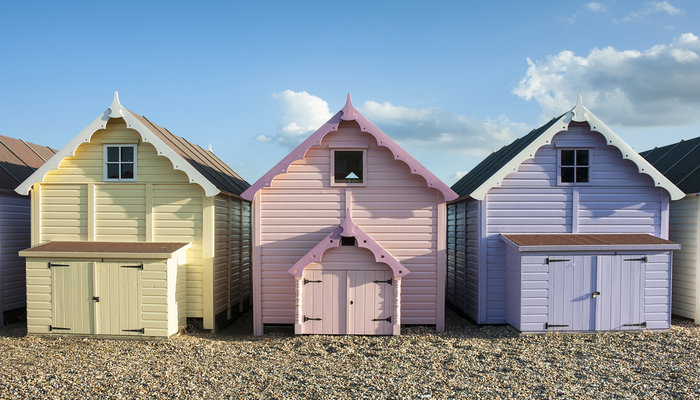 Grand Manors
No, we're not talking about Chigwell's capacious homes but instead some of the castles and former stately homes that dot Essex. Head out to Saffron Walden for Jacobean architecture and lush gardens at Audley End House and Gardens. This is a family favourite, thanks to its playgrounds, Victorian stables replete with horses for little ones to say hello to, and the chance to play in the setting of a Victorian nursery. For an even older establishment look no further than the 11th-century Colchester Castle. The museum here holds treasures dating as far back as the bronze age, and as such is a must see for history buffs.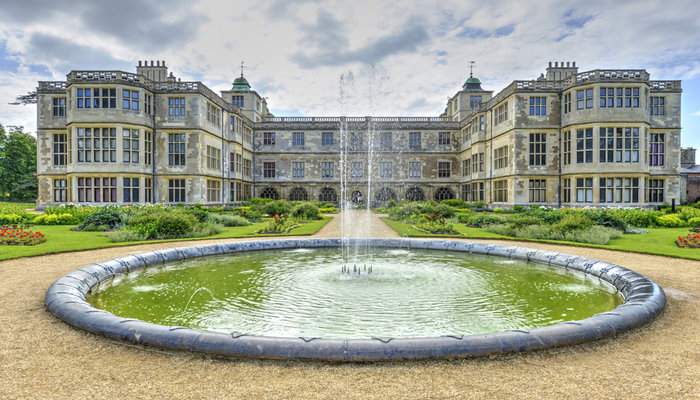 Meet a Giraffe
Look, if you don't like a place that allows you to meet a giraffe, then there's just no pleasing you. There's a reason why we've left this trump card right until last. Okay, so Colchester Zoo is the biggest zoo within the vicinity of London, and is pretty roomy with over 60 hectares of land. The enclosures here aim to recreate the landscapes that the animals would live in in the wild. Our favourite? The Kingdom of the Wild pen where zebras cohabit with ostriches, rhinoceroses and most importantly, giraffes. Everyone's favourite time of the day here takes place in the afternoon when guests are allowed (under supervision) to feed these friendly giants! Who knew you'd love the sound of Essex so much after all?